Battlegrounds Mobile India Lite: PUBG Mobile Lite successor coming to India? Find out now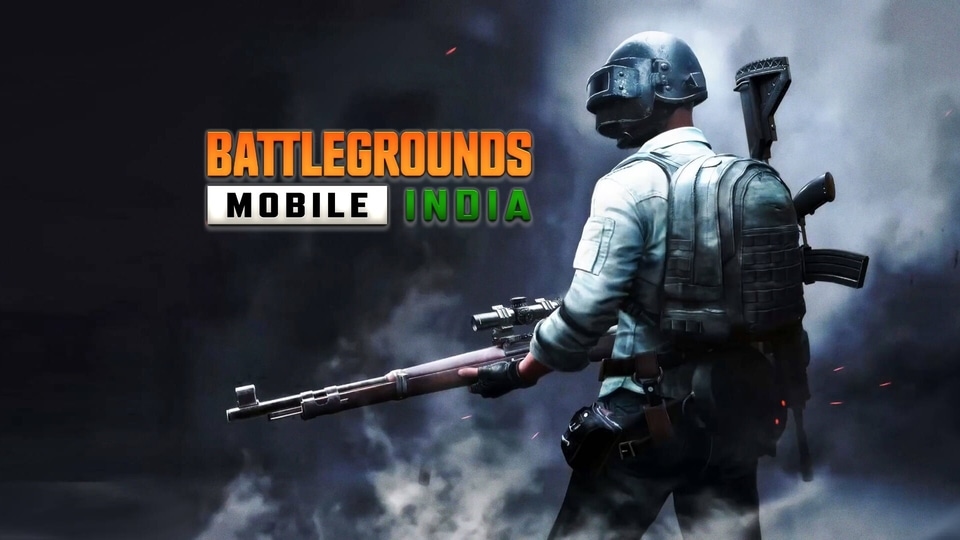 Battlegrounds Mobile India has replaced PUBG Mobile India and now it is being rumoured that PUBG Mobile Lite successor may well be on the way.
Nine months after it was banned in the country, PUBG Mobile India fans were treated to the popular battle royale game's successor making a comeback as Battlegrounds Mobile India. However, two groups of gamers are still cut off from playing their favourite game. One group consists of those users who played the PUBG game on low powered Android devices in the form of PUBG Mobile Lite. The other group is made up of Apple iOS players.
As of now, game developer Krafton has not yet shared any official details about the launch date of PUBG Mobile India replacement in the form of Battlegrounds Mobile India for Apple iOS. The Android game is currently going strong and has already received a couple of updates and patches since it was launched earlier this month. However, there has been no official mention of a Battlegrounds Mobile India "Lite" version for gamers with less powerful smartphones either.
Battlegrounds Mobile India Lite: India launch possible?
With no official announcement coming from Krafton, it looks like PUBG Mobile Lite fans who were waiting for a similar version of Battlegrounds Mobile India to be launched in the country might either have to wait for a while or invest in a better smartphone that meets the minimum system requirements, which we have previously covered here, to run the game. This will also allow them to participate in the upcoming Battlegrounds Mobile India Series 2021, to win prizes from a massive pool of ₹1 crore.
Battlegrounds Mobile India iOS version
Unlike the Battlegrounds Mobile India Android version of the game, iOS users are still waiting for ay update on PUBG Mobile's successor being launched in the country. According to a report by InsideSport, Battlegrounds Mobile India might have accidentally revealed support for iOS devices as part of its July 24th patch notes. The company reportedly wrote they had fixed an issue where 'the game was getting shut down when accessing the Season (C1S1) menu, with some iPad devices'. However, the mention of the iPad devices was later removed by the company, according to the report.