PUBG Mobile's Ancient Secret Mode comes with these four exciting features

Amazfit PowerBuds TWS goes on sale on Prime Day 2020

Samsung Galaxy Note 20, Note 20 Ultra India prices revealed, pre-booking starts

Google Pixel 5, Pixel 4a 5G launch date may have been revealed
Don't Miss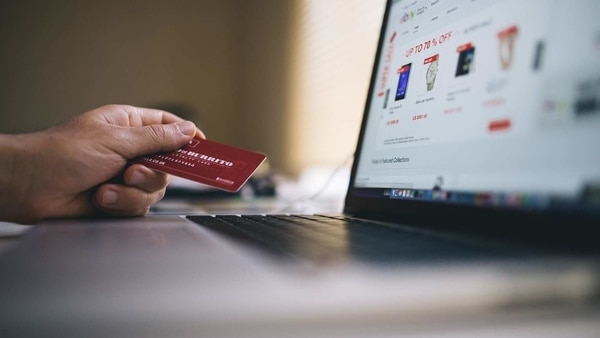 Moving into India would mark an ambitious plan for the firm as the second-most populous country gravitates more toward a cash-less ...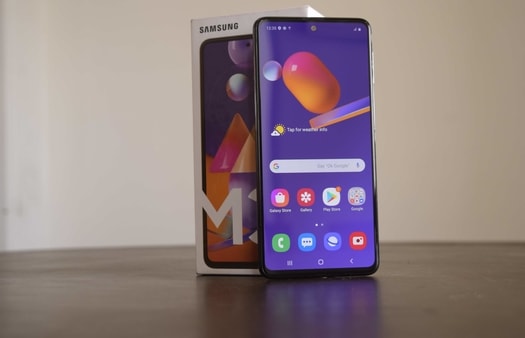 Amazon Prime Day has started and these are the smartphones going on sale for the first time.
Reviews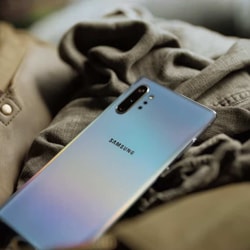 Samsung Galaxy Note 10+ has been a loyal friend in the last one year. Its performance is quite predictable. And there's lots more. Read this before you plan to buy the Galaxy Note 20 series.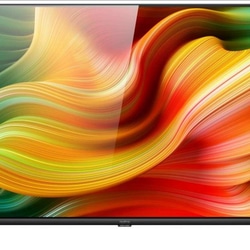 Realme's first foray into the smart TV space gets a lot of things right - good enough picture quality, decent sound and an easy-to-use interface. For all the things it misses, you can count on it to learn from this and get better.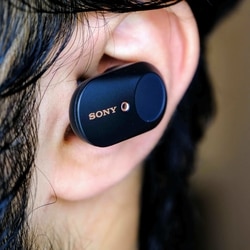 We have been using the 1000XM3 for quite some time. Is it worth spending ₹19,990 on this? Let's find out