Google Play Store blocks all 59 Chinese apps banned by Indian government

All Apple iPhone 12 models may have to settle with 60hz screens this year

Here's when Asus' upcoming gaming smartphone will launch

Facebook admits it gave user data to third-party developers improperly
Don't Miss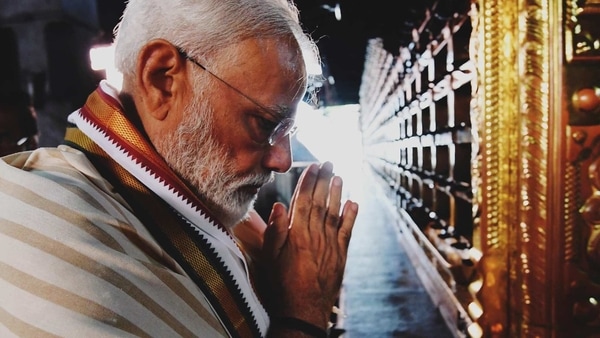 Since posting on Sina Weibo the first time in 2015 during a visit to China, Modi has been an infrequent user of the Chinese social ...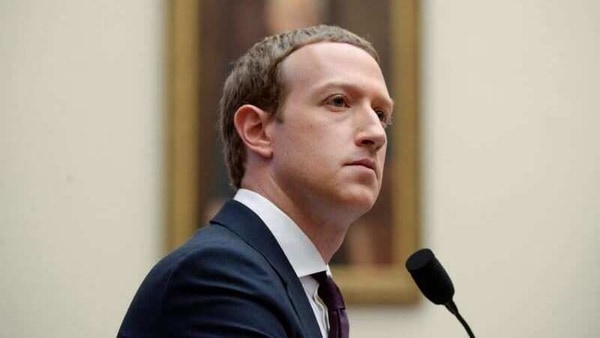 The chief executive officers of Facebook, Alphabet, Amazon and Apple have agreed to testify before a congressional panel investigating ...
Reviews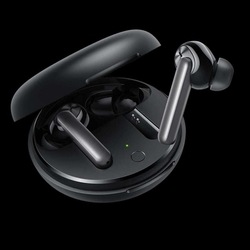 Here's our review of the Oppo Enco W31 wireless earbuds.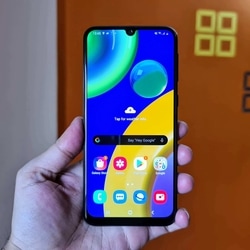 We reviewed the budget smartphone by Samsung, the Galaxy M21. The highlight of the smartphone is its 6000mAh battery and triple rear cameras. Is the entire package worth it? Read on.