Asus ROG Strix G15 review: The best-looking gaming laptop for its price, and more

India has unlimited data, but it doesn't matter because we rank 131 on global internet speeds

Here's how Huawei's Kirin 9000 SoC is the most powerful processor yet

Windows 10 bug responsible for preventing system refresh, Microsoft confirms
Don't Miss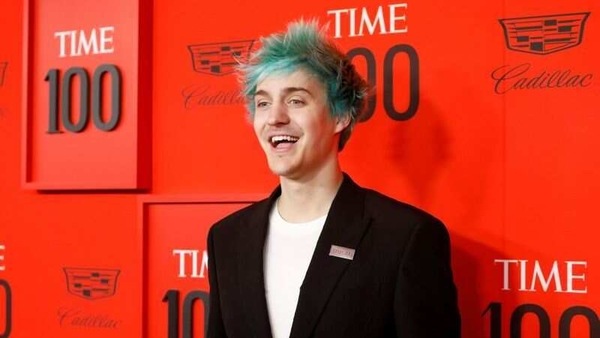 A few years ago, top agencies represented just a handful of video-game stars, but now they see an opportunity to turn players into ...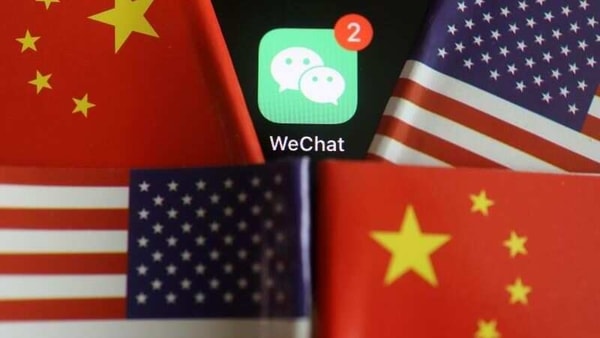 US Magistrate Judge Laurel Beeler on Friday rejected the administration's request to let its restrictions on WeChat proceed while the ...
Reviews
With Nest Audio the search giant has not just improved the innards but has also focussed on the new Nest Audio as an audio speaker. So, we reviewed it.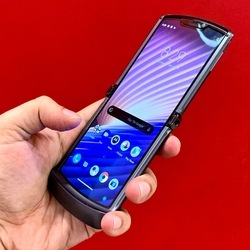 We managed to get our hands on the new Moto Razr foldable smartphone that has two screens like the last time and is priced at ₹1,24,999. here's our quick impressions.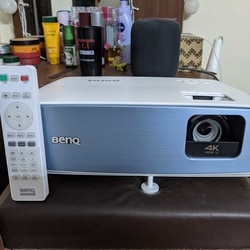 If you are looking to set up a home theatre at a fraction of the cost, a projector like the BenQ TK850 4K is your go-to solution. Just get a soundbar along with it.