Minecraft 1.18 update: From when to what, here is everything we know so far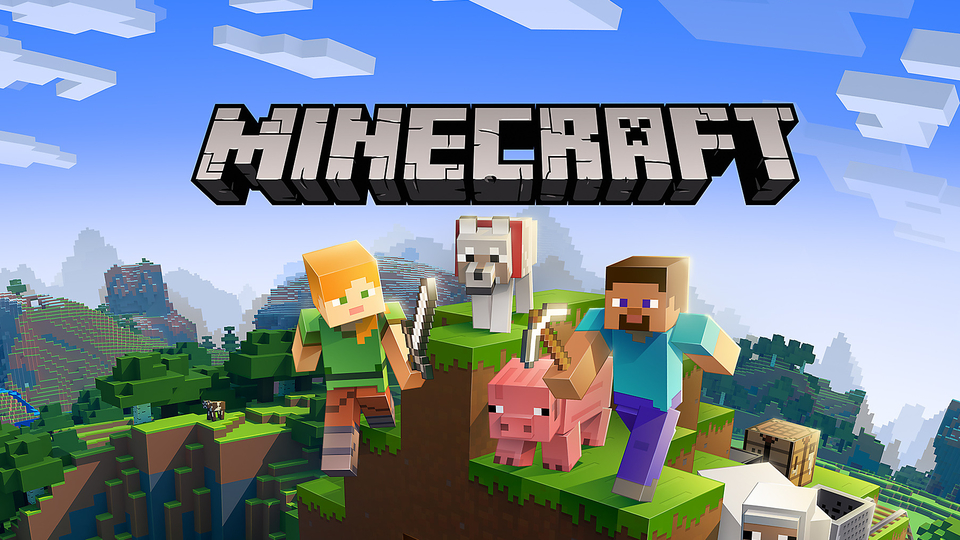 Minecraft Caves & Cliffs update is set to happen and here we reveal how much more time gamers will have to wait and the goodies that are likely to be rolled out during this update.
Minecraft is one of the most popular online games in the world. It has a monthly active user database of around 140 million users, which keeps growing stronger every quarter. Now, ever since the year 2021 began, Minecraft players have been waiting for a bunch of features, which the company had announced last year. However, earlier this year Mojang, the company that designs and develops Minecraft announced that all the features that it had promised would arrive in the form of two updates this year.
However, that did not happen. The company explained the reason why earlier this year through a blog post where it said, "...due to the ambition level of this update and the current state of the world, we've found it difficult to deliver on this promise while sticking to our original timeline. Since giving you the best update possible is our priority, we have decided to split Caves & Cliffs into two parts. The first part is coming this summer, while the second is planned for release around the holiday season."
Also read: Looking for a smartphone? Check Mobile Finder here.
When will the Minecraft 1.18 update arrive?
Minecraft Caves and Cliffs update part 1 had arrived in the form of 1.17 update on June 8. And now, everyone is waiting for update 1.17 that is going to bring the bulk of the features announced last year. Now, Mojang has already announced that the second update will arrive in fall this year. The company, however, hasn't given a timeline for the same. So, you probably will have to wait for some more time to get your hands on this update.
What all features will the Minecraft 1.18 update bring?
Minecraft's second update is likely to bring tons of new features to the game. This update will come with a Bundles feature that will help players with inventory management. It will also have noise caves that will come in cheese and spaghetti varieties. Another feature coming this fall is a lush cave. It is inspired by Swedish painter John Bauer and is filled with vines, fruit, and flowers. In addition to that, the update will feature new terrains such as snowy slopes and lofty peaks among others.