Windows 11 download: You will NOT be able to play games like Valorant, claims report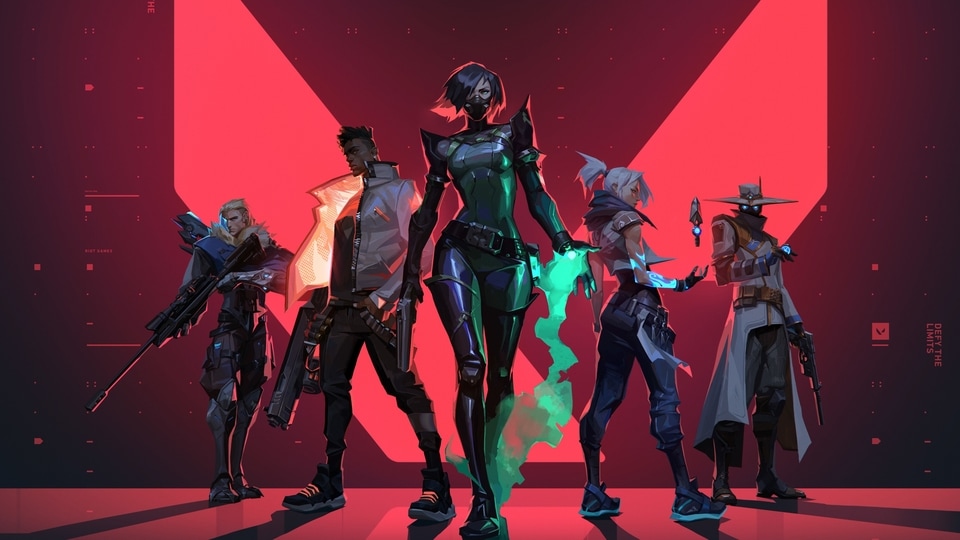 Windows 11 download: It looks like games like Valorant might not run on Windows 11; here is what you must not do. Windows 10 too may get affected.
With Microsoft Windows 11 set to arrive in just one month's time, users around the world are preparing to update their systems to the latest version of the operating system. However, a big setback has hit those people installing the operating system on older PCs unsupported by Windows 11 hardware requirements and this will hit people playing games like Valorant. In fact, gamers will not be able to play Valorant game at all. Unlike previous versions of the OS, Windows 11 has stricter hardware requirements, including 64-bit processors that support Trusted Platform Module (TPM) technology. There are ways to bypass these requirements, of course – developers have managed to run the operating system on older Windows Mobile devices, after all. But for people playing online games like Valorant, it will mean a signal failure. What is more, indications are that this move may well be replicated on Microsoft Windows 10 too, but it is still in the realm of speculation. In fact, almost all Windows 10 software is being run on old computers that will not be able to run Windows 11 as they do not have TPM 2.0 support.
If you are running Windows 11, it appears that the popular game Valorant will require you to use a CPU with TPM 2.0 support (same as Windows 11 hardware requirement) in order to run the game, according to XDA Developers. The move is reportedly directed at protecting gamers from hackers while they are playing. This windows 11 requirement could help Valorant prevent cheaters from modifying the game's files using hacks, mods and tweaks which can alter it in their favour.
Also read: Looking for a smartphone? Check Mobile Finder here.
This will make it much harder to cheat, and not only that HWID bans will finally not be bypassed due to how TPM works, but this strategy should be adopted. To every game

This is indeed is the fattest W to ensure your games are safe!

— Anti-Cheat Police Department 🕵️ (@AntiCheatPD) September 3, 2021
According to the report, this Windows 11 cheating protection offered by the TPM would prevent users from "spoofing" (or faking) their hardware or device ID if they have been banned by the game. How this decision plays out once the operating system rolls out is difficult to predict, but it appears that this move could help game developers cut down on cheating and hacking on their gaming titles, a sore point for many legitimate players whose experience is ruined by cheaters online.
At the moment, it appears that Windows 10 has been excluded from the checks, as the Valorant security checks for TPM 2.0 are reportedly enforced only on Windows 11, according to the report. However, as XDA notes, there is no guarantee that this will continue to remain enforced only on Windows 11, and Valorant could change the requirement to include Windows 10. It remains to be seen whether other games decide this is a good idea and begin enforcing such a requirement on Windows 11 devices in the future.