'Alexa, tell me when', Amazon rolls out dynamic event-based reminder feature
The new skill allows Alexa to proactively notify customers about the events they want to know about.
10 Jan 2021, 12:06 PM IST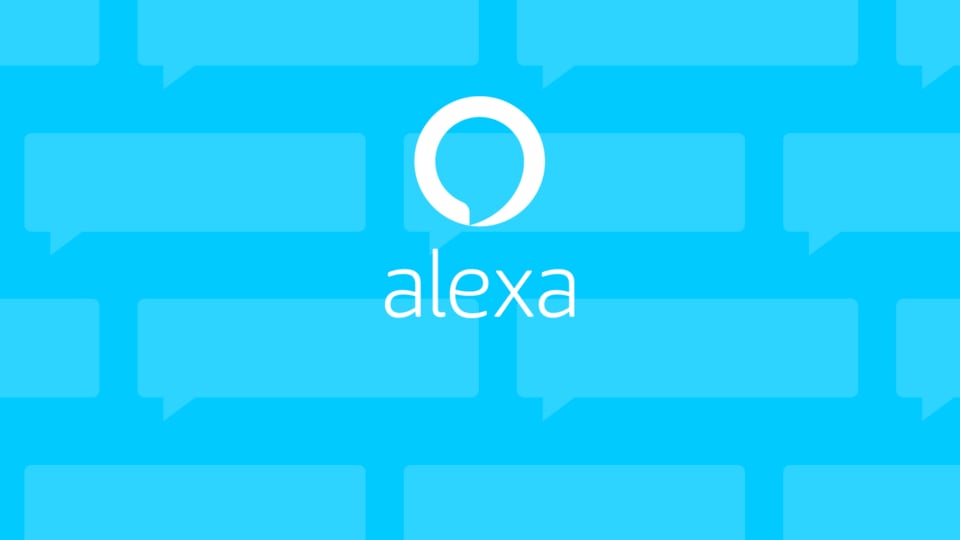 Amazon has quietly rolled out a new feature for Alexa users. The new "Alexa, tell me when…" voice command lets you set more dynamic reminders for an event. It will notify you when the event takes place along with more detailed background information.
As The Verge points out, Alexa's new feature is in addition to the existing reminder for an event or task. The "tell me when", however, gives you more contextual information about the event you want to know about.
The report adds that the "tell me when" is identical to a similar skill that Amazon had rolled out for severe weather alerts. Apart from events, you can also use the new skill for setting reminders about an email received from a contact.
"US customers can now simply say, "Alexa, tell me when…" followed by an event they may not know the occurrence of, such as a sports team playing its next game, a TV show airing, an upcoming holiday, or an email received from an important contact. Then Alexa will deliver a reminder when the requested event happens," the company said in a blog post.
Amazon also said that the Alexa digital assistant delivered hundreds of millions of reminders in 2020. The new skill offers "dynamic and event-based reminders."
Some of the commands users can try:
"Alexa, tell me when the Super Bowl is"
"Alexa, tell me when Family Guy is on TV"
"Alexa, tell me when it's Martin Luther King Jr. Day"
"Alexa, tell me when James sends me an email"
As said earlier, Alexa's new feature is available for the US users for now. There is no word on when it will be available in other markets such as India.
Apart from a new dynamic reminder, Alexa has received a bunch of new features in the month of December 2020.
One of the most useful features is the ability to delete all the voice command history. Users can simply say, "Alexa, delete everything I've said." There is also a new feature that allows the application to automatically delete Alexa smart home history that is older than 3 or 18 months.