Inverter ACs are better to beat the summer heat, and here's why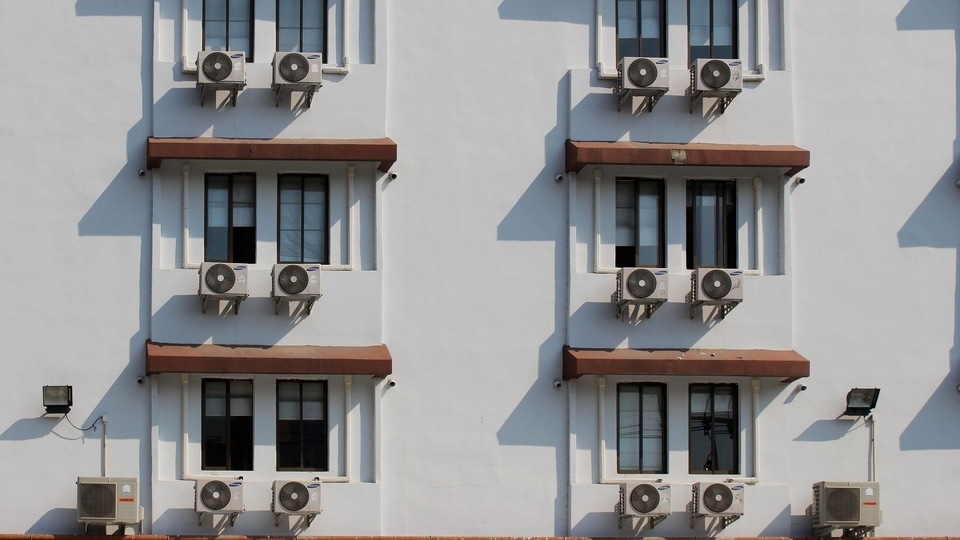 Inverter ACs are new and are likely to attract more buyers in times to come. Efficiency and energy-saving features also make them more sought after throughout the year.
With soaring temperatures during the summer months and until the end of autumn, air conditioners (ACs) have become a necessity. Newer technologies have made ACs smarter, better, and efficient. And manufacturers are pushing for energy-efficient models. Whether one chooses an inverter AC or non-inverter AC, all come with a star rating.
What is inverter technology?
It is an evolutionary technology that works as a direct current (DC) and helps control the speed of the compressor motor. In turn, it allows continuous regulation of the temperature. These DC units come with a variable frequency drive, which consists of an adjustable electrical inverter. The latter controls the speed of the electromotors.
Further, the incoming alternating current (AC) gets converted into DC with the help of a drive, which through a modulation in the inverter, gives the required frequency of the current. Highly effective micro-controllers make the operation easier. They can sample the air temperature and ambience and then adjust the speed of the compressor accordingly.
What is the benefit here?
Inverter ACs are designed with intelligent and thoughtful features to ensure optimum comfort for users. They are efficient and offer higher durability. They also eliminate sharp fluctuations in the load, thereby making the operation quieter with a reduced cost of operation and lesser breakdowns. These can be run on various percentages of current usage to save electricity. Several benefits make them a favoured option for many.
Low Operational Cost: These units adjust their speed according to the room and ambient conditions, saving the cost on day to day run.
Increased Energy Efficiency: Inverter ACs have a soft start with a relatively low rush current. While the air conditioner is operational, machines draw regular current instead of the sudden high rush current. It makes inverter ACs more efficient than conventional air conditioners. It, however, doesn't mean that non-inverter ACs are obsolete. Depending upon the budget and requirement, people can buy either of the two, as both the segments come with star ratings.
Noiseless Operation: Inverter ACs have very low compressor noise and operate at a slow speed while maintaining a set temperature to ensure a peaceful ambience when people sleep. The noiseless operation makes it a sought after technology.
The key benefits of inverter ACs
1. Consume less power
2. Controls electric voltage, current and frequency by adjusting the power supply frequency of the compressor
3. Maintain Constant temperature
4. Ensure effective cooling
5. Are suitable for all spaces
6. Safe for residential electrical wiring
India's AC market is picking up and adopting new, modern units. The market is gradually moving towards using inverter ACs and manufacturers are already offering units based on inverter technology.
With manufacturers and users now looking at an eco-friendly and sustainable future, the market is tilting towards better technology. And inverter ACs promises just that. Thankfully, like the developed markets, new norms have ushered into the Indian market too. Hence, since the beginning of 2018, all inverter ACs to come with star ratings. According to the Bureau of Energy Efficiency (BEE), it is now compulsory.
It is likely that despite the lockdown, the AC market will do good and better than the previous year. The domestic demand is going to drive the market to another stable year.
This article has been written by Naohiko Hosokawa, Director & Business Unit Head-Living Environment Division, Mitsubishi Electric India Pvt. Ltd.