PUBG Mobile: How to survive sandstorm in Mad Miramar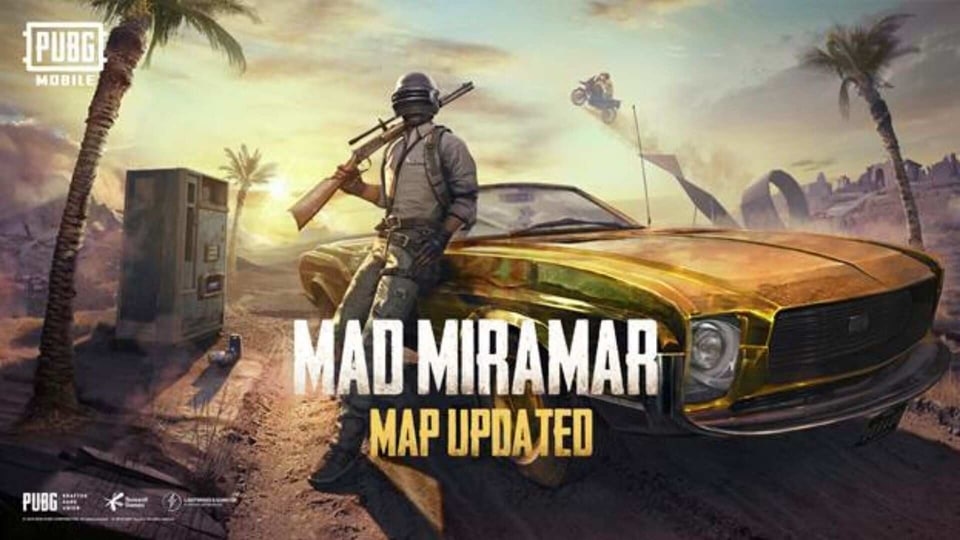 The new Miramar map comes with sandstorms and here's how you can survive them.
PUBG Mobile 0.18.0 rolled out earlier this month and brought a bunch of new features. One of the highlights in this update is 'Mad Miramar' which adds an oasis, sandstorm and more to the Miramar map.
This update makes Miramar more interesting and adventurous. The map is also sprawled with sandstorms which you'll have to escape multiple times. Here are a few tips from PUBG Mobile to survive the sandstorm in Miramar.
Always be in range of shelter: First thing you need to do is find shelter. Look for sturdy structures as they'll offer good protection. When a sandstorm hits stay inside and lay low. And try your best not to be out in the open.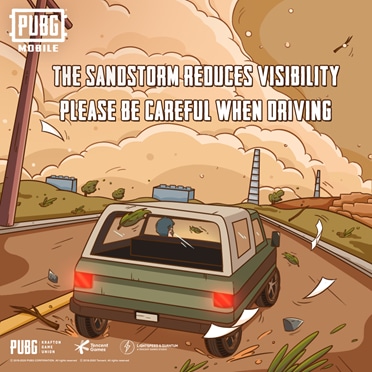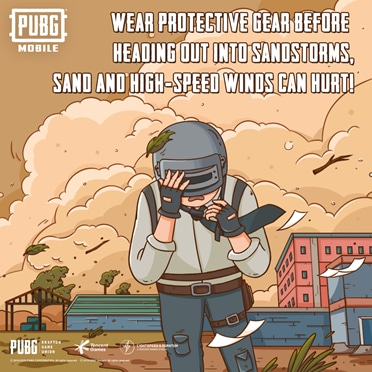 Gear up: There could be a situation where you're out in the open during a sandstorm. As a precaution make sure you're geared up. If you have protective gear on you then it can help filtering out the sand particles and dust from the air blowing at you.
ALSO READ: Tips to survive the Bluehole Mode in PUBG Mobile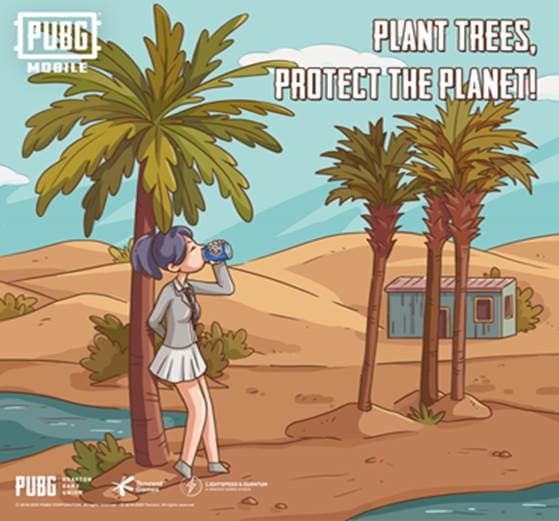 Plant trees: Plant as many trees as you can in Miramar. If you're tired of the sand then take a break at the newly added oasis in Miramar and plant more trees here. These trees can also help you take cover in the barren desert.