How to share your Wi-Fi password as a QR code from your Samsung smartphone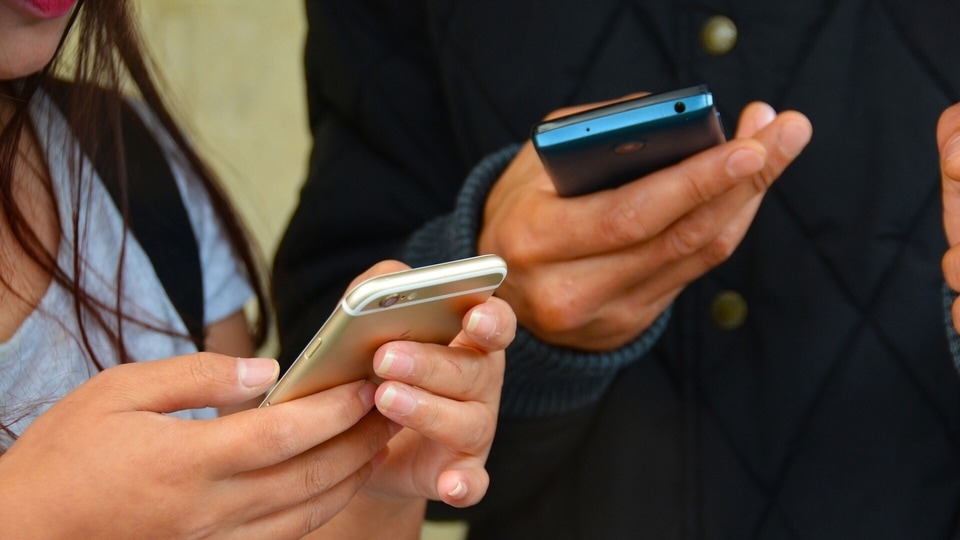 If you want to share a password to a Wi-Fi network that you are already connected to on your Samsung phone, here is how you can get started right away.
Sharing Wi-Fi passwords can be a bother, especially when you've used a long and complicated password to secure your network. From copying the password and sending it on chat apps, to writing it down on a wall and displaying it on a wall, there are several ways to share your network password with guests or a friend.
Also read: Researcher finds dangerous flaws in Wi-Fi devices going back to 1997: Here's why you need to update immediately
However, if you want to share to password to a Wi-Fi network that you are already connected to on your phone, there is a much easier way than the methods described above on a Samsung device. This can be achieved with the help of a QR (Quick Response) code, which users can scan to automatically connect to the network.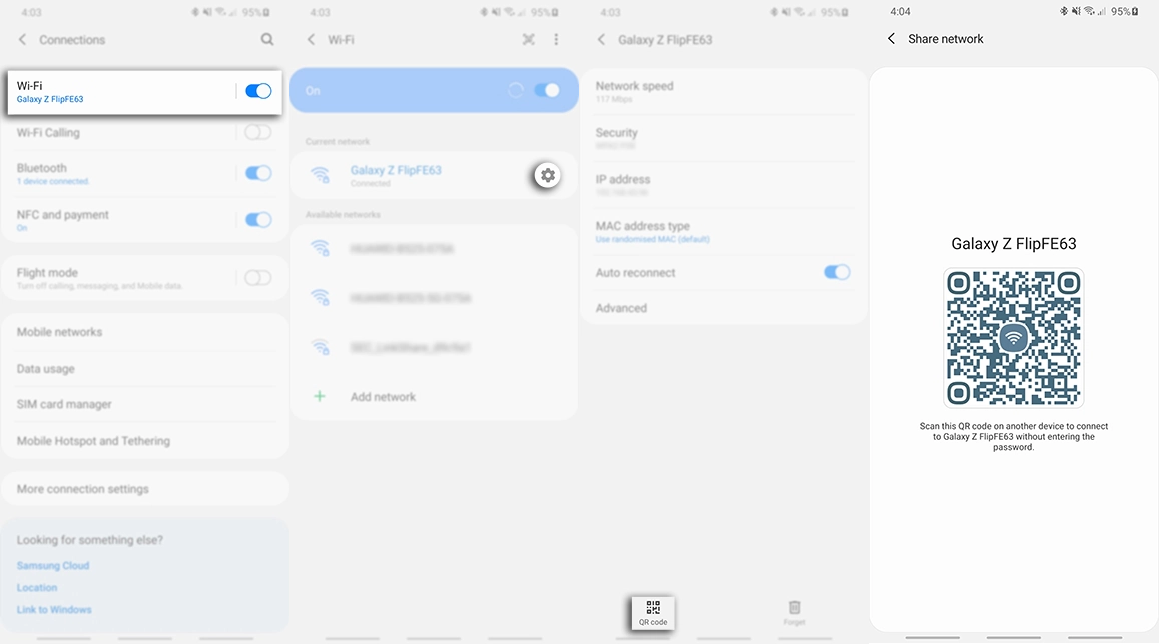 Here's how to begin sharing your Wi-Fi password using a Samsung Galaxy smartphone that is running Android 9 Pie and above:
Step 1: Open the Settings app and tap on the Connections app, then tap on Wi-Fi. The Wi-Fi network will need to be protected by WPA, WPA-PSK or WEP.
Read more: World Password Day: Things you need to keep in mind while setting up a new password
Step 2: You must first connect to the Wi-Fi network you want to share on your own device. After connecting to the network, you can tap the gear icon to the right of the connected network.
Step 3: At the bottom of the screen, you will see an icon titled "QR code", tap it and your screen will automatically turn brighter and display a QR code which you can show to your friend, or take a screenshot and print it to be displayed for easy access.