World Password Day: Things you need to keep in mind while setting up a new password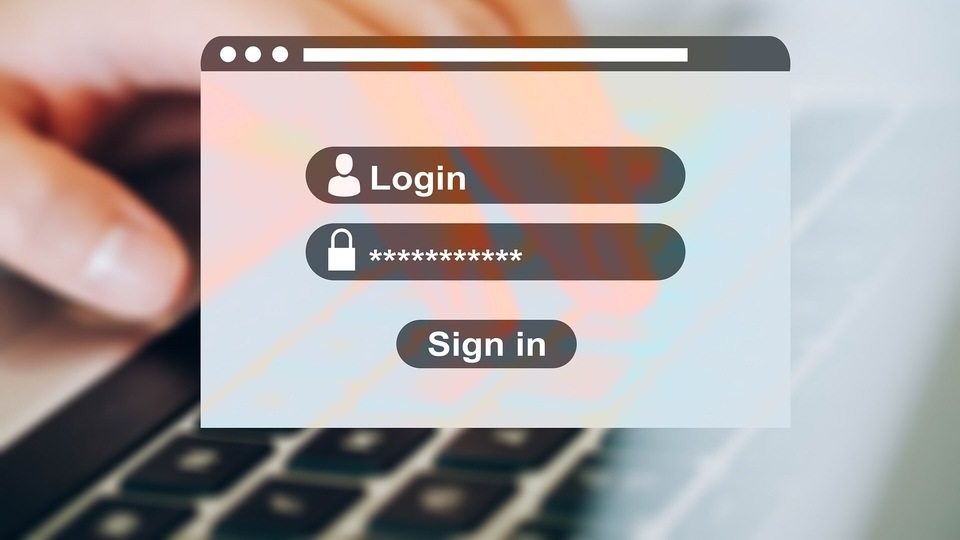 Setting up passwords might feel like cakewalk but it is anything but. The difference between a good strong password and weak one is losing access to your accounts, scams, and people mooching off both money and access. On World Password Day, it's a good time to remind yourself on some do's and don'ts.
Most of us become lazy when it comes to setting up passwords. Of course, the process is annoying and time-consuming and it's a pain thinking of new passwords all the time. Then comes remembering them all, of course. But given that almost all of our lives are online now, it has become that much more vital to set up a strong password that others cannot guess. Today's World Password Day and an excellent time to remind yourself of some things to keep in mind regarding passwords, these tips come courtesy the good folks at McAfee. Take a look:
Things you need to do to keep your password safe:
Do not share passwords
Passwords should never be shared with anyone else, even trusted family and friends. Sharing a password could result in critical personal information falling into the wrong hands. More importantly, never share a password over text, email, or any other communication channel.
Keep passwords impersonal
Passwords that include personal information, such as your name, address, or pet's name, make them easier to guess. This is especially true when we share a lot of personal information online, which many of us do. Even if you don't share a lot of your life online, steer off using names, addresses, etc. If anyone can guess it, don't pick it.
Do not reuse passwords/use the same passwords for multiple platforms
If you reuse passwords and someone guesses a password for one account, they can potentially use it to get into others. This has become riskier over the last few years, due to the high number of data breaches. With just one hack, cybercriminals can get access to thousands of passwords and use them to try and access multiple accounts. It's a task, but use different passwords for different platforms.
Use a password manager
This can help you manage multiple passwords that you have set up for different platforms and it can also create complex passwords for you. Password managers are software programs that can create random and complex passwords for each of your accounts, and store them securely. So, it does not only create complex passwords for you, it also remembers them.
Use multi-factor authentication
Always, ALWAYS add a double layer of security wherever you can. Most platforms offer additional security layer options like OTPs via email and phone number, etc. Use them, you can never be too safe.
Some tricks to help you set up a strong password
- Try making your password a phrase, with random numbers and characters. For instance, if you love crime novels you might pick the phrase: ILoveBooksOnCrime
- Then, substitute some letters for numbers and characters, and put a portion in all caps to make it even stronger, such as - 1L0VEBook$oNcRIM3!
- If you do need to use personal information when setting up security questions, choose answers that are not easy to find online. Like, anyone can figure out your parents' names or the name of your school or college, or even your favourite movie. Think of more difficult and obscure personal information that no one has access to use for passwords if you must.
- Use unique passwords for each one of your accounts, even if it's for an account that doesn't hold a lot of personal information. These too can be compromised, and if you use the same password for more sensitive accounts, they are also at risk.
- Finally, if a website or monitoring service you use warns you that your details may have been exposed, change your password immediately.