How to use WhatsApp Web: A step-by-step guide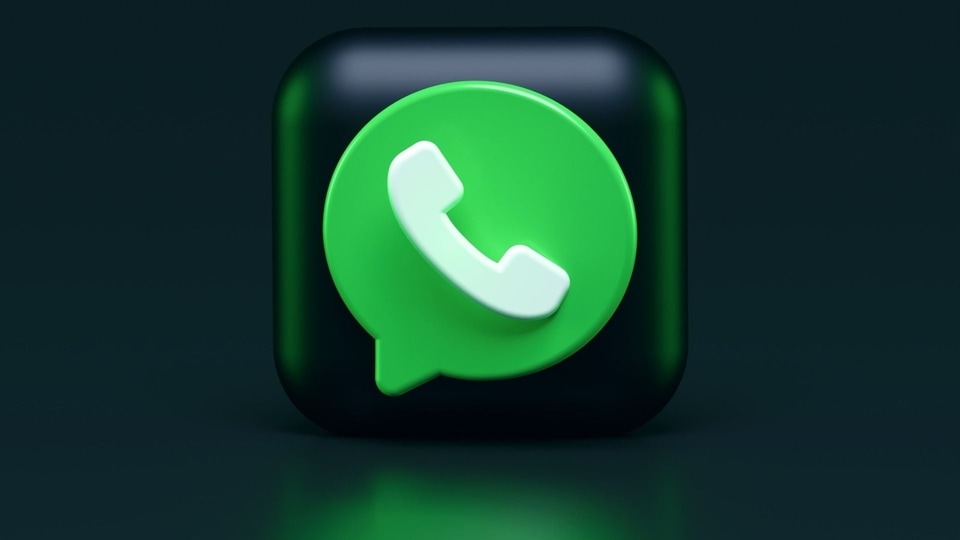 WhatsApp Web: Here's a simple and step-by-step guide on how to use WhatsApp on your laptop.
WhatsApp is widely used around the world for personal and professional communication. It is undoubtedly the most popular messaging app. WhatsApp is primarily for mobile with its Android and iOS apps for smartphones, and KaiOS app for smart feature phones. The other platform where you can use WhatsApp is on the web through WhatsApp Web, and also through its desktop apps. WhatsApp Web launched back in 2015, and it has since been updated with useful features to keep it at par with the mobile versions.
WhatsApp Web still has a lot of catching up to do when it comes to features but the platform is good enough with what it offers now. It also received the biggest update this year with support for voice and video calls. Now you can make voice and video calls directly from WhatsApp Web using your laptop's microphone and webcam. WhatsApp is also working on opening the beta program from WhatsApp Web. It may also allow WhatsApp Web to stay connected without an active internet connection on the main device. There's still a lot upcoming on WhatsApp Web but before that here's a guide on how to use the platform.
How to use WhatsApp Web
First, visit web.whatsapp.com on your laptop.
On your phone, tap on the three dotted menu and select WhatsApp Web.
It will ask you to scan the QR code on your laptop.
Once it's scanned, your WhatsApp account will be connected to your laptop.
You can then check your chats, send and receive messages, and make calls.
Once you're connected to WhatsApp Web you won't need to log in again.
There are some things to note about WhatsApp Web. This is only a web client of WhatsApp, and it still requires the main device to remain connected to the internet. If your phone is at a distance from your laptop, your WhatsApp Web will be disconnected. Also, if there's any interruption to your mobile internet connection, then WhatsApp Web will not work. This is one issue WhatsApp is working to fix, and it will surely be very helpful. WhatsApp also displays a constant notification on your phone indicating that WhatsApp Web is active.