WhatsApp Web notification feature: Here is how to remove this annoyance from your smartphone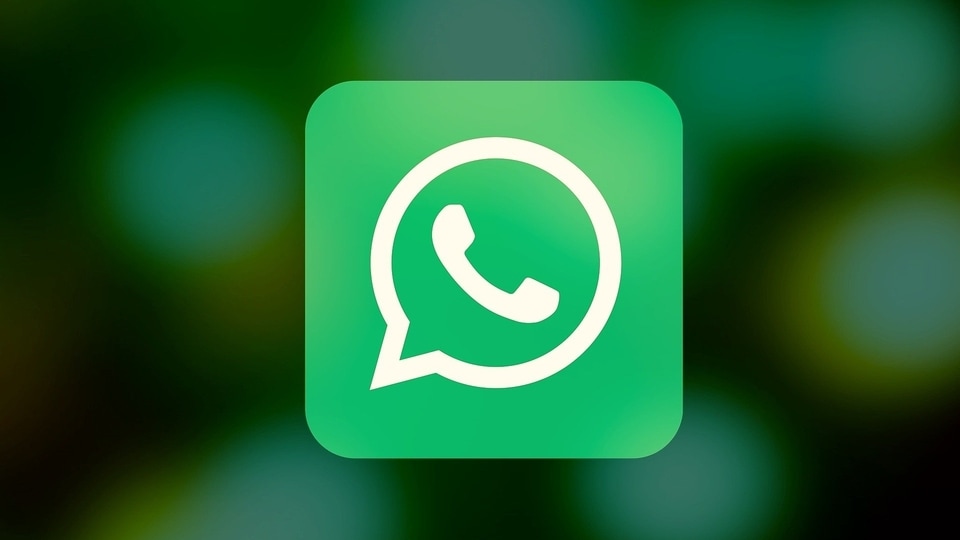 Useful as it is, WhatsApp web users still may end up facing certain distractions, especially regarding notifications that are regularly updated. For instance, this WhatsApp Web feature shows a persistent notification on your smartphone saying that it is active. Here's how you can get rid of it.
WhatsApp Web certainly makes things easier while at work or simply chatting. It has a huge number of features that are beneficial for users as they add value or simply make things happen faster. Moreover, WhatsApp has been sending WhatsApp Web updates regularly to make the platform even more useful for its users. The biggest WhatsApp update so far has been support for voice and video calls. Now you can make and receive voice and video calls directly from WhatsApp Web using your laptop's webcam. However, there is another distraction that is not very welcome.
For instance, when your WhatsApp account is connected to a laptop or PC to use WhatsApp Web, a notification indicating this is displayed on your phone. This notification appears in the notification panel of your phone. It's persistent and cannot be removed by swiping it like other WhatsApp notifications.
WhatsApp displays this notification on your phone to let you know that WhatsApp Web is currently active. While this is important it may seem unnecessary to many people. And for those who do not like notifications piling up on their phone, this may turn out to be annoying. So, for all those people who want to remove this WhatsApp web feature, here is a way to stop it from showing on your phone. Yes, we have you covered, just read on.
How to turn off WhatsApp Web notification feature:
Go to the settings menu on your phone.
Search for WhatsApp under the Apps section.
Select notifications from the menu available.
You'll see different options for notifications.
Scroll down below to find 'other notifications'.
Now simply toggle off this feature.
The WhatsApp Web notifications will disappear from your phone.
However, if you think that you actually need the notification and want the WhatsApp Web notification back on your phone, then you can follow the same steps and toggle it on again.
Do note that turning off other notifications will not disable your WhatsApp notifications. You will continue to receive notifications for calls and messages on WhatsApp on your phone, and on your laptop as well. WhatsApp has separate notifications for the app which you can configure from within the app or the phone's settings. For WhatsApp Web notifications, you can configure it from the laptop or PC.