Redeem codes for Garena Free Fire October 1: Check list of latest codes and how to claim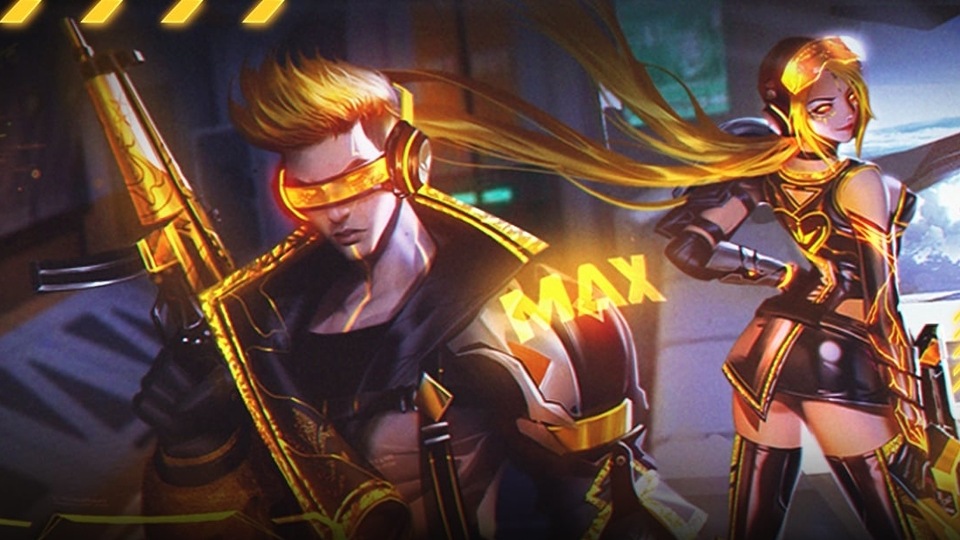 Redeem codes for Garena Free Fire October 1 are available for free. In the meanwhile, the newly launched Free Fire Max has notched up 10 million downloads already, but players can gain special rewards in the original Free Fire game right now, for free.
Garena Free Fire redeem codes for October 1: Battle Royale is one of the most popular gaming genres in the world of mobile gaming at the moment. This trend has made Battle Royale-based games such as PUBG Mobile, Battlegrounds Mobile India, Fortnite and Garena Free Fire household names, not just in India, but across the world as well. In these Battle Royale-based games, players take part in short intense matches where they are not allowed to re-spawn once they are killed.
As far as Garena Free Fire is concerned, it's a free-to-play game wherein gamers don't have to pay any money to download the game. But in a bid to monetise the Garena Free Fire game, developers added a lot of premium in-game content that can cost a lot of money. For gamers who don't want to pay the price, Garena Free redeem codes have been made available as a way for players to gain access to this content.
Here are the Garena Free Fire redeem codes for October 1:
-- FDFG HJLK UYTR
-- FSDF GHJK LOIU
--FTRE WSDF VBNM
-- LCPO IUYT RDR5
-- FYUI O098 F76R
--E23E RTGH JKLO
-- F87Y TGFV BNJK
-- F8X6 F5RE SXFG
-- HJKM NBVD EIQ2
-- FDFK I8UY HBY7
-- FRTY JNBV CXZ4
-- F5TY U87Y TFBN
-- FRTX SI87 FD65
-- FVGB NMKL GFDX
-- UYTR DSXC VBNM
-- KIUY TREW ASDC
-- XSDC FVGH JKLO
-- VBNJ KJHG FDSX
-- ZAQW ERTG HJKI
-- IUYT RFDE SXDC
-- FVBN JUYT REWA
-- 8JKN XUB9 6C9P
-- 8FEU QJXP DKA7
How you can claim Garena Free Fire redeem codes for October 1:
If you want to claim the Garena Free Fire redeem codes for October 1, here's a detailed guide for your reference:
Step 1: First and foremost, you will have to ensure that your gaming account is connected to one of your social media accounts such as Facebook, Google, Twitter or VK. If you are using a guest account, you won't be able to use these redeem codes.
Step 2: After that, you will have to visit Garena Free Fire redeem website. Once you are there, you will have to log in using the same that you used to log into your media account.
Step 3: Next, you will have to copy the code from the above list and paste it into the text box on the Garena Free Fire website.
Step 4: And finally, you will have to click the Confirm button to redeem the code.
It is worth noting that the rewards from the redeem codes can take some time. It is possible that you will have to wait for at least 24 hours for the rewards to show up in your in-game mail.