Samsung releases SmartThings app for Windows 10 PCs: Here's how it works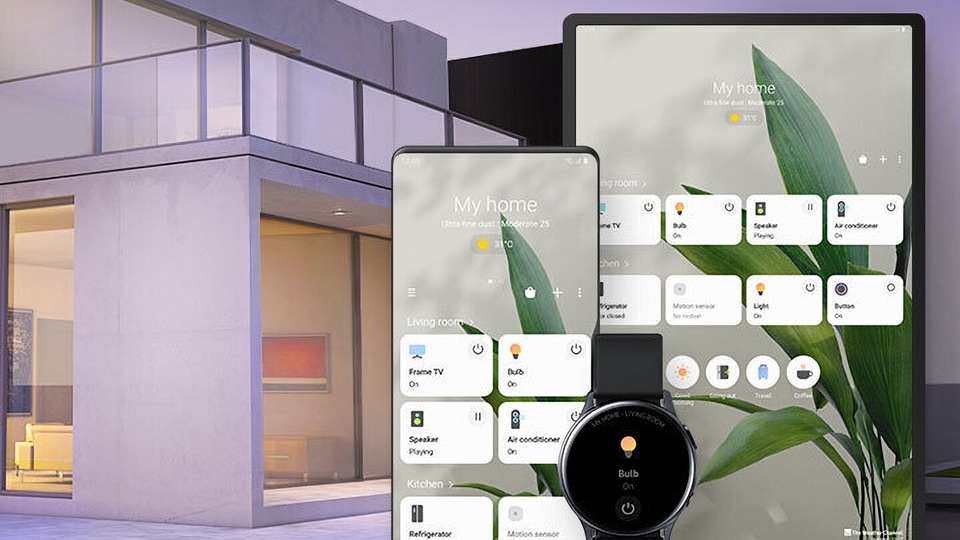 Windows 10 users will now be able to locate, access and control their smart home devices and object trackers (like the Samsung SmartTag) with the newly released SmartThings Windows 10 app.
One of the best things about Apple's device ecosystem is the tight software integration among the company's offerings - from services like iMessage for cross-device messaging, to locating your device with Find My. Samsung is one of the most popular Android OEMs that offers a similar service via its SmartThings app, and users will now be able to locate access and control their smart devices with the new SmartThings Windows 10 app.
Read more: Samsung's SmartThings Find can now find hidden Galaxy SmartTags moving with you
While this isn't the first time that Samsung has supported controlling smart devices on Windows computers using a native application, the previous version was abandoned and users had to rely on their smartphones for the past couple of years. However, Aggiornamenti Lumia spotted a new entry on the Windows Store under Samsung's developer account, which is compatible with both Samsung's new Galaxy Book Pro laptops as well as regular Windows 10 computers.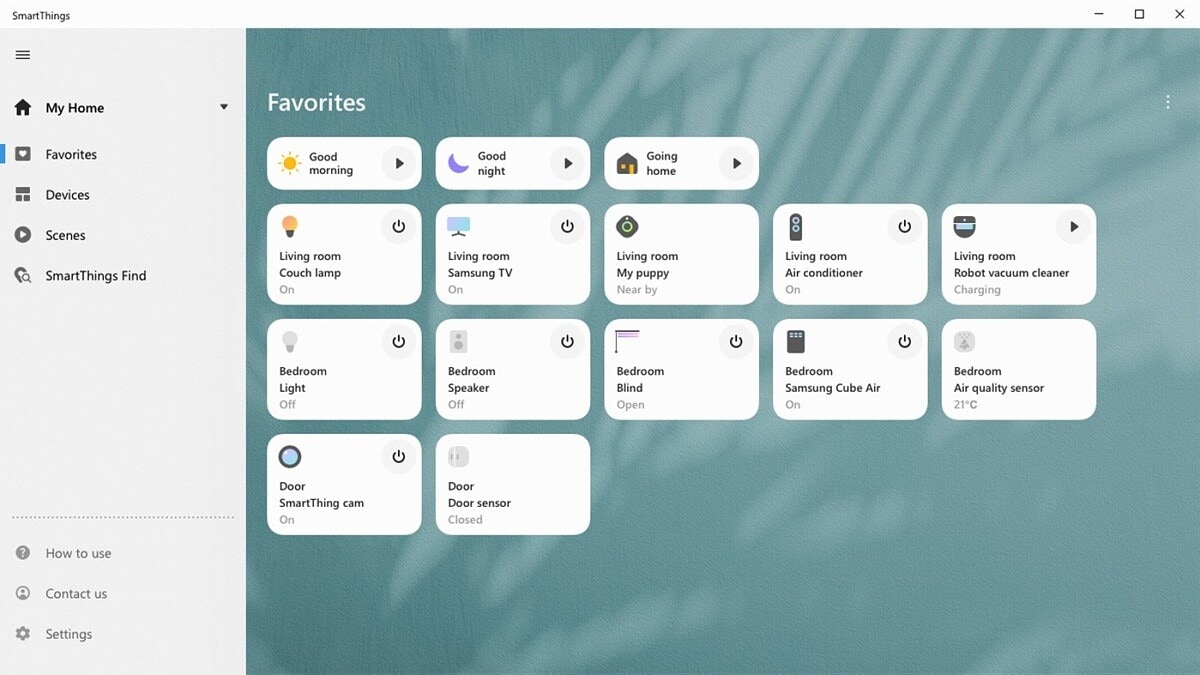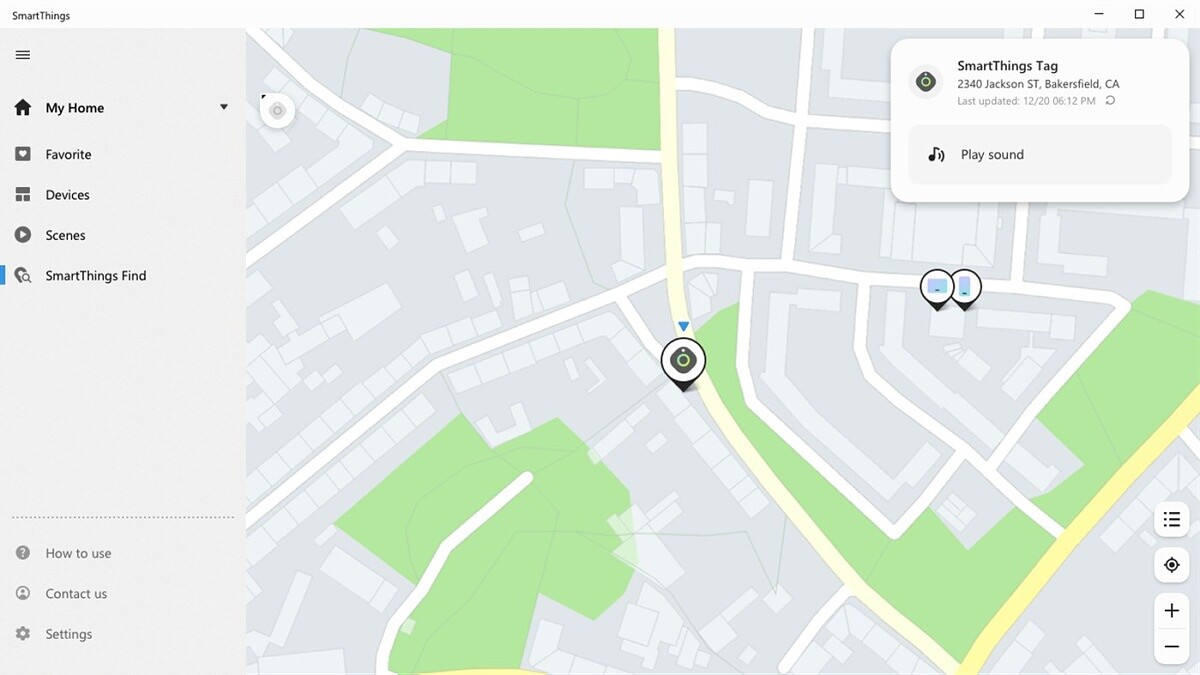 Once downloaded, users will be able to see all their devices on a map using the SmartThings Find page on the app, which is tied to their Samsung account. Users should also be able to quickly control devices, place devices in groups and automate several devices together using the Scenes feature. The app is also compatible with Samsung's recently launched SmartTag smart object tracker, so you can quickly track your belongings without reaching for your smartphone.
Also read: Apple may merge iPad, Apple TV with HomePod to create a new smart home product line
The new SmartThings Find app is available on the Microsoft Store for all laptop and desktop computers running Windows 10. As one might expect, the SmartThings app has a dashboard with all of your existing devices listed in a neat grid, but XDA reports that you will need to download the SmartThings app on your phone if you want to add new devices, at the moment. However, considering this is an early app listing, support for adding new devices should arrive in a later update.