How to use Microsoft Word to convert a document to a PowerPoint presentation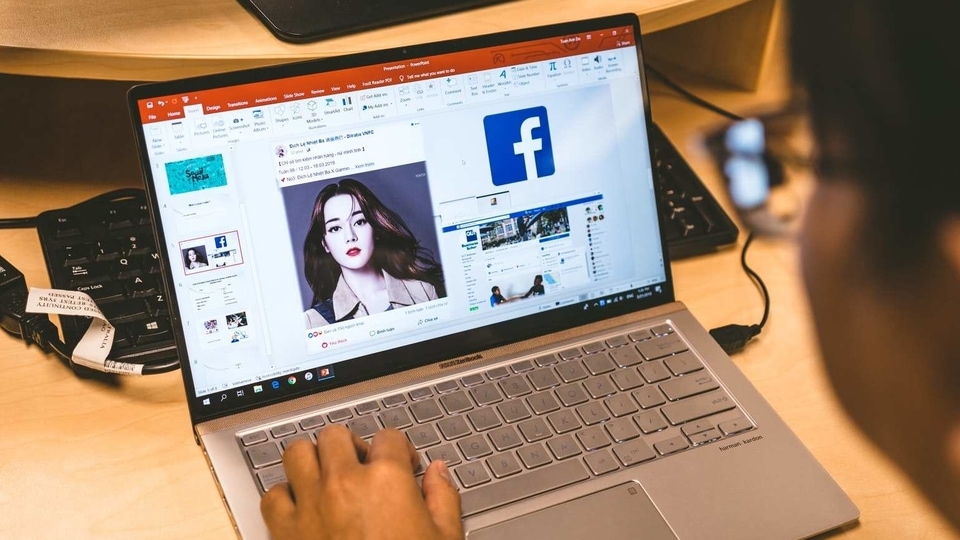 If you have a properly formatted Word document, you can now follow these five steps to automatically generate a well designed presentation.
Microsoft Word and PowerPoint for the Web now support the ability to automatically turn a Word document into a PowerPoint presentation with just a few clicks and a lot of artificial intelligence, the company announced on Tuesday.
Also read: Five document scanning apps to use instead of CamScanner
The company explained the new capability in a post on the Microsoft 365 blog, stating that users with a Microsoft 365 subscription could avail of the feature that allows conversion of a properly formatted Word document into a PowerPoint presentation at the time of exporting. The feature relies on AI capabilities in order to save time, the company says.
In order to make the feature work, Microsoft needs to pull information from the source document, which means users will have to make sure their file is properly created in a way that all of the "section headers" are formatted correctly. The slides' content is sourced from these headers, and the Designer feature in PowerPoint will also suggest icons, images, fonts, themes and videos for arranging content, the blog states.
Read more: Microsoft urges Windows 10 users to upgrade from outdated version 1909 build
Here's how you can start using Export to PowerPoint presentation:
1. Open any document you want to convert into a presentation in Word for the web.
2. Click File > Export > Export to PowerPoint presentation.
3. When prompted choose a design theme for your presentation.
4. Click Open presentation to review the results in PowerPoint for the web.
5. The presentation will be created and saved in the OneDrive root folder on the user's computer.
There are a few limitations to the service for now. Firstly, you can only use the feature on Microsoft Word's Web version -- the "offline" version simply doesn't work as the AI feature presumably needs to be connected to the internet. If you do use the web version, you won't be able to access it on Safari or Internet Explorer. It can only process text at the moment, so you'll have to add all your media after the PowerPoint presentation has been auto-generated.