Github apologises for firing Jewish employee, HR head steps down
Github admits it made "significant errors of judgment and procedure."
18 Jan 2021, 09:45 AM IST
in news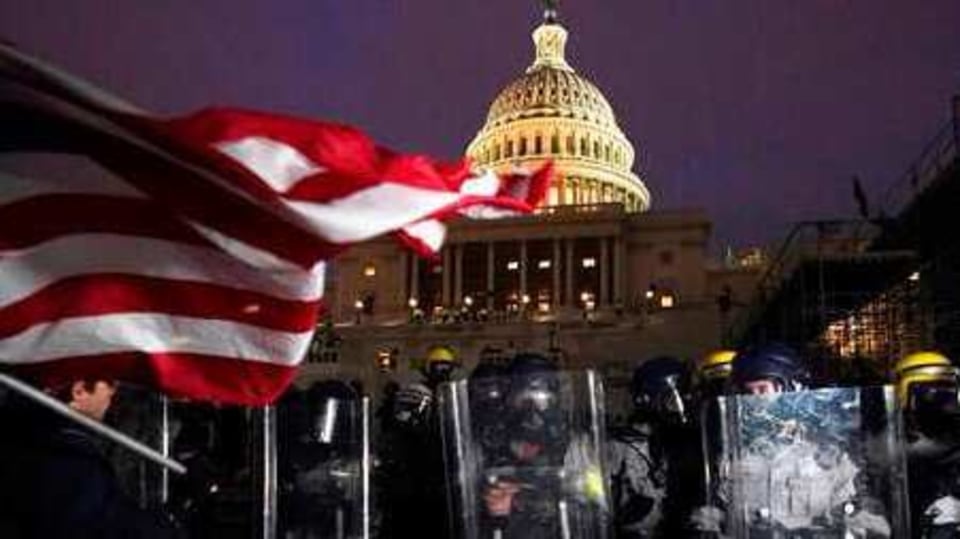 Github has tendered apology over the firing of a Jewish employee who had expressed concern for colleagues as violent supporters attacked the US Capitol. The employee had asked colleagues to stay safe from "Nazis".
Github said that its head of human resources had stepped down as a probe into the company's firing of the Jewish worker was found to be "significant errors of judgment and procedure."
"Employees are free to express concerns about Nazis, antisemitism, white supremacy or any other form of discrimination or harassment in internal discussions. We expect all employees to be respectful, professional, and follow GitHub policies on discrimination and harassment," Github said in a blog post.
We found significant errors of judgment and procedure in a recent employee separation. We have reversed the separation, and our head of HR has taken personal accountability and resigned from GitHub. We apologize sincerely to the employee. https://t.co/zm8CA15IQf

— GitHub Policy (@GitHubPolicy) January 17, 2021
The Microsoft-owned code-sharing platform also said that it had reversed the decision to lay off the employee and was "in communication with his representative."
Github received wide criticism including from its own employees after the worker was let go for his "Nazis" comments. According to The Verge, Github workers were chastised for using the "divisive language."
"Others have already said so, but I just want to say it explicitly myself - I think that nazis were present at some protests on Jan 6, and that it's very scary to see those ideas on display," wrote a senior engineer in a 390-person Slack channel called #inclusion-belonging.
The report further said that "Nazi" was used in the company's Slack conversations roughly 50 times before the January 6 violence. Interestingly, some workers have made Nazi jokes in the past. A staffer had written that "nazis gave the Jews free healthcare", the report added. The employee is still part of Github.