GitHub stores open-source software data in the Arctic for 1,000 years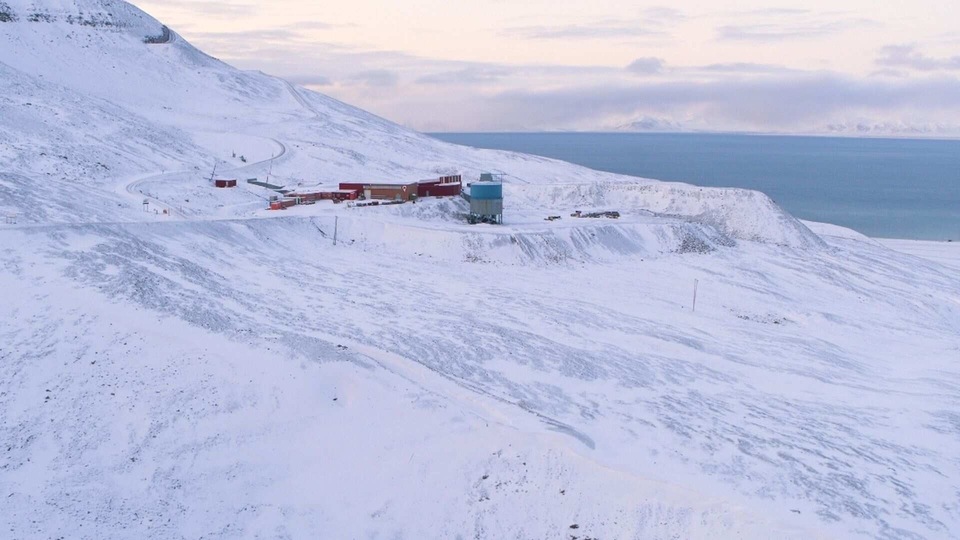 GitHub says the codes now reside in a chamber deep inside hundreds of meters of permafrost and can survive up to 1,000 years.
GitHub last year had announced an ambitious plan to archive all its open-source software in a vault in the Arctic mountain. Now, the company says it has completed the project. GitHub is hopeful the open-source software will be preserved for over 1,000 years.
The archive is stored in a decommissioned coal mine in Svalbard, Norway.
For the project, GitHub also partnered with Piql which wrote 21TB of repository data onto 186 reels of piqlFilm. These films can be read by the computer as well as humans.
GitHub's Director for Strategic Programs Julia Metcalf in a blog post revealed that the company's original plan was to fly to Norway and personally escort the world's open-source code to the Arctic. The plans, however, were deferred due to the global pandemic. The code was successfully deposited in its Arctic Code Vault on July 8, 2020.
"Every reel of the archive includes a copy of the "Guide to the GitHub Code Vault" in five languages, written with input from GitHub's community and available at the Archive Program's own GitHub repository. In addition, the archive will include a separate human-readable reel which documents the technical history and cultural context of the archive's contents. We call this the Tech Tree," wrote Metcalf in the post.
GitHub also pointed out some of the efforts made by its Archive Program partners. The most notable is Project Silica which is working to store data on quartz glass. GitHub says the technology provides a durable storage media that is resilient to extreme temperatures and conditions.