Google launches 'Workspace' but what exactly is it? Here are all the details
As a part of rebranding the firm is also redesigning the logos of these apps.
06 Oct 2020, 04:39 PM IST
in news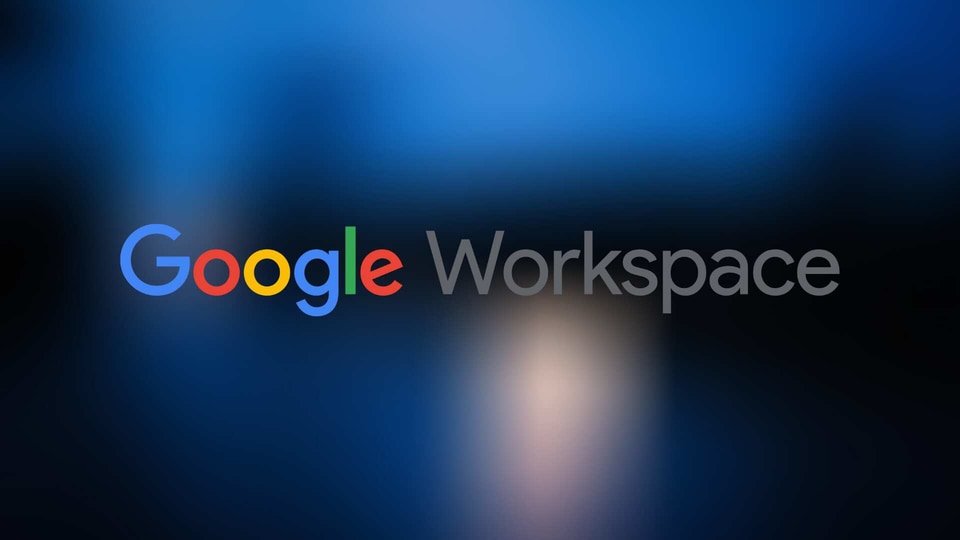 Considering millions of us working are working from homes, Google has been at the forefront of making lives a bit easier by providing some much-needed apps and features like Google Meet, improved G Suite, Duo and more. However, the firm is taking another step today in order to make lives of working professionals easier when it comes to accessing documents via cloud and communicating with each other. And it is being done by rebranding the G Suite apps to 'Google Workspace.'
The new service includes the essential products like Gmail, Docs, Meet, Sheets, and Calendar along with new features that will make you feel like they are more deeply stitched with each other than before.
Also read: Google defers its Play Store billing policy in India to March 2022
Google Docs, Sheets and Slides will now let users to preview the content of a link without leaving the original document. This will save time in switching between apps and tabs. Also, now when you @mention someone in a document, a popup will display details providing context and suggest actions like sharing the document.
In the coming updates, the search giant will be able to let you dynamically create and collaborate on a document (Docs, Sheets, Slides) within a room in Chat, without ever having to switch tabs or tools. And finally, Google will roll out Meet picture-in-picture to Docs, Sheets, and Slides. This feature has already made its way to Gmail inboxes.

But that's not all. As a part of rebranding the firm is also redesigning the logos of these apps. Although the colour scheme stays the same in Red, Blue, Green and Yellow colours, the looks is flatter and more modern.
Furthermore, Google is launching a new set of subscription tiers for business users. It includes Business Starter ( ₹125 per user per month), Business Standard ( ₹672 per user per month), Business Plus ( ₹1260 per user per month) and Enterprise.