Samsung smart TVs to get Apple Music real-time lyrics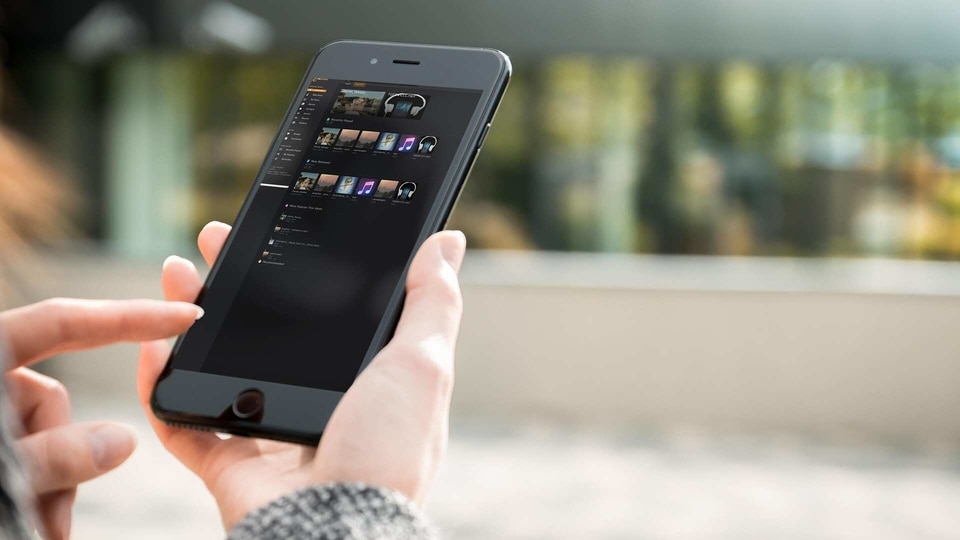 For those who just enjoy knowing the words to a song or for those fun karaoke sessions at home.
Samsung has announced that people who use Apple Music on their smart TVs will now get access to the real-time synced lyrics on the app just like it is on all the other devices.
While listening to any song on Apple Music, users can easily click on the lyrics button and see the lyrics synced real-time as the song plays in the background. You can also skip to a certain part in the song or go to the chorus as you please. All of this is going to be available on the Samsung smart TVs too.
This is a fun feature to browse through if you enjoy learning the lyrics and also for those karaoke sessions at home.
The live lyrics feature is available across devices for Apple Music.
Samsung very recently brought Apple Music on to its TVs, you need to download the app from the app store but you will still need to have an Apple account to be able to sign in and use it.
Apple Music is paid service. New users can try it free for three months then it is ₹99 per month. You can also get a family account for ₹149 per month that can be shared.