New Battlegrounds India trailer gives a sneak-peek into PUBG Mobile-like level 3 bag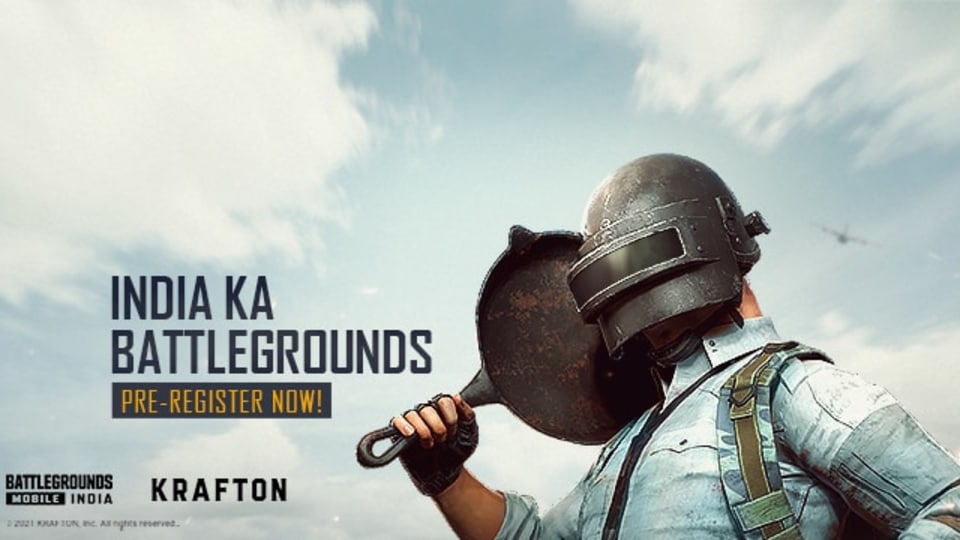 Battlegrounds Mobile India is expected to launch around the third week of June.
Battlegrounds Mobile India, the Indian alternative for PUBG Mobile, opened the pre-registrations for the Android version of the game on May 18 and now is inching towards a launch. Rumour has it that the game might launch by the third week of June but Krafton, the parent company, has not made an official announcement yet. However, the online promos are well on the way and we have a new trailer today.
The new trailer straight-up reminds those who haven't pre-registered for the game yet to go ahead and do it. The pre-registrations are open on the Google Play Store. We do not know anything about the iOS version of the game yet, but let's hope Krafton announces something soon.
Battlegrounds Mobile India new trailer
The new promo clip, which you can watch below, shows off a PUBG Mobile-like level 3 bag that can "fit in more items during the game". And that's not where the similarity between Battlegrounds Mobile India and PUBG Mobile ends. Teaser images have revealed Sanhok and Erangel maps for Battlegrounds Mobile India as well. And to be fair it is not surprising to see repeat elements in the Indian version game that are exactly the same as the OG battle royale, but it would be interesting to see how Krafton is going to make the Battlegrounds Mobile India experience new for players and not just be a revised version of PUBG Mobile with just a new name. And some little similarities aside, Krafton might have to create a whole new experience with Battlegrounds Mobile India so as not to get banned.
How Battlegrounds Mobile India is going to be different from PUBG Mobile
Reports have it that Battlegrounds Mobile India is expected to be less violent than PUBG Mobile and the shots involving blood will be in green instead of red. Also, Battlegrounds Mobile India is expected to feature in-game events and content exclusive to this version. We already know that the user data for the game is going to be stored locally, so at least one point of concern for the Indian government has already been tackled.
Besides this, Battlegrounds Mobile India will only allow players who are younger than 18 to play only if they have consent from their parents/guardians. Parents/guardians will also have significant control over their wards' Battlegrounds Mobile India accounts. In-game purchases are also limited to ₹7,000 a day and minors can only play the game for a maximum of three hours a day.