On Minecraft, quickly fix common server connection issues while gaming; here is how to do so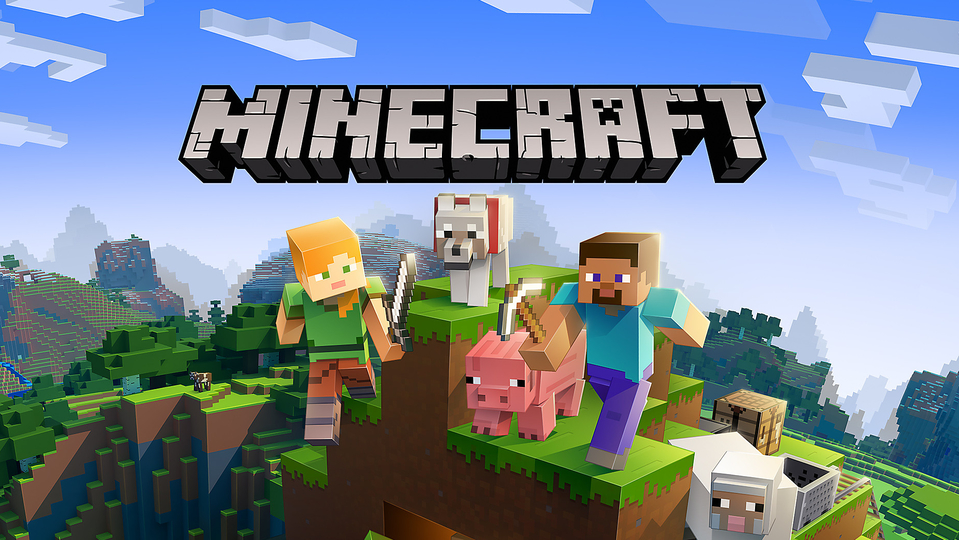 While gaming, common Minecraft server connection issues can be resolved quickly; know how
Minecraft server connection issues: Minecraft is one of the most popular sandbox multiplayer games of all time, with more and more users joining in on the fun every month. The game's developer Mojang also supports the game regularly with updates that add to the game experience, such as the recent Caves and Cliffs update. However, just like every other internet-connected game, Minecraft also suffers from server related issues which can cause download problems for users waiting to connect to the game.
If you recently faced issues connecting to Minecraft or find that you are facing connectivity issues on a regular basis, you can attempt these quick troubleshooting steps to make sure that your Minecraft connection is up and running and you can get back in the game.
Also read: Looking for a smartphone? Check Mobile Finder here.
Minecraft server is down, unable to connect
Every internet-connected service runs on servers, and sometimes those servers need to be shut down to install an update or to perform maintenance. Some of these functions are planned (and announced to the public) but if you find yourself suddenly unable to connect it could be because the server is experiencing issues. If you are able to access regular websites and check apps on your phone, it is better to check for known connectivity issues online before trying to reset your router or rebooting your computer.
Windows Firewall is blocking your connection
Windows has built-in tools to protect you while you use your computer such as Microsoft Defender and the Windows Firewall. When an app wants to access the internet, it occasionally requests permission to do so via a firewall prompt. This also takes place if you have a third party network monitor that keeps an eye on your services which could block the app from connecting, after an update. It might be worthwhile checking your firewall settings to make sure the game is able to access the internet.
You are running a non-genuine, or fake, version of Minecraft
Gamers should avoid using a fake or illegally acquired version of the game, as many servers allegedly lockout players who are cheating, by showing them a message that says "the authentication servers are currently down for maintenance". While the veracity of this claim cannot be easily verified, it is always better to purchase your copy of Minecraft from the developer's website and then connect to your favourite servers.