Working from home? Here are five gadgets you need to ace your daily chores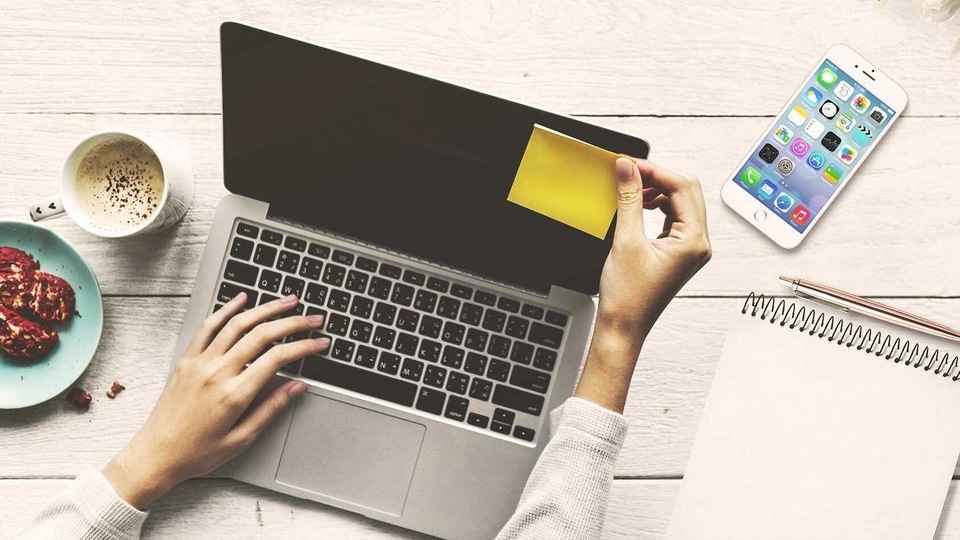 Tired of your daily chores? From dishwashers and vacuum cleaners to smart lights, here is a list of devices that can make working from home a little easier.
The Covid-19 pandemic and subsequently the lockdown implemented to contain its outbreak has changed a lot of things. It has forced a lot of people across industries to work from home, hence changing their working habits. At the same time it has also changed people's eating and cleaning habits.
Prior to the lockdown, people spent a vast majority of their time either travelling or working in their offices. Now, this has been replaced by a LOOOOT of 'home time', which means that people are spending a lot of time doing household chores such as cooking and cleaning among other things. The absence of house help has made this situation particularly difficult. Simply said, there is no escaping the chores now.
Life in the lockdown is certainly difficult but it certainly can become easier if you have the right set of tools to help you. So, here's a list of five gadgets (shhh, appliances!) that can make your life easier as you work from home:
Dishwasher
Prior to the lockdown, a lot of people used to head out to their favourite restaurants or order food online frequently. Now, this trend has been replaced by a lot of 'kitchen time'. The internet today is filled with videos and images of people sharing their culinary experiences. More food means more dishes to do. So, one of the most important appliances that you need in your house is a dishwasher.
Dishwashers come in a variety of price ranges and functionalities. If you are looking for something in a pocket-friendly range, dishwashers from AmazonBasics and BPL are worth considering. Here are the top five dishwashers for your reference.
Vacuum Cleaner
As we said earlier, the absence of house help has made things difficult, not just in terms of keeping the kitchen clean but also in terms of keeping the whole house clean. Well, you can simplify this by getting a vacuum cleaner. You can pick one offered by Dyson, V10 Absolute Pro or V11 Absolute Pro. And if you are looking for something that basically does the job for you, Xiaomi's Mi Robot Vacuum Mop P or iRobot Roomba are your best bets.
Electric Kettle
One thing that a lot of people must be missing from the pre-lockdown taste is those endless visits to their office's pantry for tea. While the tea (of coffee, if you prefer that) may not have been great always, but it certainly got the job done. But at home, those endless pantry visits aren't an option anymore. But that doesn't mean that you have to cut down on your quick coffee/tea breaks. All you need to do is get an electric kettle. Boil some water in it and add it the choice of your tea and you are good to go!
Smart home hub
I like to turn the lights and AC on manually, said no man ever! Well, one of easiest ways you can reduce some of your household chores is by automating your home (or at least some parts of it). You can start by getting a smart speaker -- Google Nest Mini or Amazon Echo Dot 3G -- and pair it up with smart lights in your room. Connect your AC or geyser or any other home appliance to your smart speaker with a smart plug and let your voice rule your home!
Noise cancellation headphones
One last thing that you need to improve your work from experience is a pair of noise cancellation headphones. These let you work peacefully even as there is disturbance in your surroundings. Here are our top recommendations for you.