Samsung's new bots can pour a glass of wine, clean the house and keep an eye on your pets
Samsung JetBot 90 AI+, Samsung Bot Care, and Samsung Bot Handy come with some interesting features than the average robot.
12 Jan 2021, 11:27 AM IST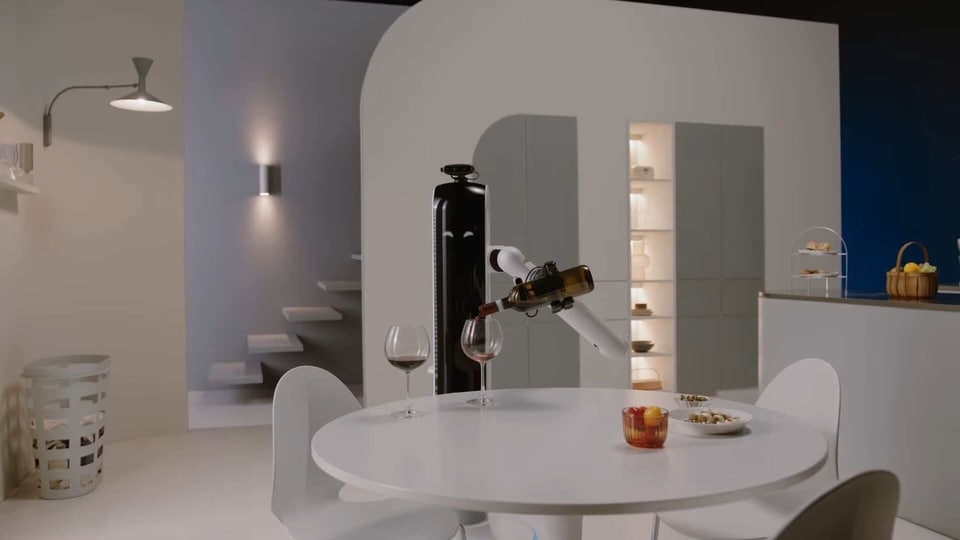 Samsung at CES 2021 unveiled three new robots that pick up items for you, clean the house, and even act as your assistant. The latest lineup of Samsung bots feature the JetBot 90 AI+, Samsung Bot Care, and Samsung Bot Handy.
Samsung JetBot 90 AI+ will be available in the US during the first half of this year. It's a vacuum cleaner that can identify different objects and classify them to use the best cleaning path. The JetBot 90 AI+ is equipped with LiDAR and 3D sensors to detect cables and small objects so it can avoid them while cleaning corners of the house. It also has a camera, and users can control the vacuum cleaner through Samsung's SmartThings app.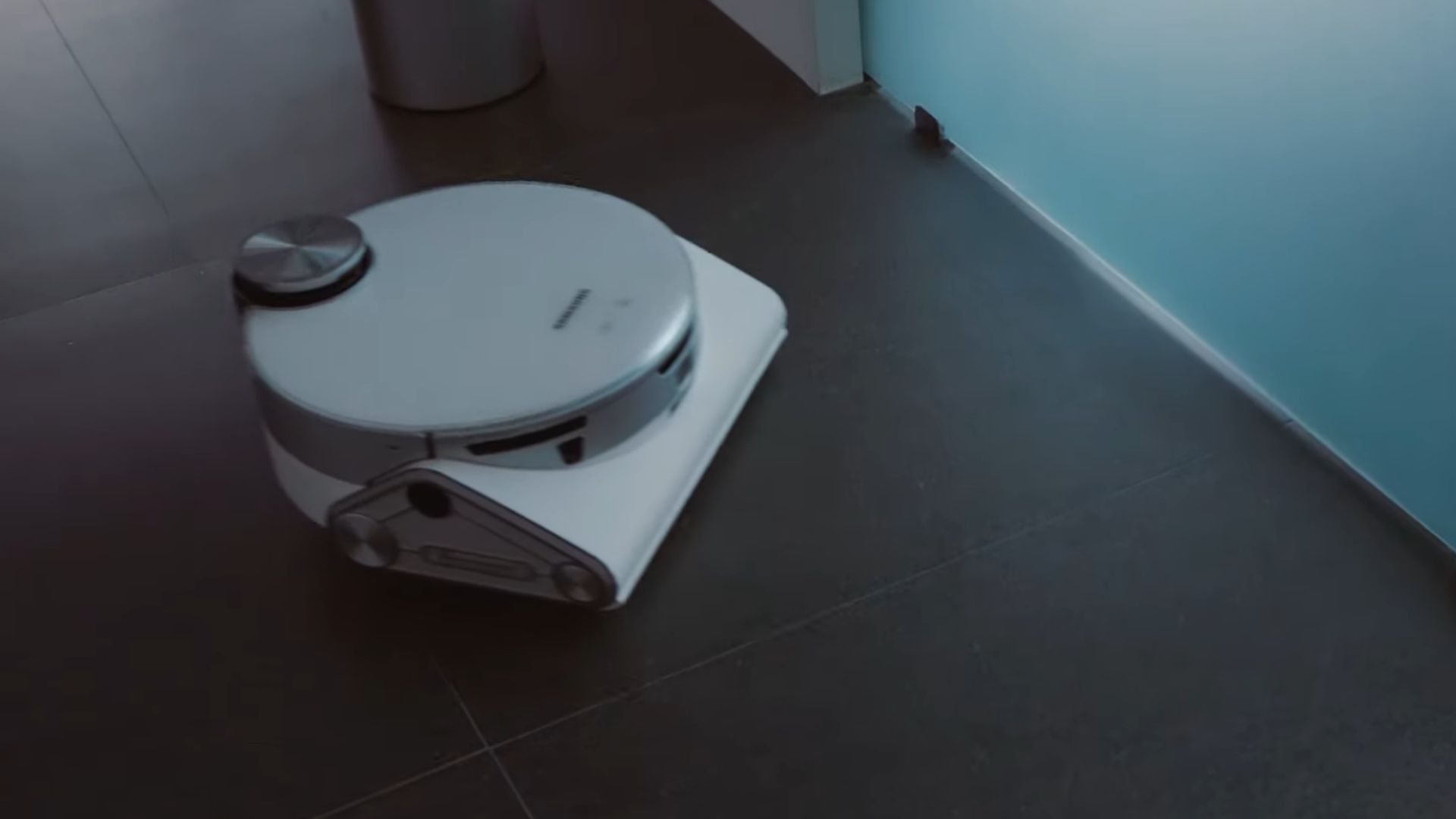 Looking for company and assistance? The Samsung Bot Care can do both. Samsung says this robot uses AI to recognise your behaviour and accordingly respond to it. The Samsung Bot Care can also learn your schedule and habits and send you reminders.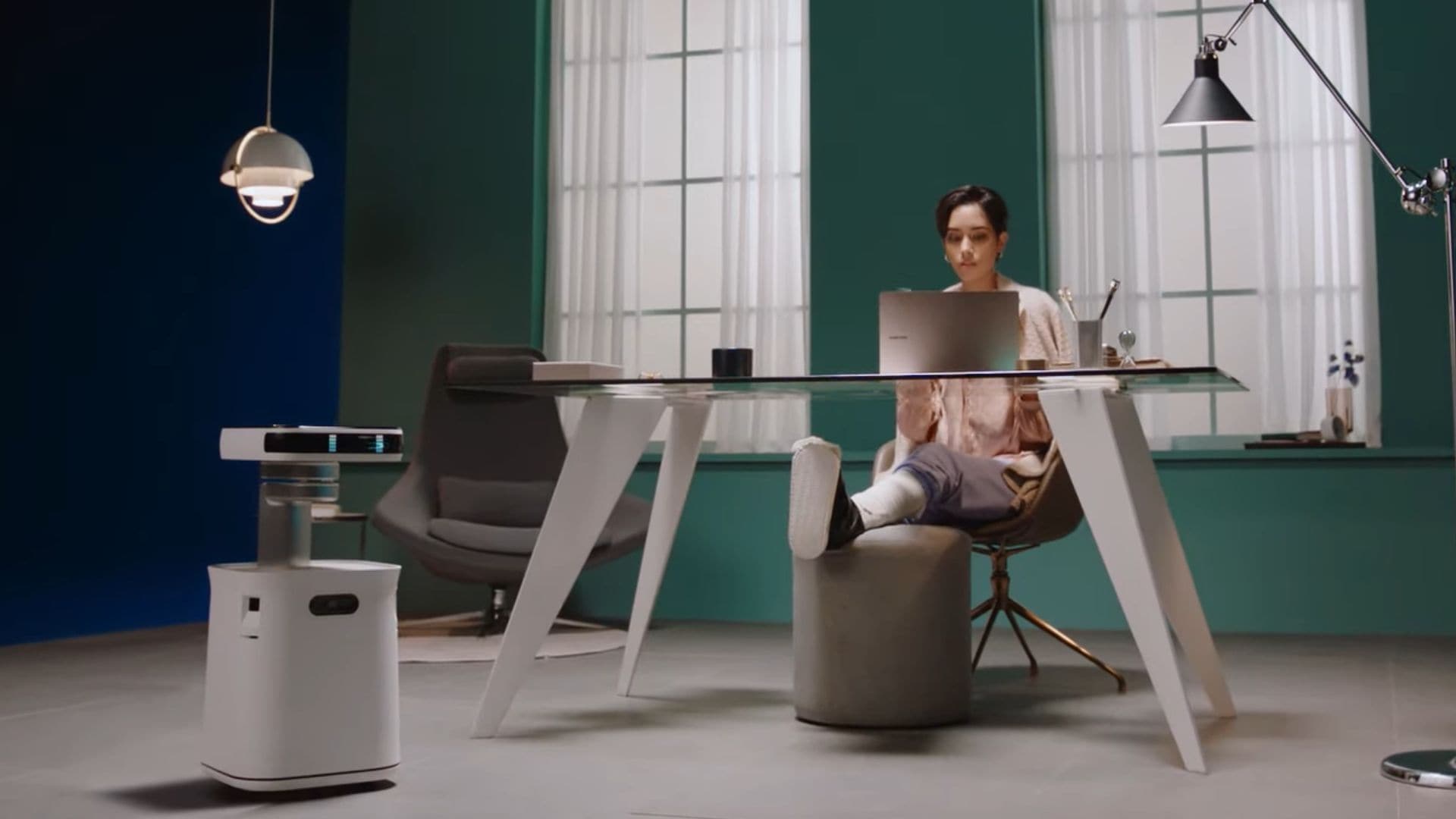 Samsung Bot Handy can not only put dirty dishes to the dishwasher but it can also set the table and pour a glass of wine. This robot can pick up different items and also determine how much force should be applied to each item by identifying their size, shape and weight. Samsung says the Bot Handy can even tell the difference between the material composition of various objects. So if you're preparing a dinner, all you need to do is cook and Bot Handy will take care of the rest.