How to use Zoom alternative Say Namaste app
Say Namaste app is available for download on the Google Play Store.
08 Jun 2020, 05:09 PM IST
in how to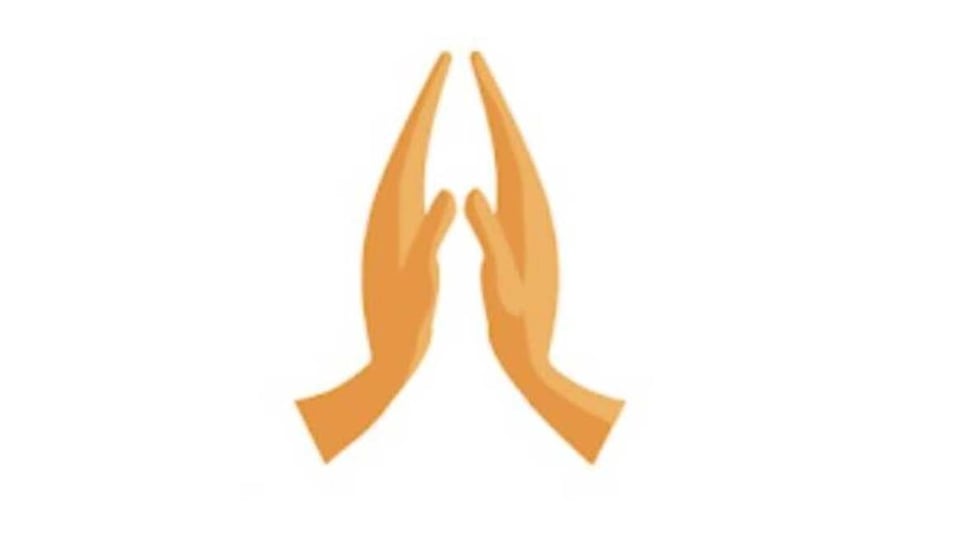 Say Namaste app made a buzz back in April this year for being a domestic alternative to the Zoom app. The app made an entrance at a time when the Zoom app, the popularity of which skyrocketed from 10 million users back in December 2019 to over 200 million in March this year, had been in the middle of a privacy scandal and had been deemed "not safe" by the Ministry of Home Affairs.
However, Say Namaste, which is often seen as an Indian alternative to the Zoom app, was only available via the web. Sure, Android users could use the platform but only via the Chrome web browser. Now, a little over a month later, Inscripts, the Mumbai-based startup behind the Say Namaste, has finally rolled out the app version of the platform on the Google Play Store.
"Say Namaste is a secure audio and video conferencing app designed for productive meetings or catchups among corporate teams, friends or family members," the app's description says on the Play Store.
Apart from launching the Android app, the company has also increased the total number of participants who can join a meeting. The limit has been increased from 25 to 50 now.
If you are new to the Say Namaste app, here's how you can use it:
Step 1: Download the Say Namaste app from the Google Play Store
Step 2: Tap on Create New Meeting option.
Step 3: In the welcome screen enter your name and then tap on Start Meeting option.
Step 4: On the top left corner of the app, you will see a Share icon. Tap on it.
Step 5: Now tap on the Share button and then select the contact with whom you want to share the Meeting ID and the Meeting Code.
Step 6: The app usually uses the front camera, but you can change that by tapping on the button right next to the call button. Alternatively, you can disable the video by tapping on the video button on the left side of the button.
Step 7: To disable audio tap on the button on the left extreme corner of the screen at the bottom.
Step 8: To see the list of participants tap on the button on the right extreme corner of the screen at the bottom.