Airtel, IBM complete first phase of Open Hybrid Cloud Network deployment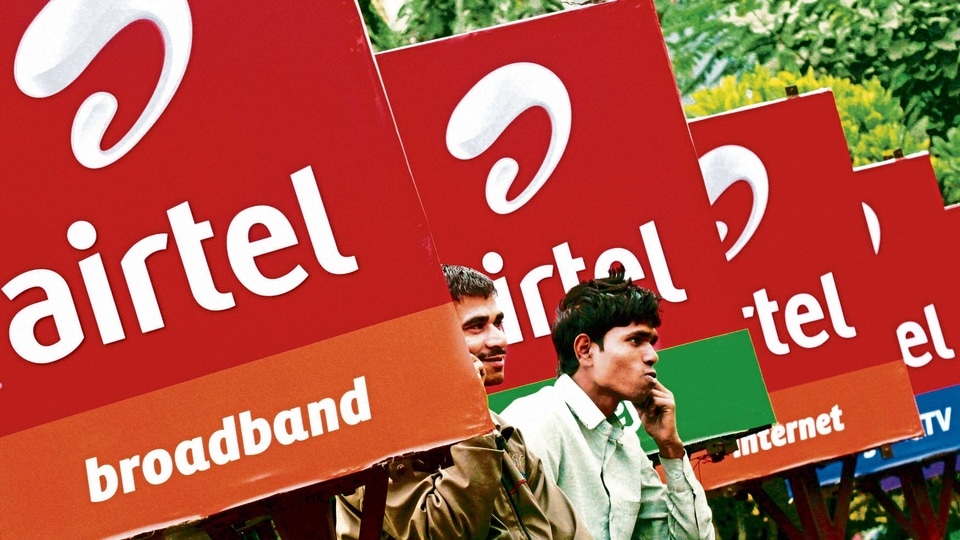 Airtel is embracing the cloud technology in a bid to beef up its network and meet increasing customer demand for connectivity services and data traffic.
IBM and Bharti Airtel on Tuesday announced the competition of the first phase of Airtel's Open Hybrid Cloud Network, which is built with IBM and Red Hat's hybrid cloud and cognitive enterprise features.
Airtel says the deployment will allow the company and its partners to offer new applications using the cloud network. The new platform also paves the way for enhanced performance, automation, availability, and scaling, said the company.
"Once fully implemented, Bharti Airtel's Open Hybrid Cloud Network will help millions of partners and customers across industries rapidly harness the power of emerging technologies like 5G and edge computing. For example, a customer could use the network to leverage AI, IoT and edge computing capabilities to power applications that can deliver better insights from factory floors or enable remote doctor visits," the company added.
ALSO READ: Telecom tariff hike needed as pricing 'unsustainable', market condition to drive decision: Mittal
IBM is responsible for developing the infrastructure, designing and implementing Airtel's open hybrid cloud network and executing overall programme management.
In the first phase of deployment, Airtel and IBM have developed a "single-click" automated hybrid cloud design and "light touch" operations. Airtel says the technology helps the operator accelerate the improvement of network connectivity, subsequently the core network.
ALSO READ: Airtel partners with AWS to provide cloud-based solutions to SMEs
The cloud architecture, an open-source technology, is based on Red Hat OpenStack Platform and Red Hat OpenShift.
"This gives Airtel's customers and ecosystem partners the flexibility to create more targeted, cutting edge solutions in the cloud or on-premises location of their choosing. Additionally, this open architecture enables Airtel to embrace open source Radio Access Network (RAN) to improve interoperability for ecosystem partners using RAN equipment," Airtel said.