Google to downrank faulty apps on Play Store
04 Aug 2017, 05:16 PM IST
in news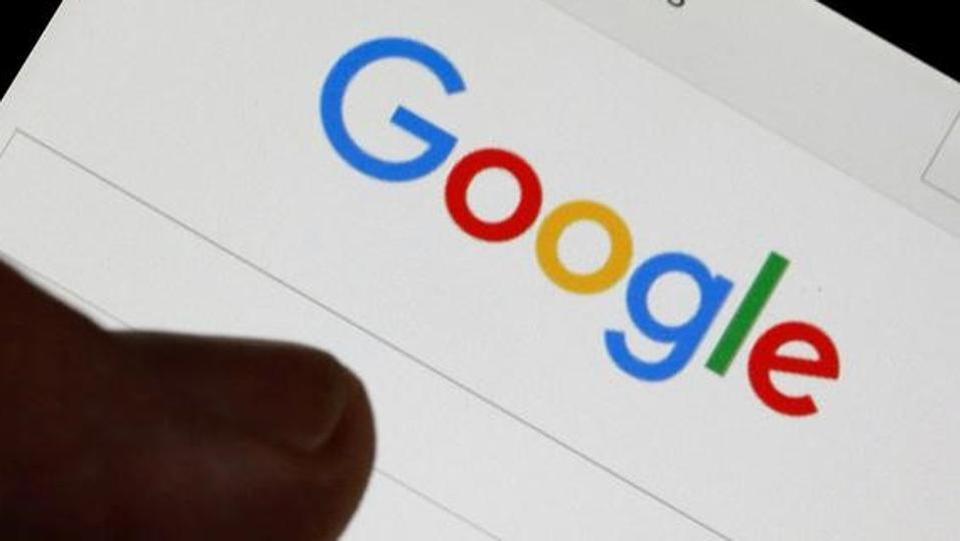 Google has decided to crack down on the apps that don't deliver smooth user experience. The company will penalize such apps by demoting them in its search rankings. It will also incorporate app quality signals in its ranking algorithms in order to flag faulty apps.
Essentially, apps that have poor reviews and have a history of bad performance will not show up on top of the search results on Play Store. This will further push these apps down in the ratings. The decision is believed to be part of Google's efforts to push high-quality applications on its platform, TheVerge reports.
Earlier, the tech giant announced that faulty apps will be identified using Machine Learning technique, apart from creating a program called 'Android Excellence', which will segregate the apps that function well.
As the general perception goes, apps on the iOS platform function better than those on Android. To counter this, Google, using its Artificial Intelligence (AI) and Machine Learning is looking to persuade developers to enable apps with seamless functioning.
However, it is unclear whether developers will be notified of the downfall in its ranking.