Spotify now shows top, trending podcast charts in India
Spotify pushes for podcasts on its platform with top and trending podcast charts. This has been launched in 26 markets including India.
14 Jul 2020, 06:30 PM IST
in news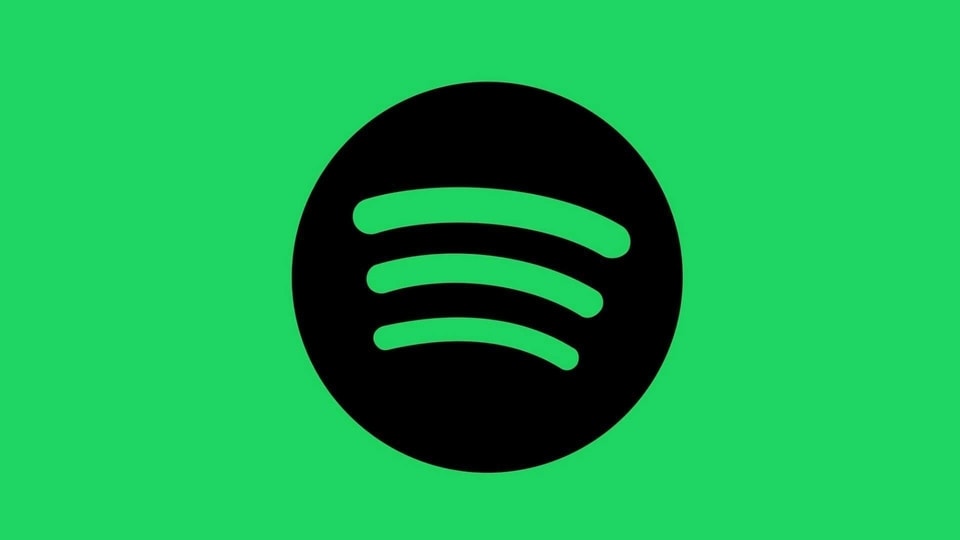 Spotify today announced the launch of new podcast charts on its platform. Spotify will now show 'Top Trending Podcasts' and 'Top Podcasts' across 26 markets including India.
Spotify currently shows top charts for songs on its platform. These include global charts and local ones as well. It will now show top charts for podcasts. Podcast charts on Spotify will be available under the Search/Browse section > Podcasts > Podcast Charts. In India, the top podcasts include 'The Ranveer Show', 'Harry Potter At Home', 'Bhaskar Bose', On Purpose with Jay Shetty' and 'TED Talks Daily'.
Under Trending Podcasts, Spotify will show the latest trends. It will feature newly-launched podcasts and give users a variety of podcasts to choose from. It will also help boost the presence of creators.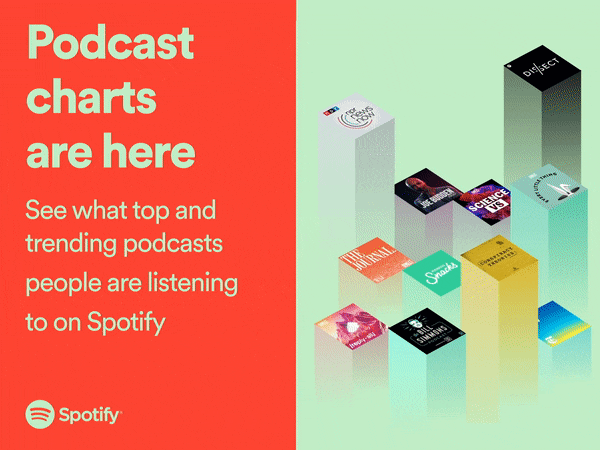 Top Podcasts will be more user-generated as it will feature the most popular podcasts on Spotify. This will be based on the recent listener numbers, and it will be updated on a monthly basis.
Spotify is also adding notifications to its Spotify for Podcasters app. The notifications will appear on the podcaster's dashboard highlighting whenever their podcasts are charting. And podcasters can share this data on social media.
Spotify's latest push for podcasts comes amid the music streaming service's recent line of deals with major companies. Spotify has so far partnered with Warner Bros. Studio for podcasts on DC characters, and Archie Comics as well. It has also signed an exclusive deal with Joe Rogan whose podcast series will be available from September 1.