Spotify signs exclusive podcast deal with Archie Comics
Spotify and Archie Comics will work on a podcast series featuring the entire Archieverse.
09 Jul 2020, 10:30 PM IST
in news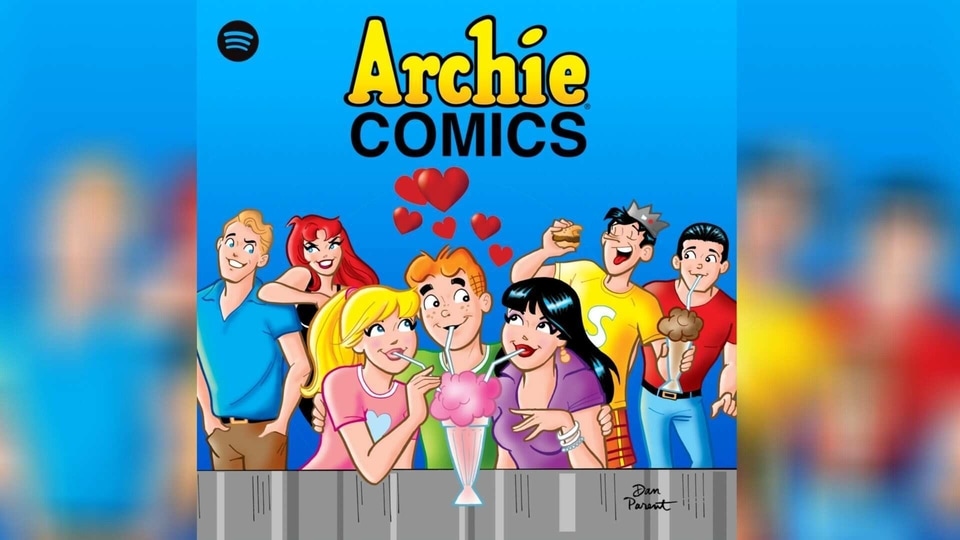 Spotify has bagged another exclusive podcast deal and this time it's with Archie Comics. Spotify Studios and Archie Comics will work together on a series highlighting the entire Archiverse.
Spotify users will get exclusive access to podcasts based on all archie characters including Archie, Betty, Jughead and Veronica. Spotify hasn't shared many details on how exactly the series will take place and when it will roll out. It did say that there will be a multi-show roll out from the initial partnership.
Also, the Archie series on Spotify will feature all-age content and young adult offerings. So it's probably a mix of kid-appropriate content and a little bit of Riverdale. More details on this partnership will be revealed soon.
"The creative team behind Archie Comics, who have sold over 2 billion comics worldwide, will be collaborating with Spotify Studios for a series that takes listeners through the crew's iconic crusades - from prankster Jughead getting out of hot water to Betty and Veronica vying for rivaled affection from Archie," Spotify said.
Spotify's latest podcast partnership comes shortly after it announced an exclusive deal with Warner Bros for exclusive DC podcasts. Spotify is working with Warner Bros. on new podcast shows that will be based on the DC characters. Spotify could also get Warner Bros. Studio's collection of timeless titles as podcasts on its platform.
Earlier this May, Spotify also signed an exclusive podcast deal with Joe Rogan. Starting September 1, "The Joe Rogan Experience" podcast will be available exclusively on Spotify.