upGrad reports an Annual Revenue Run Rate of ₹1,200 crore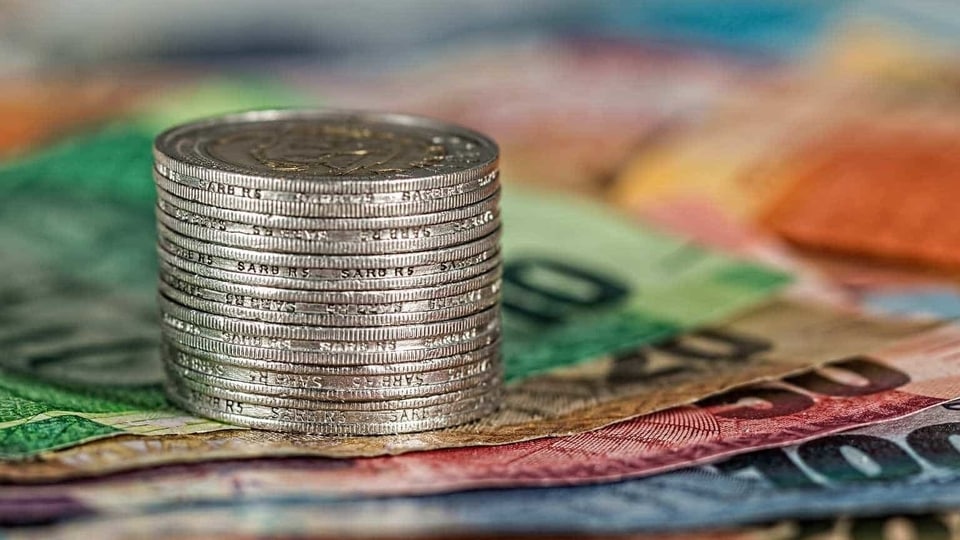 The ed-tech startup is now aiming at 25% revenue growth in the coming quarter.
upGrad, a Mumbai-based ed-tech startup, on Tuesday announced that it had crossed the milestone of ₹100 crore monthly revenue and achieved an Annual Revenue Run Rate (ARR) of ₹1,200 crore. The startup said it was now aiming at 25% revenue growth in the coming quarter, the April-May-June period.
According to upGrad, the company recorded revenue growth of 100% in 2020. It also tripled course offerings while garnering 1 million "learners across 50+ countries." It further said it had recorded 10 million hours of learning experiences and closed three acquisitions in 2020.
ALSO READ: AWS partners with NITI Aayog, AIM to upskill EdTech startups in India
"It's been a tough Covid year. I know many have said 2020 was a break-out year for EdTech, but on the contrary, I can clearly see Higher Education hitting its massive inflection point once the pandemic settles down. Most of us are wondering what will 'change' post the pandemic, but at upGrad we are building on what will not change for the next many decades - the future of Online and LifeLongLearning. And, that allows us to build a global company, at scale, out of India for the world," said upGrad co-founder and Chairman Ronnie Screwvala.
According to Screwvala, the company is also aiming to hit $2 billion in revenue by 2026. He said that the international expansion and strategic acquisitions would further help non-linear revenue growth in 2021.
ALSO READ: Ed-tech startup Doubtnut raises ₹224 crore in latest funding
"upGrad's differentiator of deep learning, record 85% course completion ratio, along with meeting career goals of learners, will keep us a market leader and a partner of choice for our learners and academia alliances around the world," he added.
upGrad's revenue growth comes as the ed-tech market in India is growing at a fast pace. According to an October 2020 report, the market size is estimated to grow 3.7x in the next five years in India, from $2.8 billion (2020) to $10.4 billion by 2025. The momentum is mainly driven by the Covid-19 pandemic that has forced millions to turn to digital tools for learning, communication, and collaboration.
Apart from upGrad, there are a bunch of ed-tech startups that are thriving in India. Just yesterday, Byju's acquired offline test prep leader Aakash Educational Services in a deal valued at about $1 billion.