Vigo apps to shut down in India by October-end, users directed to TikTok
Vigo Video and Vigo Lite apps will not work for Indian users after October 31.
15 Jun 2020, 09:58 AM IST
in news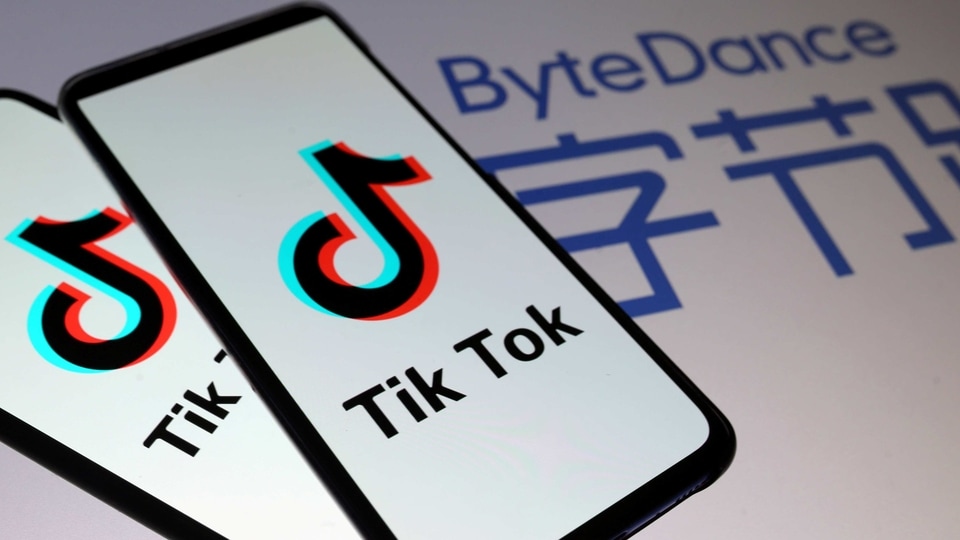 TikTok-parent ByteDance is going to shut down its Vigo Video and Vigo Lite apps in India. The company is directing users to download TikTok before the two apps shut down in October this year.
In case you didn't know, Vigo Video is a short video sharing platform where you can post 15-second videos. The app lets you add special effects, stickers, and lip-sync songs among many other features. The Vigo Lite is a stripped-down version of the main app. The interface is very similar to TikTok's.
The company in an in-app announcement told users that the app will shut down on October 31, 2020. It includes a download link to TikTok. The company is also providing tools to help Vigo users easily migrate their accounts to TikTok.
"By October 31st 2020, Vigo Video will shut down in India while has already shut operations in Brazil and the Middle East. Until then, users and creators are being given time to manage the transition. Users can export their content on to TikTok and continue with their creativity with a seamless experience on India's leading short video sharing platform, giving them vast exposure and interactivity with a larger user base," said Vigo Video in its message to users.
The announcement was first reported by Entrackr.
According to TechCrunch, Vigo apps didn't enjoy the same success in India as TikTok did. Vigo Video had just 4 million monthly active users, significantly lesser when compared to TikTok's 200 million monthly active user base. Vigo Lite had a dismal user base of 1.5 million monthly active users.
The announcement to shut down Vigo apps comes at a time when TikTok is making efforts to escape regulators' scrutiny worldwide.
According to a recent report, ByteDance is now blocking China employees to access code bases for overseas products such as TikTok. The move is seen as ByteDance's fresh attempt to separate its Chinese operations and global operations.
Last month, the company hired Walt Disney Co's top streaming executive Kevin Mayer as its new Chief Executive Officer.