Samsung brings Neo QLED tech to 4K, 8K TVs, introduces new MicroLED, lifestyle TVs
As of now, Samsung's MicroLED TV lineup includes 110-inch and 99-inch models. Samsung said that it will introduce smaller sizes by the end of the year.
07 Jan 2021, 03:24 PM IST
in tv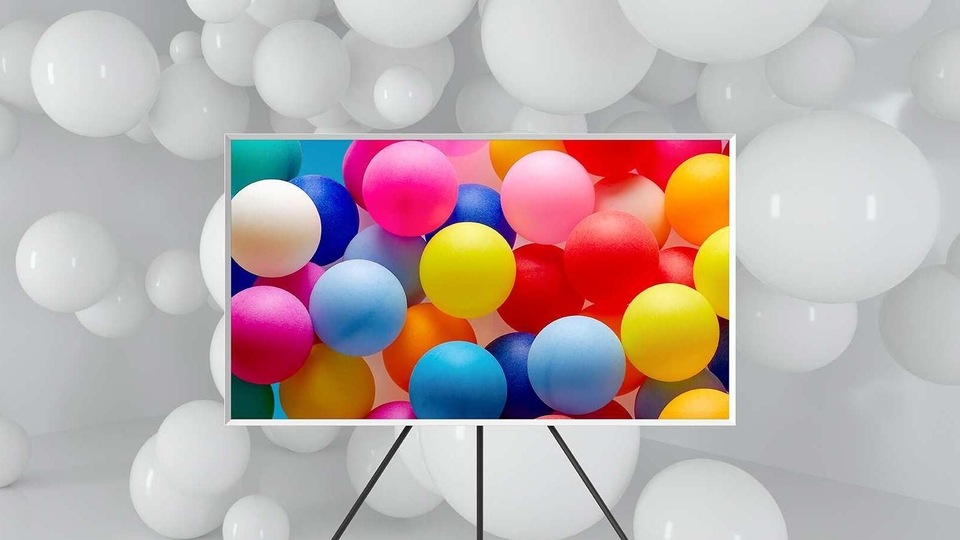 Samsung is giving its smart TVs a major upgrade this year. The company is upgrading its 4K and 8K OLED TVs with new and more advanced display technology.
Samsung today announced that it is introducing Neo QLED technology to its flagship 8K (QN900A) and 4K (QN90A) TV models. The company also said that it is also introducing a new light source, Quantum Mini LED, to its OLED TVs. This new light source will be controlled by the company's Quantum Matrix Technology and Neo Quantum Processor.
So, how will these technologies make TVs launched in 2021 better? Well, Samsung says that when combined, these technologies will make dark areas darker and bright areas brighter, resulting in a more immersive HDR experience. Furthermore, these technologies coupled with the company's AI upscaling and deep learning technology would enhance the picture quality to 4K and 8K picture output regardless of the input quality.
4K and 8K Neo QLED TVs
Coming to the specifics, Samsung's Neo QLED 8K TVs will come with an Infinity One design, which basically means that users will get a bezel-less screen with a slim design. They will also come with an attachable Slim One Connect box, which is a cable management system that can be attached to the TV's back.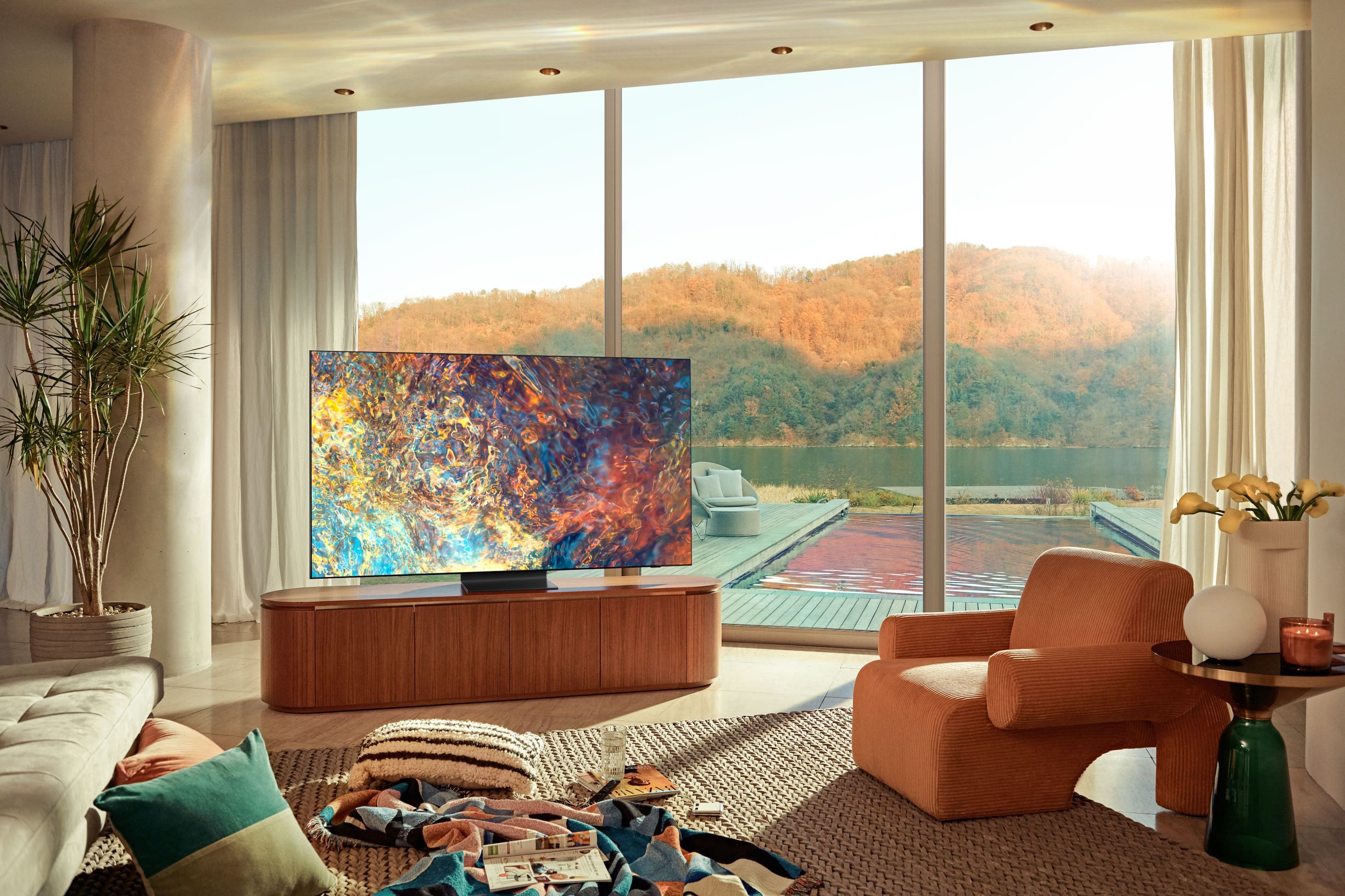 In terms of the features, Samsung's Neo QLED 8K and 4K models will come with features such as Samsung Health and Smart Trainer and Google Duo support. Additionally, they will come with two new features called Super Ultrawide GameView and Game Bar that will enhance users' gaming experience.
MicroLED TVs
Apart from 8K and 4K QLED TVs, Samsung is also introducing a new line of MicroLED TVs. These new TVs use micrometer-sized LED lights to eliminate the backlight and colour filters utilized in conventional displays. Samsung says that this technology will produce colours and brightness through its 24 million individually controlled LEDs, which would ultimately improve users' viewing experience. Additionally, they will come with the company's Quad View and Majestic Sound technologies that would improve the overall experience.
As of now, this new line includes 110-inch and 99-inch models. Samsung said that it will introduce smaller sizes by the end of the year.
Lifestyle TVs
Lastly, the company is also introducing making significant changes to its range of lifestyle TVs. The company first introduced The Frame back in 2017. This year, it is making it a tad bit better.
Samsung says that the 2021 version of The Frame is about half thinner compared to previous iterations. It has new attachable bezel options that are available in five colour options and two different customizable styles -- Modern and Beveled -- to match the aesthetics of a user's home.
The company also said that with a subscription to The Frame's all-new Art Store, consumers will be able to enjoy over 1,400 carefully curated pieces.