Beware This woman lost Rs. 16 lakh on FAKE customer care call Check tips save your money
A woman lost Rs. 16 lakh through a fake customer care call. TWICE! Check tips to stop money loss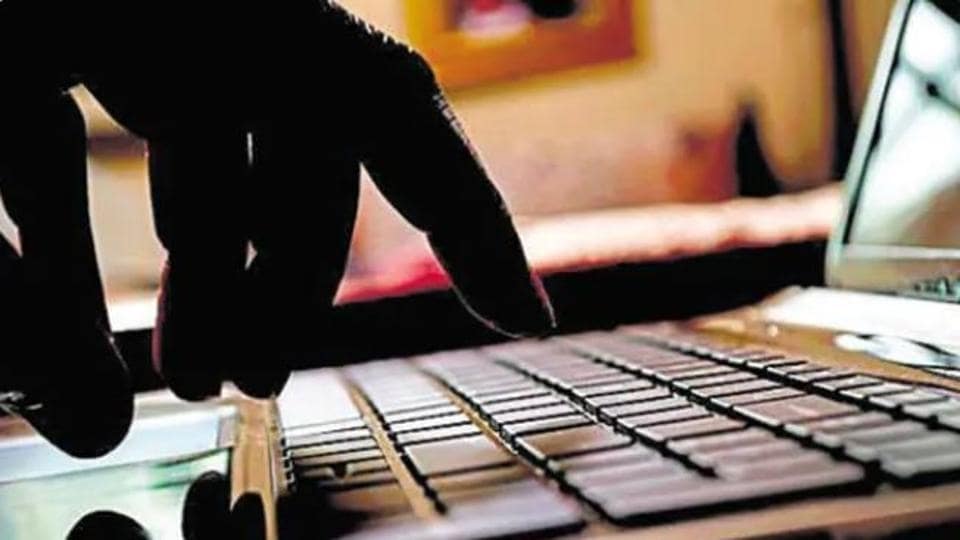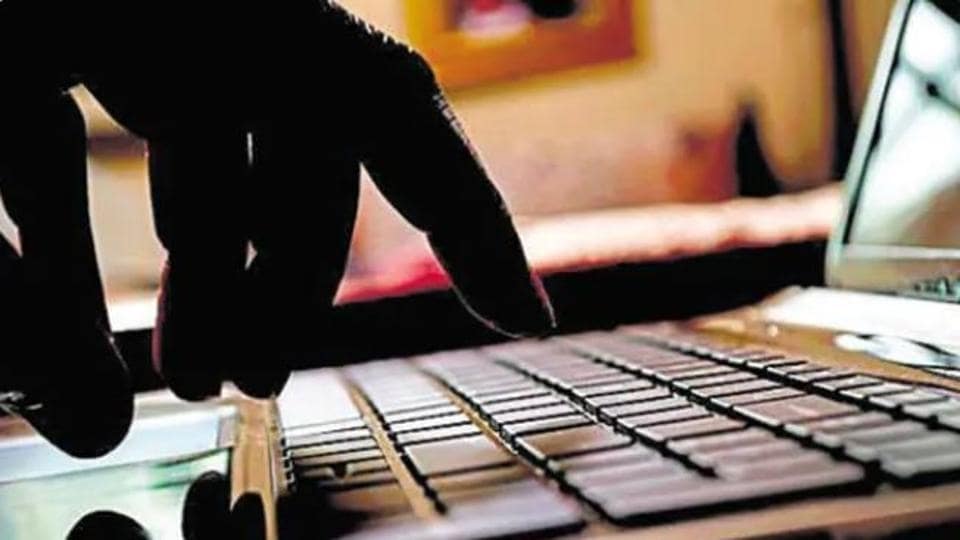 Online scams and fraud calls are on the rise like never before! Cybercriminals and fraudsters are using new tactics to steal personal information and siphoning off money from bank accounts. Various ways are being employed by these fraudsters and one of them involves a fake customer care call and this particular one cost a woman from Gurgaon a whopping Rs. 16 lakh! The scammers used one of the simplest tricks to dupe her - they called her and made her believe they were from the bank's customer care services. Once the targetted victim believes them, the rest of the process of stealing money from the bank account becomes easy.
The same happened in November, 2021 with Poornima Anand, a resident of Sector 53, Gurgaon, who subsequently registered a complaint with a bank customer care number related to her account issue. She related that on November 12, she had received a call from a person named Rahul Sharma, who convinced her that he was calling from her bank. The fraudsters asked her to download and install AnyDesk, an app that gives remote access to your personal computers and other devices. She downloaded it on her system and provided him access too, Times of India reported. That was the worst thing to do.
Ultimately, via AnyDesk, the fraudster used her own computer to transfer Rs. 13.15 lakh to some online wallet without letting her know. She told TOI that she remained unaware about the incident even later as she hadn't received any message or notification regarding the transactions from the bank.
Worse was to follow as the story doesn't end here! Later in the month, on November 25, she again received a call from an alleged bank representative who asked her to provide access to AnyDesk on her computer. When she did he logged on to her bank account too. In this second incident, the fake representative of the Bank stole around Rs. 3 lakh from her bank account.
The problem with Anand was that she was gullible enough to fall into the trap laid by the fraudsters. She had no idea how AnyDesk, a perfectly good application being used by the public and businesses, could be used to steal money from her bank account. While looking at Anand's case and the rise in fraud cases, it is advisable for bank account holders to be aware of the situation and keep these points below in mind at all times:
Safety tips to avoid falling prey to fraudsters due to fake customer care calls:
Step 1:
Do not download AnyDesk on your computer on anyone's request
Step 2:
Never let anyone unknown access your computer, phone or device via AnyDesk.
Step 3:
Under no circumstance share the AnyDesk code with any stranger.
Step 4:
Do not give out any personal or account information on a phone call. Remember, a bank customer care executive will never ask you for your bank account username or password.
Step 5:
Protect your password at all times. Do not share passwords with anyone.
Step 6:
Do not talk to strangers on phone, do not communicate with them on WhatsApp, Facebook, Twitter etc.
Step 7:
Make sure there is no attempt to steal your username or password.
Step 8:
Do not provide your secret bank account data on any page when you click on a hyperlink received through email.
Step 9:
Log on to a bank website by typing in the URL in the browser.
Step 10:
Do not store passwords on WhatsApp, Facebook, Twitter or other social media apps.
Step 11:
Change your bank account password at least once every 90 (ninety) days.
Step 12:
Do not allow your computer to remember your password..
Step 13:
Do not allow auto complete on your computer/ browser.
Step 14:
Do not forget to logout after using your bank account online - click on logout
Step 15:
Check the URL, and see is there is an icon of a pad lock in the browser. Pad lock indicates it is a safe website to visit. You can view the security certificate by clicking on the padlock.
Step 16:
The URL of the website should start with https and not http the 's' in https means 'secured'.
Step 17:
If you receive an SMS or a phone call asking for your personal information, credit card information, or debit card information, do not share it.
Follow HT Tech for the latest tech news and reviews , also keep up with us on Twitter, Facebook, and Instagram. For our latest videos, subscribe to our YouTube channel.
First Published Date:
17 Jan, 03:03 PM IST
71642411437273
NEXT ARTICLE BEGINS