How to create a secret chat on Telegram and turn on end-to-end encryption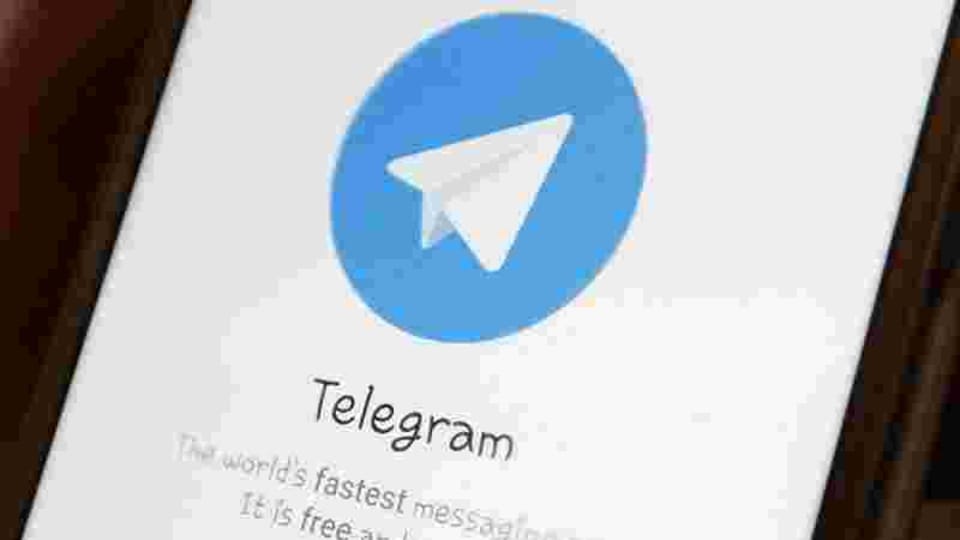 While Telegram has better privacy features in place as compared to WhatsApp, the end-to-end encryption is not a default option and needs to be turned on. There is also a way to create a secret chat on the app.
With the whole privacy and user data security debate raging thanks to WhatApp's new privacy policy, many users have picked either Telegram or Signal to move to for messages instead. Now, both Telegram and Signal do come with better privacy features than WhatsApp and both apps also collect lesser user data as compared to the Facebook-owned app.
We've already told you why you might want to opt for Signal, today we are going to tell you how to turn on end-to-end encryption for Telegram and how to start a secret chat on it.
Also Read: Top 6 reasons to pick Signal if you want to want to quit WhatsApp
For starters, end-to-end encryption (e2e) is not a default feature in Telegram. Cloud chats, what Telegram calls its standard chats, are not end-to-end encrypted. So if you don't turn e2e on, Telegram has access to metadata (who you wrote to, how often, when etc) and also the content of these chats. Telegram has said that it does not use this data for advertising but you never know when that can change.
How to create a secret chat in Telegram
Telegram does have end-to-end encryption, you just need to enable it. Telegram calls with end-to-end encryption turned on are called Secret chats.
- To create a secret chat open the profile of the person you want to start the chat with.
- Click on the icon with the three dots just below the person's profile photo.
- Select "Start Secret Chat".
This opens a chat where end-to-end encryption is applied to messages, you will see a notification mentioning that appear in the chat window at the start.
You can also set the time after which messages in this secret chat will be deleted by tapping or clicking the clock icon in the message input box.
The automatic deletion of messages doesn't prevent your chat partner from taking screenshots, but if they do, you will be notified about it in the chat.
There is one exception here though, if the other person is using the macOS app you won't get a notification of a screenshot.
Telegram allows multiple secret chats with the same person and also Group chats cannot be secret.
How to know if a chat is end-to-end encrypted?
You will need to check for the padlock icon.
Since Telegram chats can be either cloud (normal chats) or secret, it is important to know which type you are using. On Telegram end-to-end encrypted chats look almost identical to regular ones. So to confirm which kind you're in, look for a padlock icon next to the name or phone number of your chat partner. If it's there, the chat is secret.
If not, then end-to-end encryption is off, in which case you should create a new chat.
You can also tap or click your chat partner's icon, and if end-to-end encryption is enabled, the words Encryption Key will appear at the bottom of the window that opens.
Important things to note
Secret chats disappear when you log out of or delete the Telegram app.
Secret chats are available in Telegram's iOS, Android, and macOS apps. The Web version and Windows app do not support secret chats as they cannot ensure secure storage of chats on the device.
Normal chats on Telegram are not end-to-end encrypted.