How to create and send a GIF in WhatsApp
Here's a step-by-step guide for you to turn your video into a GIF.
02 Apr 2021, 12:12 AM IST
in how to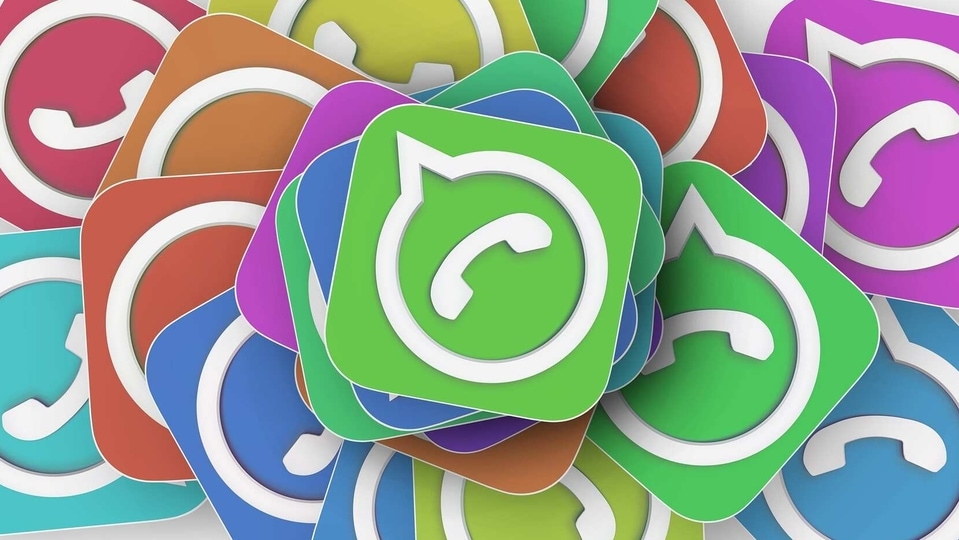 WhatsApp is one of the most popular messaging apps on the planet. It enables users to share their views and wishes in a variety of ways including images, videos, doodles and voice notes. In addition to these, WhatsApp users can also share their views using GIFs.
Now, WhatsApp for long has offered a special store wherein users can search for a GIF as per their requirements and share them with individual users or even in groups.
So, here's how you can create and share a GIF in WhatsApp:
Step 1: Record a short video on your smartphone.
Step 2: Open WhatsApp and then open the chat where you want to share the GIF.
Step 3: Tap on the Plus icon at the bottom left corner of the app.
Step 4: Now, tap on the Photo & Video Library button to access your phone's Gallery.
Step 5: Select the video you want to share.
Step 6: At the top cut the length of the video keeping only the part that you want to use.
Step 7: On the top right corner, toggle the button to GIF.
Step 8: Type a message in the chat bar at the bottom of the page.
Step 9: Tap on the Send button.