Teachers Day 2020: Make Alexa the teacher learn some new skills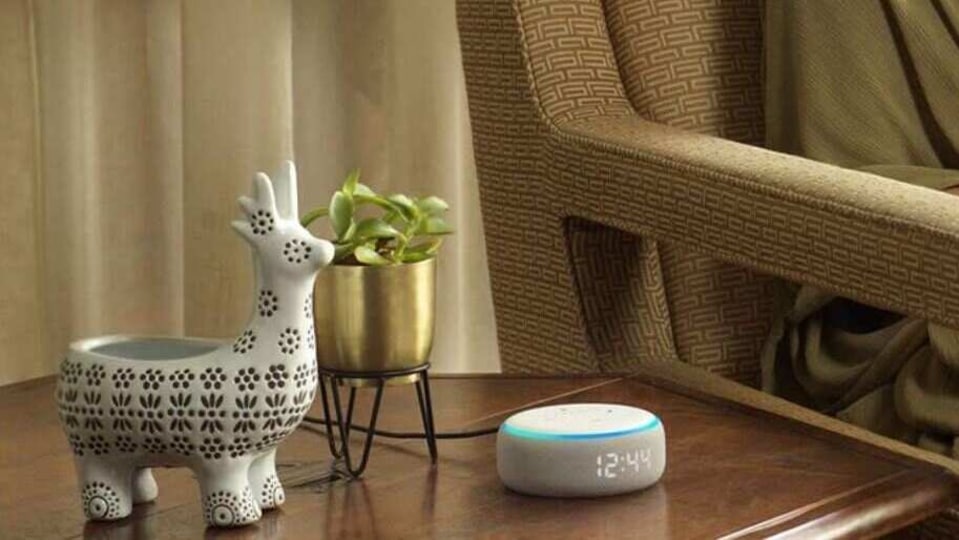 In this new age of online classes, and app-based learning, on this Teachers Day, equip your smart speaker with some new teaching skills.
With the current pandemic situation, most students and educators don't know yet when they can return to their schools, colleges or classes. With Zoom classes, online lessons and relying on education apps becoming a norm, smart speakers with voice assistant support can help in help in making things a little more interesting by keeping is interactive.
Amazon's Alexa already has a bunch of built-in skills that can make it a part of your daily study routine and here are some more to suggestions to make it better. You can access these skills from your Amazon Echo smart speakers.
Pearson MyPedia
This is a skill that helps students enhance their listening, comprehension, and vocabulary skills. Created by Pearson, a leading education company, it includes fun facts, trivia quizzes and rewards that help students learn English in the most innovative and interesting way. It offers a variety of stories from levels 1 to 5, coupled with fun facts & trivia, quizzes & rewards for the budding learners To get started say "Alexa, open MyPedia", or simply "Alexa, I want to learn English".
Career Launcher Vocab Game
This vocabulary game challenges you to score points by listening to a word and identifying the correct synonym or antonym from three options. This game will test your word skills and your concentration skills. The game adjusts the words given to you according to your level. There are over 5000 words which have been mapped to different learner levels. You can launch the skill by just asking, "Alexa Open Word Game".
1-2-3 Math
1-2-3 Math is a challenge that tests your elementary computing skills, including addition, subtraction, multiplication, division, comparison and comes with three modes – easy, medium and hard. The game is auto-saved throughout the day. So, if you cannot answer a question within the allotted time, you can always come back when you are ready and continue from where you left. You can launch the skill by just asking, "Alexa, Open one two three".
WikiHow
If you love dabbling in experiments, WikiHow can help you there. This skill can help with step by step instructions on a varied range of topics. Just say, "Alexa, ask WikiHow how to make a paper plane". From cooking to science experiments, you can explore a variety of topics and master them by seeking instructions from this skill. So get started with the WikiHow skill and get access to over 180,000 WikiHow articles.
Wild Planet
This skill helps kids familiarise themselves with animals in their natural habitat. By enabling the skill, kids can listen to the sounds of over 500 animals from alligators to a magpie. Ask, "Alexa, play tiger sound". If you want to know some interesting facts about unique species, just say "Alexa, ask Wild Planet to tell me a fact about Ovenbird".
Quiz Master
Quiz master is a trivia skill related to cricket, politics, science, math, history, economics, geography, movies and current affairs. It has topics like historical monuments, capital, currency, popular movie awards, cricket records, cricket history, math, science, current affairs and more to keep you up to date. Just say, "Alexa, open Quiz Master" and it will quiz you on a range of topics. Teachers and parents can engage other members as well as take part in the quiz along with the kids to make the process of learning fun and more engaging.