Reliance Jio is working on a laptop called JioBook that's going to run JioOS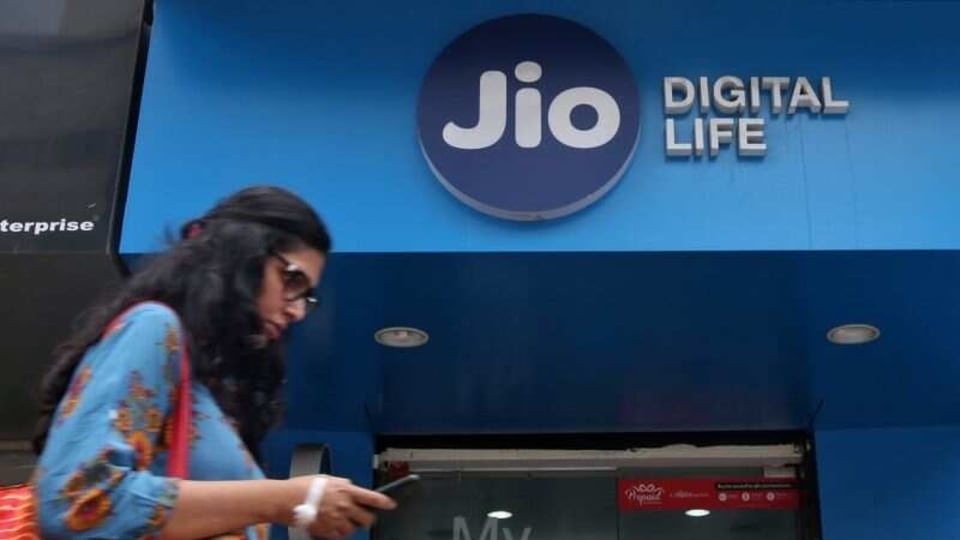 The JioBook is going to be a low-cost laptop that will run on JioOS and have Qualcomm's Snapdragon 665 under the hood.
Reliance Jio is reportedly working on a new product, a low-cost laptop called JioBook. Given that Reliance Jio has been working bringing 4G LTE to millions across the country, it's natural for the company to look at larger-screened devices that can access these services through a cellular connection to bolster its growth further.
Miguel Nunes, senior director of product management at Qualcomm Technologies told Economic Times back in 2018 that they had been in talks with Reliance Jio to launch laptops with cellular connectivity. As XDA reports, Jio is finally developing a product based on Qualcomm hardware, however, the components and software are going to be a little different from what was originally planned.
Instead of a laptop running on Windows 10, JioBook is going to run Google's Android OS and Jio might call it JioOS, as per the firmware seen by XDA. In a bid to bring down the costs, Jio's prototype laptop is using Qualcomm's Snapdragon 665 (sm6125) which is an 11nm chipset that was announced early in 2019. The Snapdragon 665 features a built-in 4G LTE modem, the Snapdragon X12, that the JioBook is expected to leverage for cellular connectivity via Reliance's 4G network.
Jio is partnering with China-based Bluebank Communication Technology to develop the product. Bluebank is an engineering firm that makes mobile devices and develops software for third-parties, writes XDA. Bluebank's website mentions that it has created products that run KaiOS which is the mobile operating system for feature phones and the site includes images of Reliance's JioPhones.
As per the documents reviewed by XDA, the development of JioBook started in September last year and is expected to go through the first half of 2021.
At the Engineering Validation Test (EVT) stage the JioBook had unfinalised hardware which included a recycled keyboard that contained a Windows key as per a live image.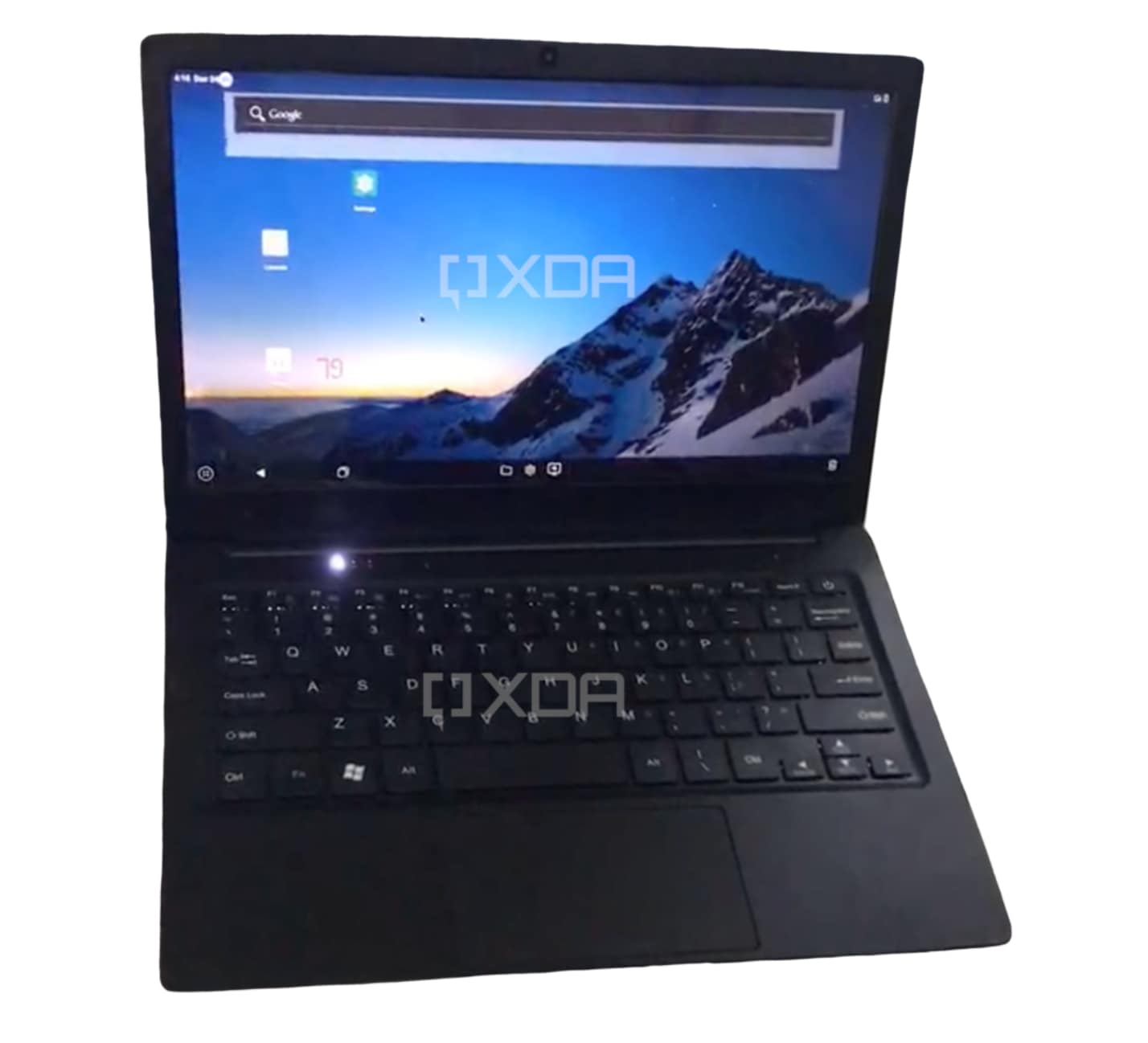 By mid-April this year, the product is expected to enter the Product Validation Test (PVT) stage, so the current design is probably close to what it might look like finally rather than what's seen in the picture. For certain the Windows key is going to be replaced, but with what that remains to be seen.
Reports have it that the PC is going to sport a 1366x768 resolution though nothing is known about the size of the display yet.
According to reports, Bluebank has tested several iterations of the JioBook including a model with 2GB of LPDDR4X RAM that's paired with 32GB of eMMC storage and one with a 4GB LPDDR4X RAM and 64GB of eMMC 5.1 storage.
It looks like both Bluebank and Reliance Jio are sourcing low-cost components from a bunch of vendors, particularly Samsung for their "combined mobile DRAM and NAND chip as well as Qualcomm for the Snapdragon 665". As per the list of components used for the PCBm JioBook might come with a mini HDMI connector for video output, support WiFi over 2.4 and 5GHz frequencies, bluetooth, a qualcomm audio chip and a three-axis accelerometer.
The JioBook currently runs a clean build of Android 10, and it is unlikely that the OS will be switched over to Windows 10 on ARM before it is launched. Qualcomm and Microsoft only support Windows 10 on ARM on a few Snapdragon chipsets and Snapdragon 665 is not one of them.
The JioBook in all likelihood features the Snapdragon 665 and Android to cut down on costs, which explains why there are no Google apps installed on it currently. Also, pre-installing Google's suite of applications requires a license to distribute Google Mobile Services - it is a cost that most vendors pay but it does increase the overall price of the product.
The laptop's firmware has a bunch of Jio apps preloaded like the JioStore, JioMeet, JioPages, Jio's ad services etc. Also, there are apps from Microsoft like Teams, Edge and Office that come pre-installed. However, there is no information about whether these apps will be shipped with the final product or not.
While the JioBook branding has been spotted when the PC firmware was analysed, it is not confirmed if the laptop will finally launch with that name or not. However, if it does, it will align with Jio's other products - like the JioPhone.
And while there are no exact dates on the chart yet, as per the schedule seen by XDA, the assembly could happen around mid-May.