Apple may launch 'iPad Mini Pro' later this year, design rumours hit the web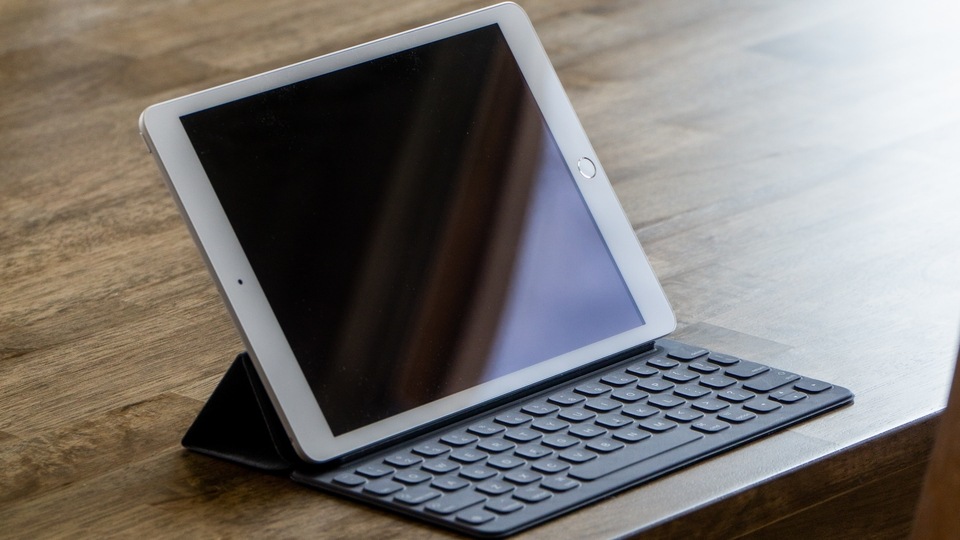 It is said to come in two colours - Silver and Gray.
While Apple has just unveiled its brand new iPad Pro tablets in the market, rumours and speculations on the next-gen iPad Mini have started hitting the web. As per a South Korean blog Naver, the upcoming iPad Mini may borrow a similar design as the ones we have seen in the recent iPad Pro models. This means the tablet might have squared-off sides instead of rounded corners, and a slimmer bezel. For now, the current-gen iPad Mini comes with massive bezels at the top and bottom.
The blog added that since Apple has been focussing on 5G ever since the launch of iPhone 12 series last year and with iPad Pro models this year, the new 'Mini' may also support 5G. It is said to come in two colours - Silver and Gray, which might not come as good news for fans as the firm introduced more colours for last year's iPad Air and for the recently launched iMacs as well. Apple seems to be slowly moving towards colourful designs for the devices meant for general customers and stick with Silver or Gray colours for its 'Pro' models (for instance iMac Pro, iPad Pro and more).
Also read: New 12.9-inch mini-LED iPad Pro's repair fee without AppleCare+ costs the same as a brand new iPhone 12 Mini
What's more is that this device might launch in the second half of this year. This falls in line with the previous prediction of Ming Chi-Kuo, the analyst who stated Apple to launch a new iPad Mini model later this year.
However, the most interesting part of the blog is the naming scheme. It has been stated that this rumoured iPad Mini may launch as 'iPad Mini Pro', which indirectly indicates that there could also be a non-Pro model. It is too early to say right now though.
As per Kuo, the upcoming iPad Mini might look like a smaller version of iPad Air that launched last year, have a 9-inch screen and a side button-integrated Touch ID.