Flipkart brings in Tamil, Telugu and Kannada interfaces to the ecommerce platform
Flipkart will now be available in Tamil, Telugu and Kannada for users and has been developed by the ecommerce platforms in-house engineers.
24 Jun 2020, 05:45 PM IST
in news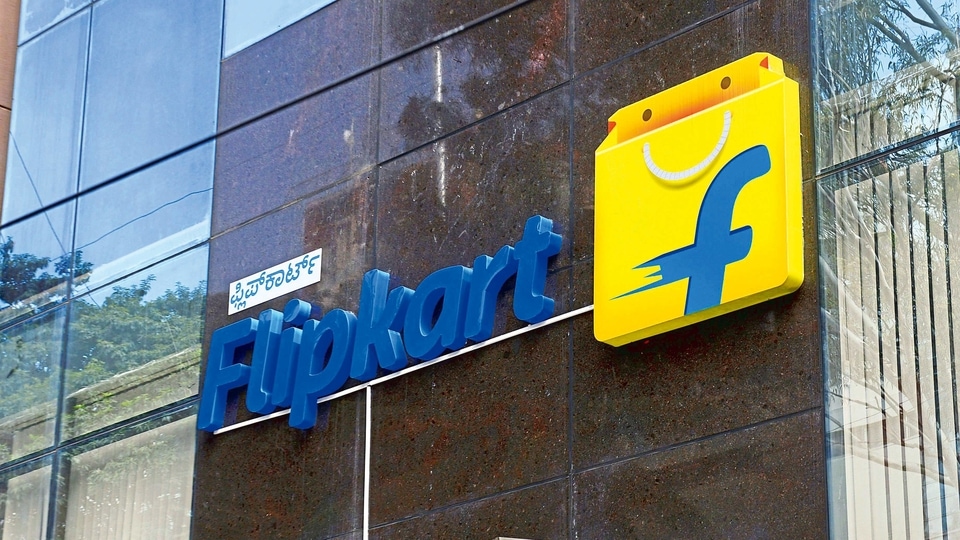 Flipkart has enabled three new languages on its portal and from now on the ecommerce platform will be accessible in Tamil, Kannada and Telugu. The inclusion of three more Indian languages is a part of Flipkart's plan to make the shopping platform more inclusive and easier to access for more users across the country.
The platform had launched the Hindi interface last year and has now added more languages to its repertoire. The new interfaces has been built on Flipkart's 'Localisation and Translation Platform' that will let customers use the platform from end-to-end in a language of their choice and also let Flipkart tap into more customers.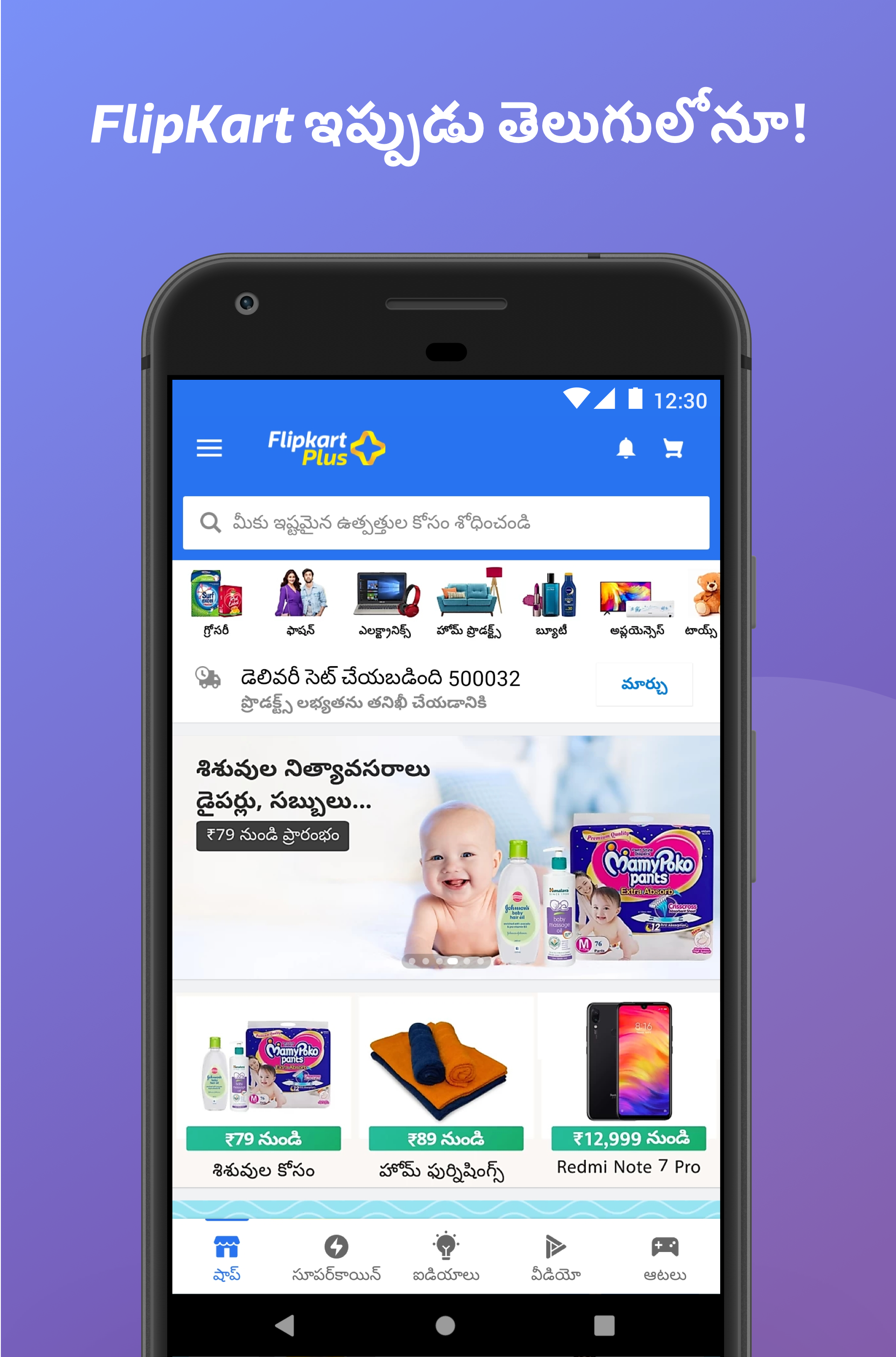 Flipkart conducted an ethnographic study on regional languages, spanning over several months, before creating the interfaces for them. The study delved into the various aspects of the three languages (Tamil, Telugu and Kannada) and their colloquial usage and patterns to understand consumer behaviour while shopping online.
The ethnography study involving meetings participants across cities including Salem, Visakhapatnam and Mysore and gathering insights about consumers' distinctive language behaviour across these regions. This included a large scale translation of over 5.4 million words across product specifications, banners and payment pages etc., in the three languages.
Flipkart is using a mix of translation and transliteration to make the whole ecommerce experience easier for users.
"As a homegrown e-commerce marketplace, Flipkart understands the importance of having an expanded universe of vernacular interfaces to empower our Bharat users and ensure easy transition of new online users to e-commerce. Today, almost 58% of our user base comes from tier-II cities and beyond and with new language interfaces of Tamil, Telugu and Kannada along with Hindi (introduced last year) will further improve users' ecommerce journeys by making it simpler and more personal," said Jeyandran Venugopal, Chief Product and Technology Officer at Flipkart.