Flipkart rolls out Marathi language on its platform
Amazon had also said that it would soon bring Marathi language support.
07 Jan 2021, 03:07 PM IST
in news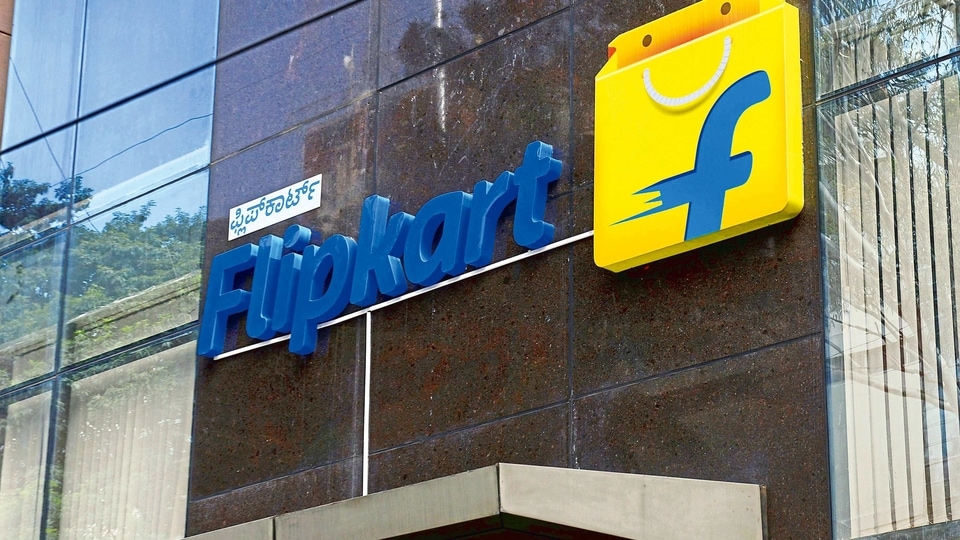 Flipkart on Thursday announced the rollout of Marathi language support on its platform. With the latest addition, Flipkart is now available six languages including English, Hindi, Tamil, Telugu, Kannada, and now Marathi.
Flipkart in its release said the addition of vernacular capabilities is part of the company's efforts to address pain points of Indian consumers who are transitioning to the e-commerce. The company pointed out industry reports that predict Indian-language internet users will account for about 75% of the total internet user base in the country by the end of this year. Flipkart added that more than 50% of its customers are from Tier 2 and Tier 3 cities.
"As part of our continuing efforts to innovate and bring e-commerce closer to customers in Bharat, we have significantly expanded our vernacular language universe over the past two years. The addition of Marathi on the platform as one of the six language offerings reflects our commitment towards making e-commerce more inclusive and will play a crucial role in removing language barriers. These developments are a part of our continued efforts towards further expanding the vernacular language universe on Flipkart, thereby making e-commerce more accessible and convenient for millions of consumers across the country and will be key to democratising e-commerce in India," Jeyandran Venugopal, Chief Product and Technology Officer at Flipkart in a release.
Flipkart's announcement comes days after Amazon said it would soon roll out Marathi language on its e-commerce platform.
"We are committed to enable Amazon online shopping experience across Indian languages including Marathi. Work has already begun to launch Marathi shopping experience & seller registration soon. We will continue to add more languages for enhanced customer & seller experience," the company had said in a tweet.
It is worth mentioning that the tweet by Amazon India came as a response to the vandalising allegedly done by 8 to 10 Maharashtra Navnirman Sena (MNS) workers, according to a report by ANI.