India attracted $2.7 billion in fintech investment in 2020: KPMG report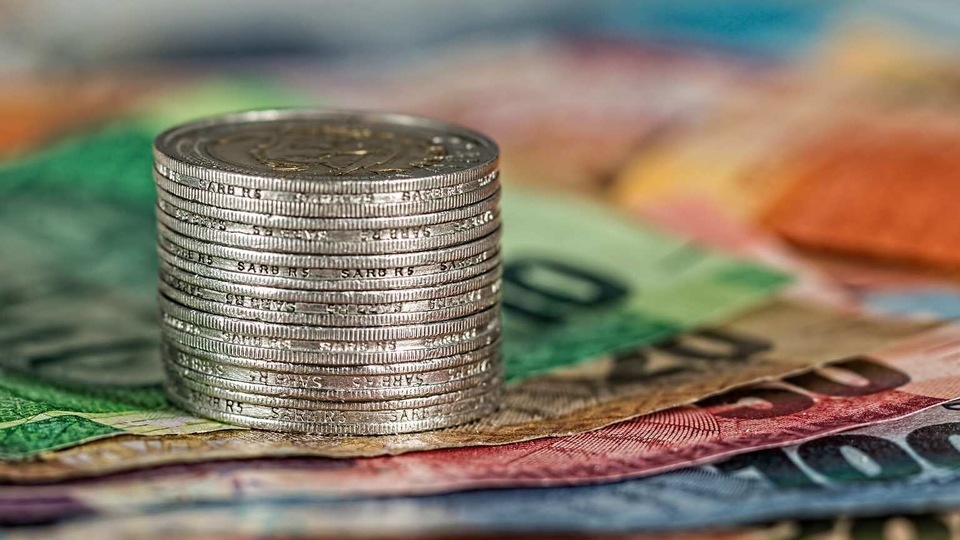 According to the report, 2020 was also the second-best year for fintech funding in India.
The fintech space in India continued to attract investments in 2020 despite the Covid-19 pandemic. According to a new KPMG report, India saw $2.7 billion in fintech investment in 2020. It was also the second-highest amount ever recorded. The investment had peaked at $3.5 billion in 2019.
The report noted that the majority of investments came in the first half of the year. The second half, however, saw some major capital raisings from the likes of Pine Labs and Razorpay. Both these companies had raised $100 million.
According to the report, payments was the most popular category in the fintech space in India. Insurtech and Wealthtech were the other two most popular categories.
The KPMG report also took note of the startup-focused measures announced in the Union Budget earlier this month. It may be recalled that the government had announced the extension of tax holidays for startups by one year until March 2022. It also proposed to incentivise the incorporation of one-person companies (OPCs). The government also announced a ₹1,500 crore scheme to further push digital payments in the country.
ALSO READ: India's approach to fintech competitors has been simple, no single player can grab more than 30%
According to the report, fintech investors had revisited their strategies in the second half of the year. The revised approach included an increased focus on later-stage companies than early-stage startups and lending-based businesses. Investors also focused on profitability.
It pointed out that the competition in the insurance space is also heating up. It is mainly because the incumbent players amplified their digital push following the Covid-19 pandemic. The report also highlighted that the likes of Paytm also forayed into space.
"Many of the banks in India are now going down the path of digital. They are really looking at tech and fintech companies that can help them move their digital activities forward, either investing in them directly or using them as service providers. That is going to be a big growth area for investment here in India — banking-as-a-service platforms," said Sanjay Doshi, Partner and Head of Financial Services Advisory, KPMG in India.
Overall, the global fintech funding across M&A, PE, and VC was around $105 billion across 2,861 deals in 2020. It noted that space saw a pause in the first half of the year but came back strong in the second half. The report said the investments doubled from H1'20 ($33.4 billion) to H2'20 ($71.9 billion). The US was the dominant benefactor for fintech investment in 2020.