iPad Air 3 will reportedly be the most powerful tab in the iPad lineup
Apple is reportedly planning a launch event on March 15 where it'll unveil the iPad Air 3 along with the rumored 4-inch iPhone
04 Feb 2016, 12:27 PM IST
in news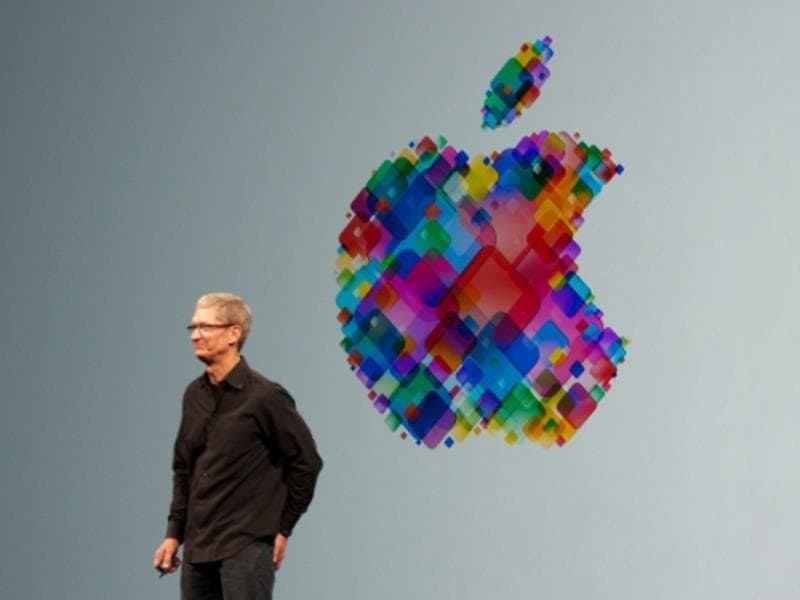 New reports indicate that Apple is planning launch event on March 15, where the company is expected to unveil the rumoured compact iPhone 5se and the iPad Air 3. The upcoming iPad Air 3 is also expected to gain a significant overhaul, and may even surpass the iPad Pro in terms of specs.
According to sources, the iPad Air 3 will feature a Smart Connector port just like the one found on iPad Pro which essentially allows users to collect multiple accessories. In addition, it might also sport enhanced speakers and a rear-LED flash which will apparently be the first for any iPad model. Apart from these additions, the tablet is also expected to feature a high-end 9.7-inch 4K display and an A9X processor bundled with 4GB of RAM.
Meanwhile, the rumored 4-inch iPhone 5se will reportedly feature a metal-clad body, the A9 chipset bundled with 1GB of RAM along with support for Apple Pay and Live Photos. The device will reportedly replace the iPhone 6 and iPhone 6 Plus in the iPhone line-up when the next-gen iPhone series is announced in September. Sources also suggest that the iPhone 5se will get the same price tag as the iPhone 5s.