Tech Wrap: Amazon miniTV launched, Apple discontinues space gray iMac accessories
More tech news includes Realme 8 5G getting a new variant and Airtel getting Covid support services on its platform.
Updated on 15 May 2021, 09:55 PM IST
in news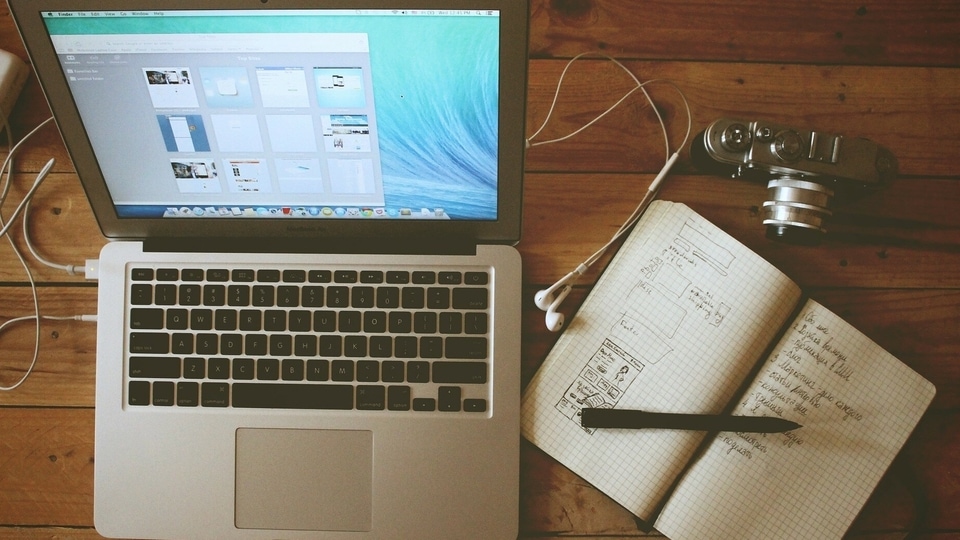 It was an interesting day in the world of technology today. On one hand, Amazon launched miniTV in India. On the other hand, Apple discontinued its space gray iMac accessories.
So, here's what happened in tech today:
WhatsApp's new privacy policy kicked in today
WhatsApp's updated privacy policy kicked in today. The company earlier today assured users that it couldn't see users' personal messages and that it won't delete users' account even if they don't accept its new policy.
Apple discontinuing space gray iMac accessories
Apple has discontinued the space grey iMac accessories. The company has discontinued space grey Magic Keyboard, Magic Mouse, and the Magic Trackpad. You can check all the details here.
Realme 8 5G gets a new variant in India
Realme today launched a new variant of the Realme 8 5G in India. It now comes in a new variant with 4GB RAM and 64GB storage. This variant is priced at ₹13,999.
Amazon miniTV launched in India
Amazon today launched miniTV video service in India. It will be available within the Amazon app on Android. The iOS and mobile web versions will be released in the coming months.
Now you can book a vaccine slot using Airtel Thanks app
Airtel today announced a bunch of resources for its users in the country. The company today said that it has added two new subsections in the Explore section of its Airtel Thanks app. These resources are aimed at helping users to find verified and updated contacts for important supplies. It enables Airtel users to find a slot at a vaccination centre and book for themselves and their friends and family.