This app gives you access to 'deleted messages' on WhatsApp; here's how it works
Wondering what that deleted message contained? A new loophole in WhatsApp for Android allows you to access revoked messages through this third-party app.
16 Nov 2017, 02:03 PM IST
in news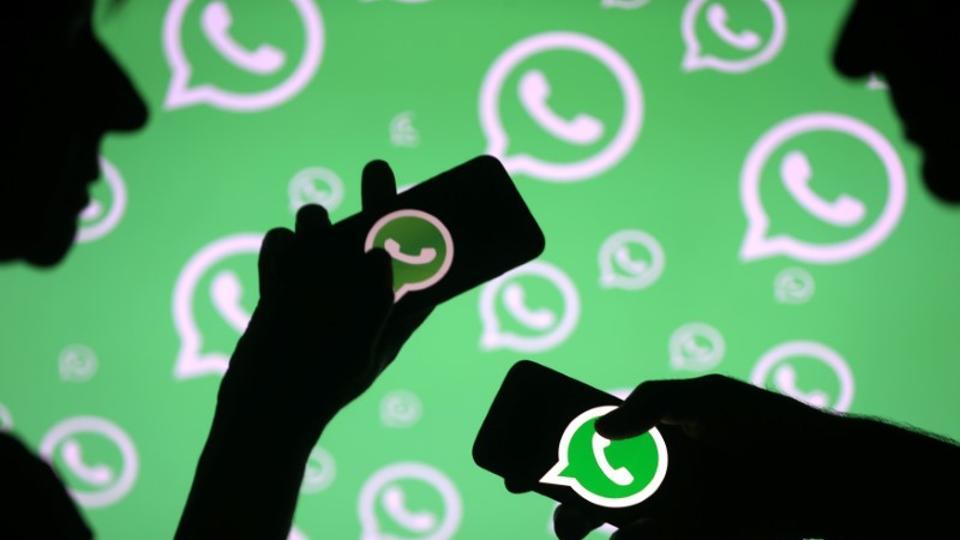 Facebook-owned WhatsApp last month rolled out the much sought-after feature - "delete for everyone." The feature allows users to recall messages in case they have sent those to a wrong contact or a group - a mistake many users have admitted to making. A recently discovered loophole, however, can uncover those "deleted messages".
Spanish website androidjefe on Wednesday reported that the deleted messages can still be accessed via an application called "Notification History." You can try this out for yourself as well. First update your WhatsApp app on your Android phone to the latest version. Download Notification History app. Give all the permissions it requires. Note that the app will need access to your notifications in order to work. Enable the Advanced History option within the app.
The Notification History application, as the name suggests, is a dashboard for all notifications that come to your phone. While a "deleted message" has actually been removed from WhatsApp chat thread, the message (in the form of a notification) is still available on the Notification History.
BGR India reports that the app does not show only the preview but the entire message. The website further reports that the Notification History application has a character-count limit, but were able to successfully access long text messages with more than 100 characters.
What can be more worrying for many is that Notification History also notifies a receiver when a sender has deleted the message. This essentially means one can know precise time when a message was revoked and what the deleted message contained.