This tiny file could be helping sites snoop on your Incognito windows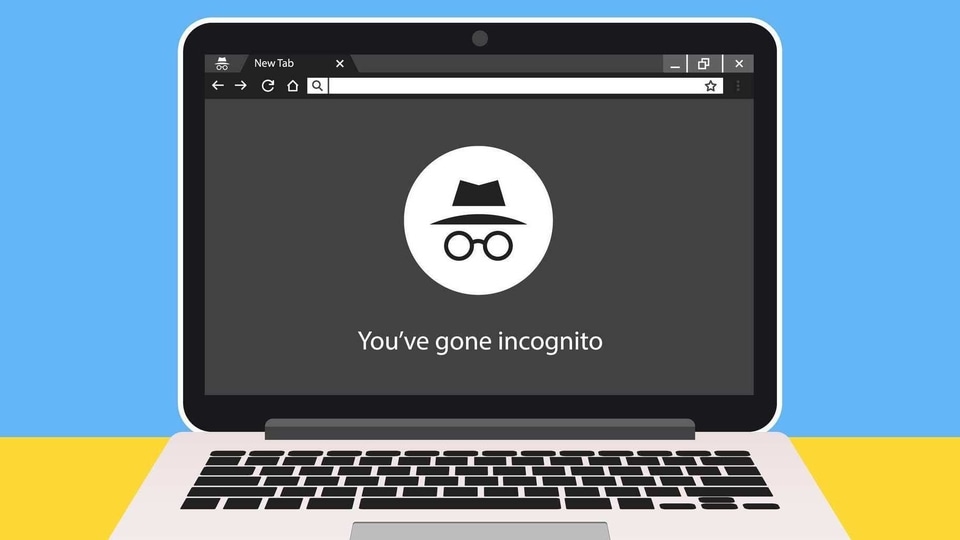 According to researchers, your browser's ability to store websites icons in a separate cache could be used by sites to track you across the web - even your Incognito windows.
Modern web browsers all include a private browsing mode or an incognito mode, in order to let their users browse the web more freely. These modes are supposed to delete all traces of your browsing history, like history and cookies, from your computer - as soon as you close the window. However, new research suggests that even these browser caches can be used to track you and identify you.
Whichever browser you use, such as Chrome, Safari, Firefox, or Edge, uses what is called an HTTP cache. That's a collection of data about the websites that you've visited while browsing so you can load those same sites faster when you visit them later. When you close a private browsing window, the HTTP cache is emptied. However, what isn't deleted is the non HTTP cache, where items such as favicons (or tiny icons of websites that show up on the tap you are browsing) are stored, according to a research group at the University of Illinois.
Don't miss: How to check who all can see your iPhone location and turn off tracking
According to GizChina, the researchers have described a very sneaky form of tracking - websites can use information about your browser such as your fonts that are installed, what extensions you use and your screen resolution along with the favicon of a site, to build a tracking profile on you. The researchers also found that the trackers could not be blocked by a traditional adblocker.
Also read: Singapore sparks privacy fears with plans to monitor student computers
Meanwhile, Mozilla's Firefox browser seems to be immune to this sort of tracking for the moment due to a bug that blocks the favicon from being turned into a tracker - but the researchers believe that fixing the bug may enable tracking on Firefox too. The researchers who shared their findings with the browser's developers have recommended that the browsers rethink the way they handle caching of favicons if they wish to protect their users from being tracked going forward.