Voot Select to bring more int'l content as OTT platform wraps first year with 1mln paid subscribers
We spoke to Ferzad Palia, Head – Voot Select & International Business, Viacom18 about the platform's completion of one year which is also a pandemic-hit year.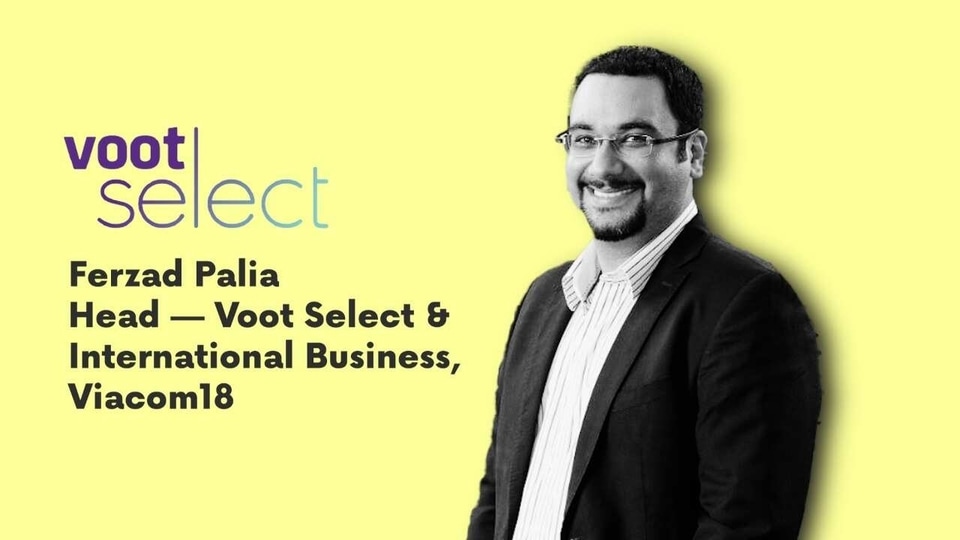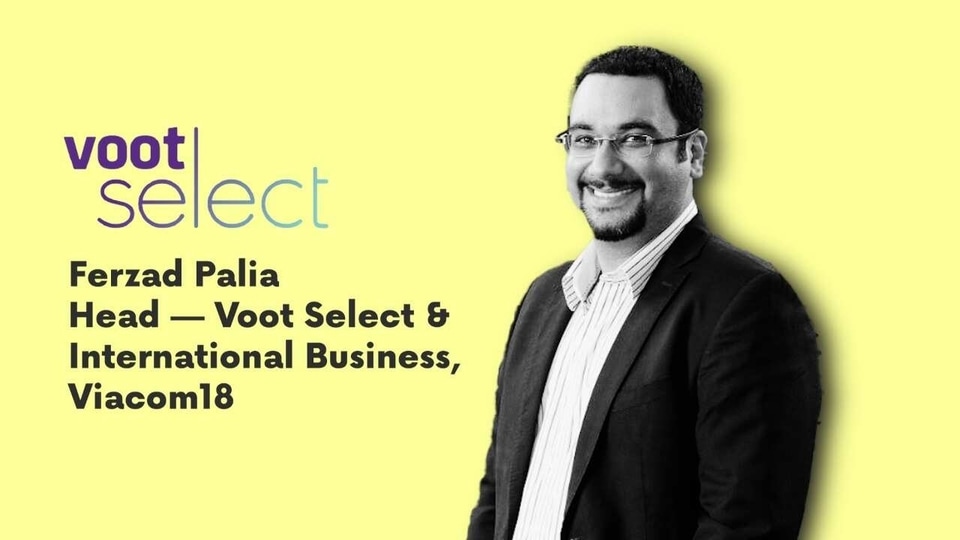 Voot Select, Viacom18's premium OTT service, completed one year this month. Voot Select has a wide selection of content ranging from popular TV shows like Big Boss, original series, regional shows, and also international content from studios like CBS, and Fremantle.
Voot Select reached one million active direct paying subscribers in less than a year of its launch. The service also launched just before the Covid-19 lockdown started in India, a period that saw spikes in subscribers and viewership among various streaming services. We spoke to Ferzad Palia, Head – Voot Select & International Business, Viacom18 about the platform's completion of one year which is also a pandemic-hit year.
Also read:
Looking for a smartphone? To check mobile finder click here.
"We got off to a very good start with our first series called 'Asur' that we released became a massive hit. That brought in a wide number of subscribers who were able to not only consume Asur but all the other offerings that we had. That positive word of mouth is what really drove the growth for us in the initial phase. There's been no looking back since the growth trajectory has been maintained, thankfully, even well after the unlock round in August-September."
"Getting to a million active paying subscribers which does not include our partnerships, that is a stellar feat in under 12 months. We're probably the fastest OTT service to get there in the 12-month period in India."
Voot Select is priced at ₹99 per month, and ₹999 per year. It's also offered at an introductory price of ₹499 for its annual subscription. The service is also bundled with Tata Sky Binge, and Vi (Vodafone Idea).
"One of the key strategies for us, when we launched, was to make sure that we're affordable to a wide set of audiences because of the kind of content that we have. We don't want to be in a situation where people find us unaffordable. So that's the reason that we launched very aggressively. I think we've priced ourselves very well and comparatively to the market and that's been accepted well. While of course we will in the future look at different plans and tiers as we go along. At this moment what we've done has really worked for us and we see no reason to really think of that for now."
Covid as a catalyst for subscriber growth
"It did play a catalyst for us but I think what's happened since is that when people came on they really liked what we served. After that the fact that it's a good product has taken over and that shows up in our retention rate where monthly subscribers pay us month on month. We're probably one of the highest where retention rates are concerned in the industry. That only happens if a customer sees value in your offering every month and we're happy to say that we've overachieved in those metrics as well."
Learnings from 2020
"I think what the year 2020 has really proved is that if you have a compelling offering which is of value to the customer they will pay you for content. I think that's been the biggest learning from the year. I don't think any of the players expected this kind of growth. It's one thing to have a pandemic, and it's another thing to have a consumer sort of dip into their wallet to come and pay you, consistently. That hasn't changed after the lockdown ended so that very clearly shows us that of course, you need to be priced affordably and priced right. That's true for any product in the world and especially in India. But we're seeing now consumption coming even outside of the top 10 cities which clearly tells us that premium OTT has percolated much deeper."
TV content and originals are more popular on Voot Select as compared to international shows and movies. But the company is bringing in more international content including exclusive shows from Paramount+ like Dexter (Limited Series), Ray Donavan Feature-Length Film, The First Lady and Frasier (Reboot) & Why Women Kill S2.
"When we have an original, there's nothing bigger than an original. But I think what also works wonderfully well is the content extensions that we do around our marquee TV content and the before TV as well. International content by volume may be slightly lower but then there is a dedicated set of customers that we have who come to us only for international content. So all three are extremely valuable and it depends on what the priority is at that point in time."
Way forward
"We need to maintain the discipline that we had in the first year because sometimes when you see great growth you grow caution to the wind and can land yourself in trouble. We will focus on telling the best possible stories that we can because that's at the core of what we do and who we are. And the other part is to obviously move into different markets. So one area of growth for us is the regional market and regional originals, and the other one is taking our service and expanding internationally."
Follow HT Tech for the latest tech news and reviews , also keep up with us on Twitter, Facebook, and Instagram. For our latest videos, subscribe to our YouTube channel.
First Published Date:
15 Mar, 04:05 PM IST
71615802777293
NEXT ARTICLE BEGINS