Motorola to launch new range of 4K smart TVs in India
Motorola plans to launch new 43 and 55 inches 4K smart TVs along with HD and Full HD TVs as well.
06 Oct 2020, 04:34 PM IST
in tv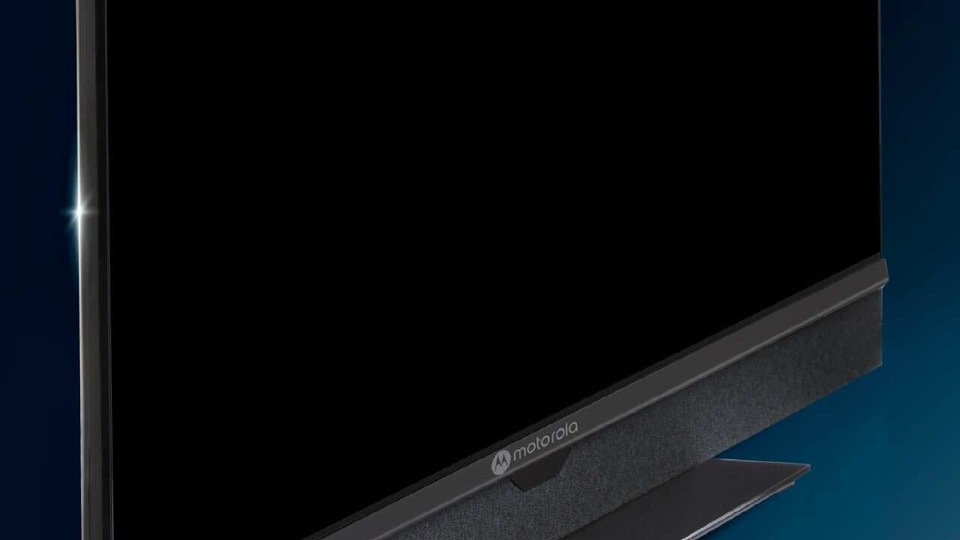 Motorola in partnership with Flipkart launched its first smart TVs in India last year. Motorola offered smart TVs ranging from the budget to premium segment with a starting price of ₹13,999. Motorola is now planning to launch a new range of smart TVs in India.
Motorola's new smart TV lineup will be called "Motorola Revou" series, and it will come with Android 10.0 out-of-the-box, according to sources. Motorola will offer its smart TVs in 43 and 55 inches with 4K resolution. The new smart TVs will also be equipped with 360-degree surround sound and Dolby Atmos 3D. An image of the smart TV that we got hold of reveals thin bezels on the side, and a stand at the bottom. The new range of Motorola TVs are said to offer 360% more powerful Quad Core Graphic Processing Engine.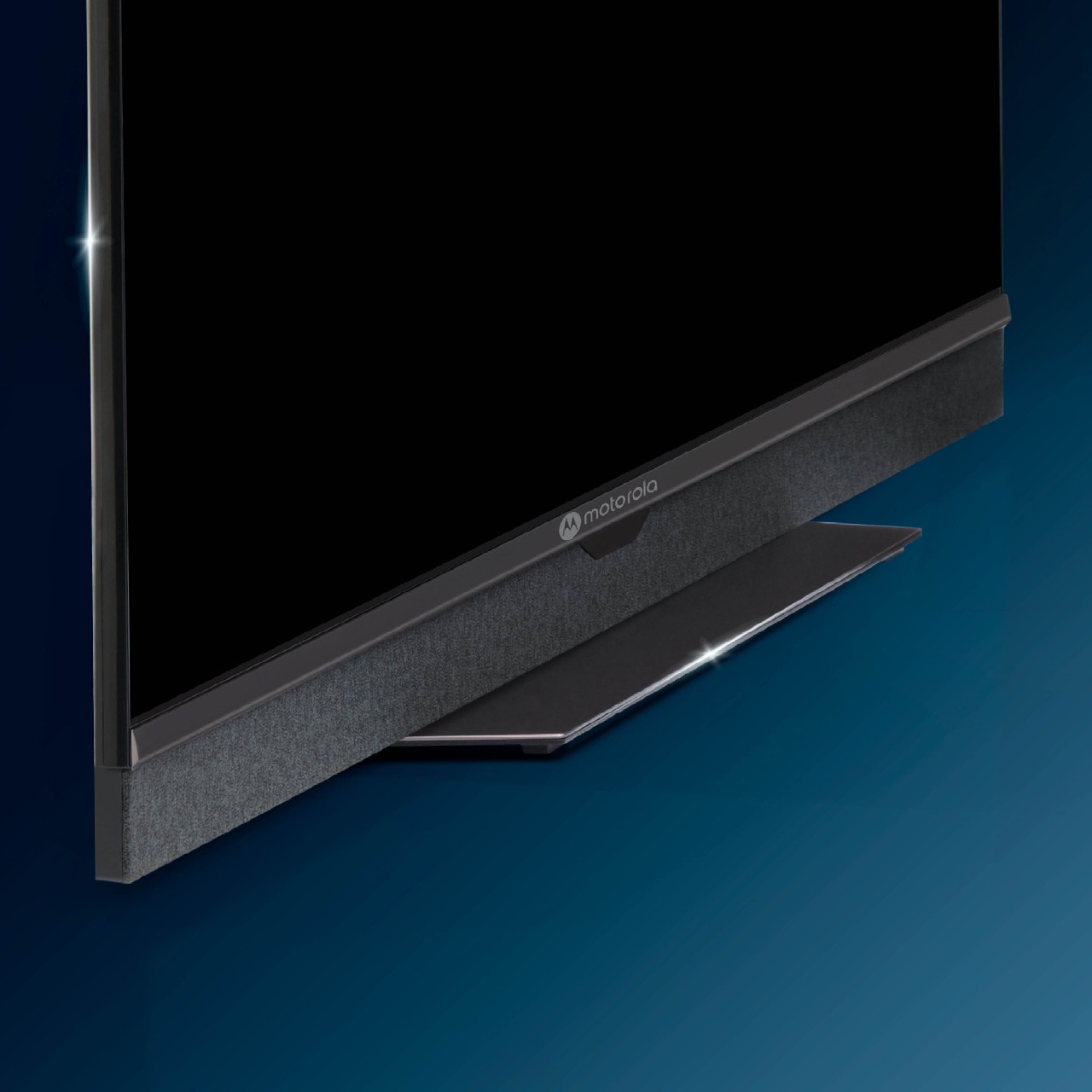 Motorola also plans to offer HD and Full HD TVs in 32 inch and 40 inches, respectively. These smart TVs will come with motion-blur reduction and 2.4 GHz / 5.0 GHz Dual-band WiFi. Motorola will launch the smart TVs during this festive season. The new smart TVs will be available on Flipkart most likely during the Big Billion Days sale which starts on October 16, and will continue till October 21.
Motorola's existing lineup of smart TVs start at ₹13,999 for the 32-inch HD ready model. There's a 43-inch full HD TV which is priced at ₹24,999, and a UHD model priced at ₹29,999. The lineup also features a 50-inch UHD model priced at ₹33,999, and a 55-inch UHD model priced at ₹39,999. The top-end model comes with a 65-inch UHD panel and it costs ₹64,999.