Apple says services like Project xCloud, Google Stadia violate its app store policies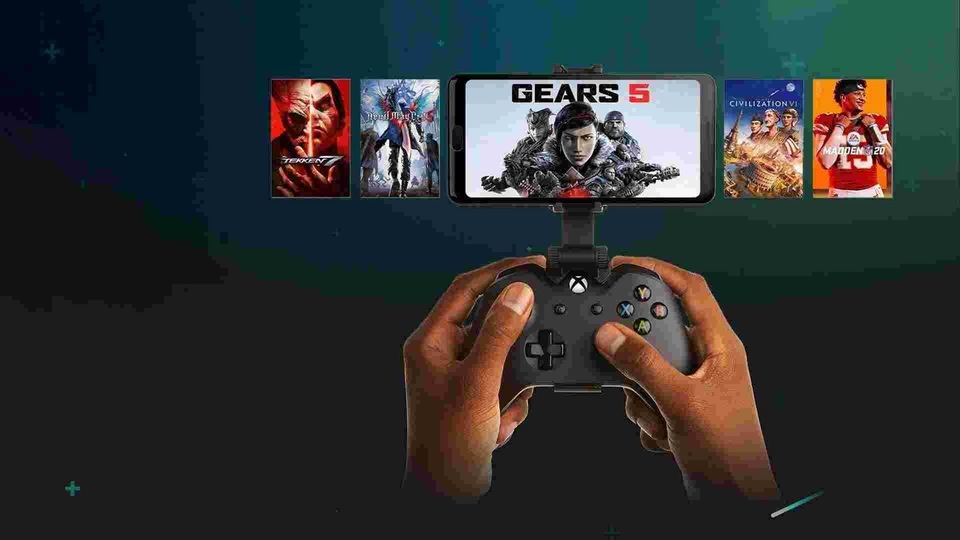 Apple's App Store policies have made it difficult for companies like Microsoft to roll out the xCloud on the iOS. Microsoft said that Apple consistently treats gaming apps differently. Now, Apple has responded.
Apple's App Store policies have come in the limelight once again after it confirmed it did not allow services such as Google Stadia and Project xCloud on the app store.
Apple said that such cloud-based services are in violations of its App Store guidelines and cannot approve in their existing setup.
"The App Store was created to be a safe and trusted place for customers to discover and download apps, and a great business opportunity for all developers. Before they go on our store, all apps are reviewed against the same set of guidelines that are intended to protect customers and provide a fair and level playing field to developers," the company said in a statement to Business Insider.
Earlier this week, Microsoft announced the availability of cloud-based Project xCloud on September 15 for Google's Android platform. The company confirmed the gaming service will not be available on Apple's iOS or iPadOS due to the latter's policies.
Microsoft also slammed Apple for denying users of the benefits of cloud-based gaming. It also alleged that Apple "consistently treats gaming apps differently" and that it applied "more lenient rules to non-gaming apps even when they include interactive content."
"We are committed to finding a path to bring cloud gaming with Xbox Game Pass Ultimate to the iOS platform. We believe that the customer should be at the heart of the gaming experience and gamers tell us they want to play, connect and share anywhere, no matter where they are. We agree," Microsoft told TheVerge.
Microsoft and Google are unlikely to provide in-app signup facility as it would give Apple a 30% cut on the transactions. Several app developers have raised concerns over Apple's controversial tax policy. Apple was involved in a mini tussle with a relatively small company Basecamp.