BlizzCon 2020 cancelled, Blizzard might hold virtual event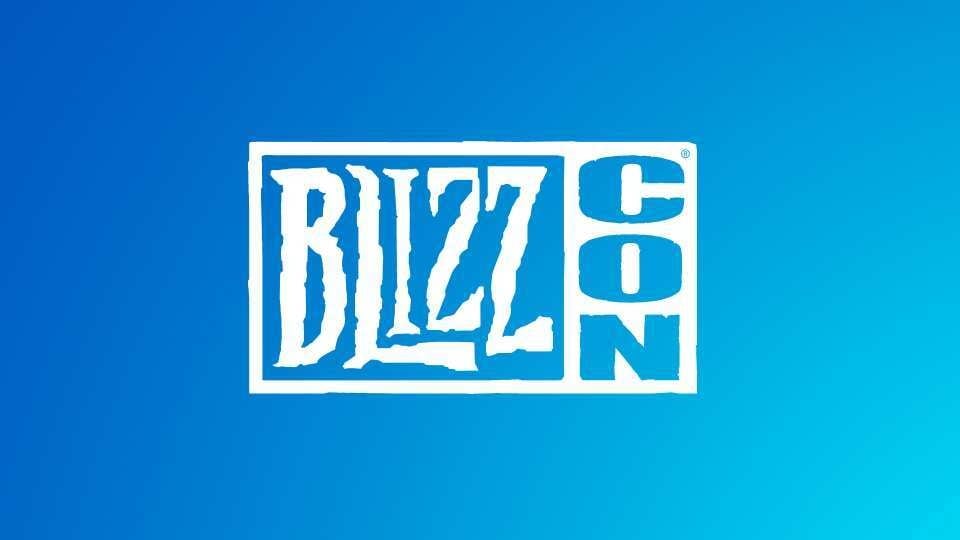 The Covid-19 pandemic has led to a lot of conventions being called off. BlizzCon is the latest on that list
And another one bites the dust. Blizzard Entertainment has called off its annual BlizzCon this year due to the pandemic. Scheduled for later in the year, BlizzCon 2019 was held over November 1 and 2, Blizzard had announced in April that they were uncertain about hosting the event this year.
It is possible that Blizzard might hold a virtual event in place of the convention. "We're talking about how we might be able to channel the BlizzCon spirit and connect with you in some way online," BlizzCon executive producer Saralyn Smith said in a blog post.
BlizzCon follows other video game conventions like QuakeCon, Gamescom and the Tokyo Game Show that have all been called off this year. The biggest gaming event E3 was also called off earlier in March.
Most of these conventions and other video game tournaments like EVO will be held virtually and an unofficial E3 2020 replacement is expected to come in the form of the Summer Game Fest. As far as video game fans are concerned, the new games are still coming in.