Epic Games is giving away 15 games for free: Here's how you can get them all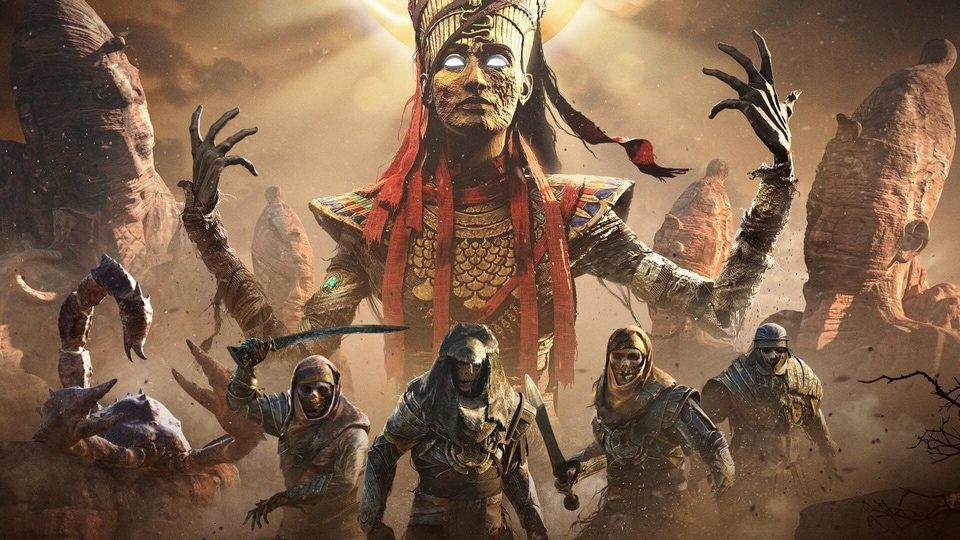 Good news for gamers! Epic Games is giving away 15 free games, one daily. Here's how you can get them all.
Fifteen days, 15 free games. Yeah, you heard that right! Epic Games is offering 15 days of free games and the whole freebie spree has already started today (December 17) and will go on till December 31.
There is a whole list doing the rounds of the internet where you can check out what the free games are. A glance at the Epic Games website shows that there is a 'mystery game' that's going to be unlocked every day and you can find it under the 'Free Games' section on the site. Going by the countdown timer, a free game will be revealed each day that you can download directly from the site and get playing.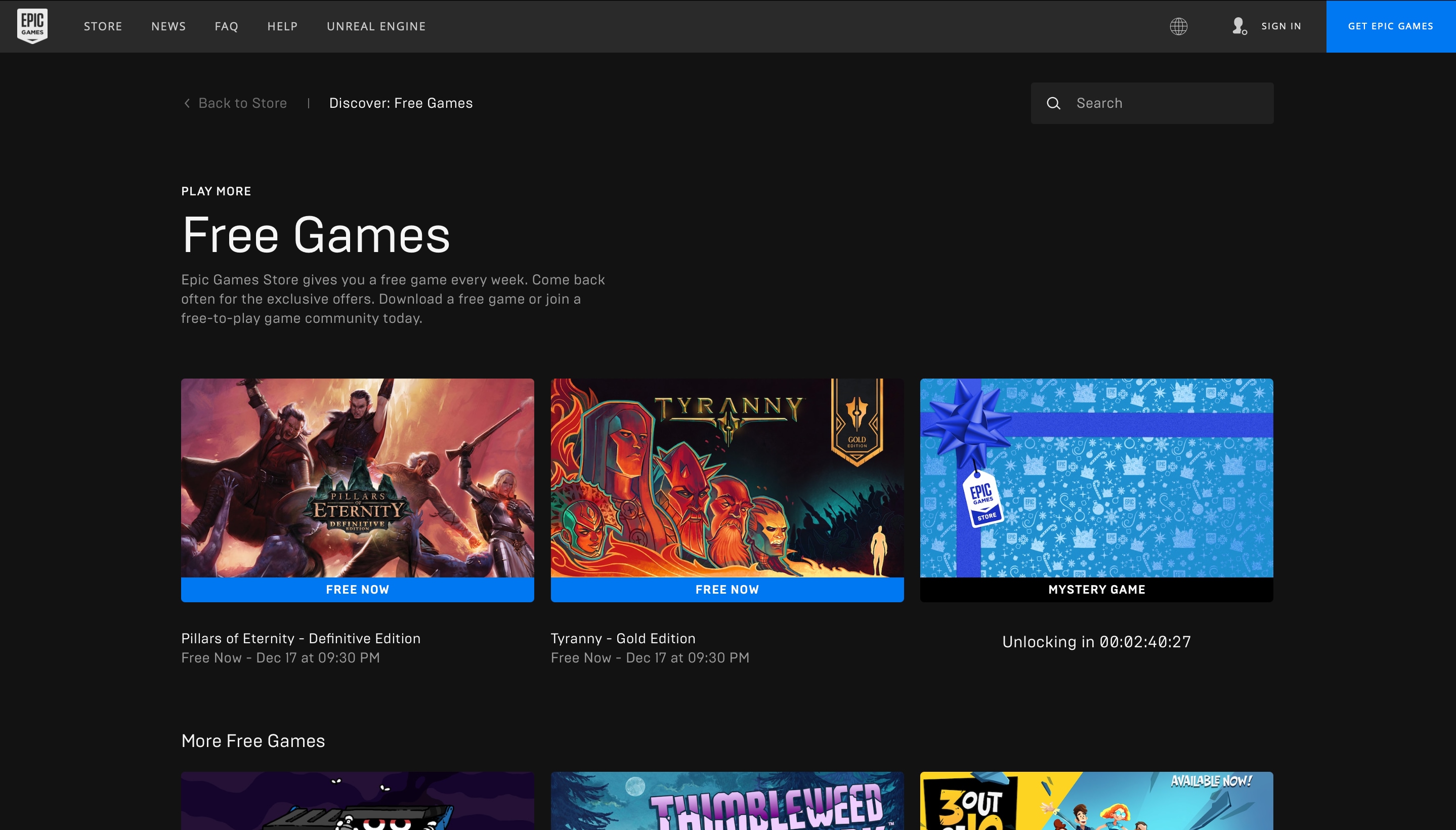 A tweet by someone called Apostle already has a list of what might be offered for free. There's no way to know if all the tiles on this list are correct but it gives a rough idea that Epic Games is going to give away some well-known titles this season.
According to the list, these are the games Epic is giving away for free starting December 17:
December 17 - "Dying Light"
December 18 - "Resident Evil 7"
December 19 - "The Witcher 3"
December 20 - "Mass Effect Andromeda"
December 21 - "Assassins Creed Origins"
December 22 - "Metal Gear Solid V"
December 23 - "Evil Within 2"
December 24 - "Far Cry 5"
December 25 - "Fallout 4"
December 26 - "Borderlands 3"
December 27 - "Monster Hunter Worlds"
December 28 - "Dragon Age Inquisition"
December 29 - "Horizon Zero Down"
December 30 - "Ghost Recon Breakingpoint"
December 31 - "Hitman 2"
It is also possible that the tiles Epic actually gives away for free might differ from this lot, you have to wait and watch.
There is also a list doing the rounds on YouTube that suggests that "Resident Evil 7", "The Witcher 3", and even "Horizon Zero Dawn" will all be offered for free during the 15 day Christmas giveaway and sale.
In addition to all the freebies that will be on offer, there's also the Holiday sale which will see deals of up to 75% off for certain titles.