Garena Free Fire redeem codes for August 5: Here are the redeem codes you can use today to gain free in-game rewards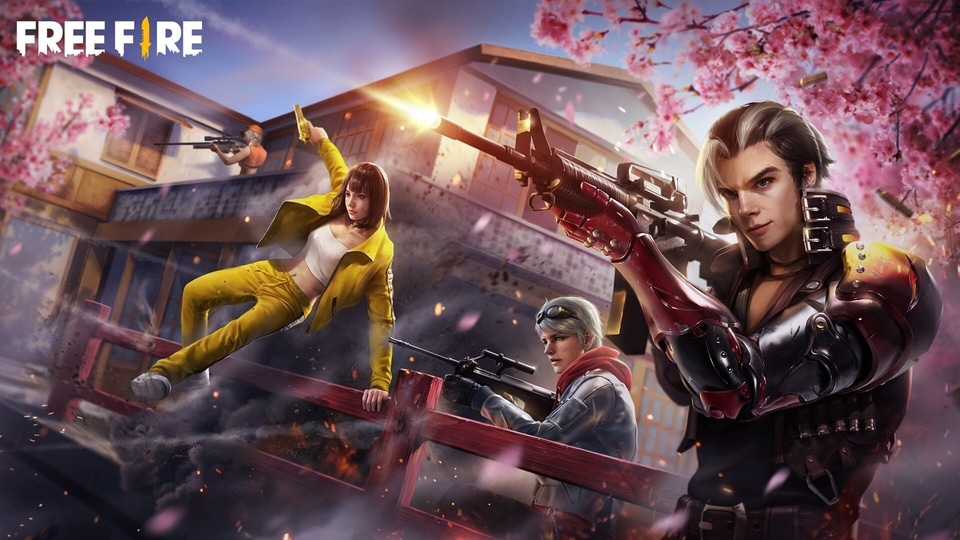 Garena Free Fire redeem codes give gamers an opportunity to gain exclusive content for free, by simply entering a redeem code on the developer's website. Here's what you need to know.
Garena Free Fire redeem codes for August 5: When it comes to battle royale games, Garena Free Fire is one of the most popular titles available today. While other popular games like new Battlegrounds Mobile India and Fortnite do exist, Garena Free Fire is currently sitting atop the top-grossing apps list on the Google Play Store. The in-game currency, diamonds, allow users to play the game and purchase special items, skins, weapons and more in the game. Garena also offers gamers the ability to redeem codes to access some of this content.
As a free-to-play game, Garena Free Fire is monetised using ads and in-app purchases. These can be used to gain special content in the game that could give users an edge over their opponents. However, not all users can afford to purchase content, so the game's developers added a way for users to gain some special items via redeem codes. These can be entered on Garena Free Fire's redeem codes website.
Also read: Looking for a smartphone? Check Mobile Finder here.
Garena Free Fire redeem codes list
The redeem codes we have listed below could have a limit on how many times they can be redeemed, which means users should act quickly. These codes are only available for a limited amount of time so players should try and redeem them as soon as possible.
SDFGHJKLOI98
FU7YTREDSZXC
FVGBHJKUYTRE
FWASXDCVBNMK
FLOIUYTRESXC
DDFRTY1515POUYT
FFGYBGFDAPQO
FFGTYUO15POKH
BBHUQWPO1515UY
MJTFAER8UOP15
SDAWR88YO15UB
NHKJU88TREQW
MHOP8YTRZACD
BHPOU81515NHDF
ADERT8BHKPOU
How to claim content using Garena Free Fire redeem codes
Step 1) Link your game account with your Facebook, Twitter, Google or VK account. If you do not complete this step and as in guest mode you won't be able to use the redeem code.
Step 2) Go to the official Garena website where you can redeem the code, then sign in using the same social media account you used before. You can visit https://reward.ff.garena.com/en to start the process.
Step 3) Now copy the redeem code above and paste it into the text box on the website, then click on the confirm button.
Step 4) Wait for a while and check your in-game mail. You should get the items, but sometimes the feature takes up to 24 hours to display the content properly.