The original Xbox dashboard is available on Xbox X and Xbox S series now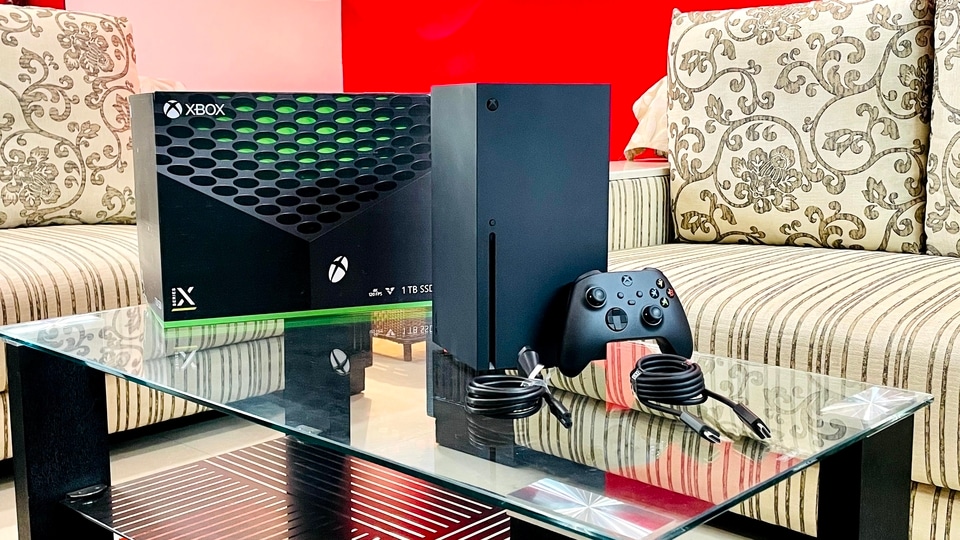 Xbox Series X and Series S users can now pick the original Xbox dashboard animation to use as a dynamic background.
There is a May update coming in from Microsoft for both the Xbox Series X and the Xbox Series S users and this brings in the original Xbox dashboard. With the update, users can now pick the origins; Xbox dashboard animation as a dynamic background. First reported by The Verge, Microsoft is rolling out a whole bunch of new dynamic backgrounds for the Xbox X Series and the Xbox S Series, and one of them is called "The Original".
scrap that, it's available for everyone on Xbox Series X / S

— Tom Warren (@tomwarren) May 11, 2021
This "The Original" dynamic background features the glowing green orb that was on the original Xbox consoles back in 2001. When the gaming console was first launched in 2001, it came with this glowing orb and Xbox fans have fond memories of it. Now, Microsoft is bringing it back. You can check out what it looks like in the video Warren shared, and as he points out - it is available for all Xbox Series X and Series S users, not just Xbox insiders.
And that's not all. As IGN reminds us, the original "Duke" controller was deemed to be rather large when it came out inciting quite a few laughs, but now, it has become cherished gaming memorabilia. Hyperkin re-released the Duke controller recently.
There's one other thing about the original Xbox that many might not know about, regarding the boot screen. The boot screen where a "neon green blob is generated by some machines, has been lost forever". And since there is no original video of it, the boot screen and logo have all been generated algorithmically in real-time.
The May update for the Xbox Series X and S consoles brings in faster Quick Resume times, stronger family controls, and passthrough audio options.